It was in 2009 that the battlefield was first drawn up, and this weekend, FLAME University brings back one of Pune's biggest college fests! FLAME Kurukshetra 2017 promises to be a blast. Hosted in the breath-taking Lavale Valley, Kurukshetra has grown in both size and prominence over the last eight years, and is not to be underestimated.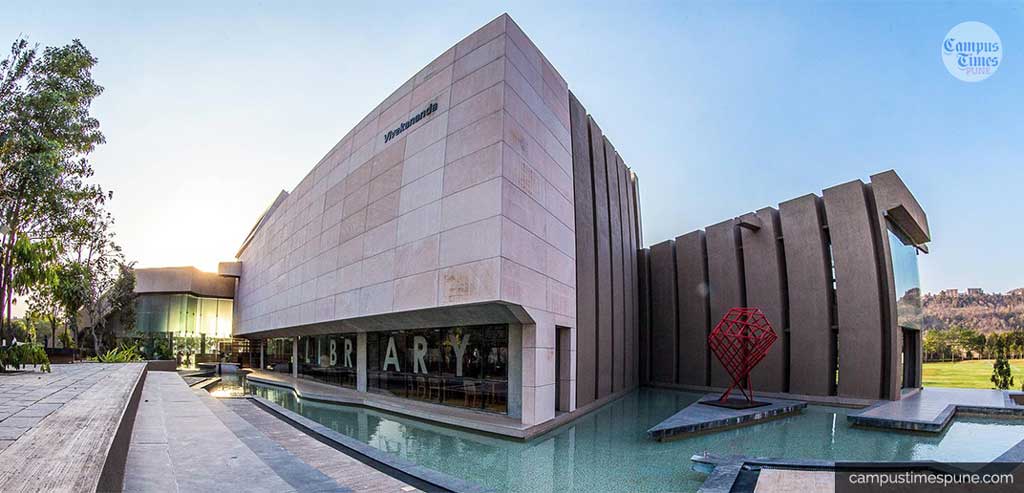 Okay, tell me more about FLAME Kurukshetra?
It brings together the heat of sports, the elegance of cultural, and the force of management events. With over 30 of them, there is an event sure to bring the best out of every warrior! FLAME Kurukshetra is a stage that unites passions, with events ranging from basketball to creative writing, best manager and Mr. and Miss Kurukshetra! Welcome to the battlefield of adrenaline, wits and ideas.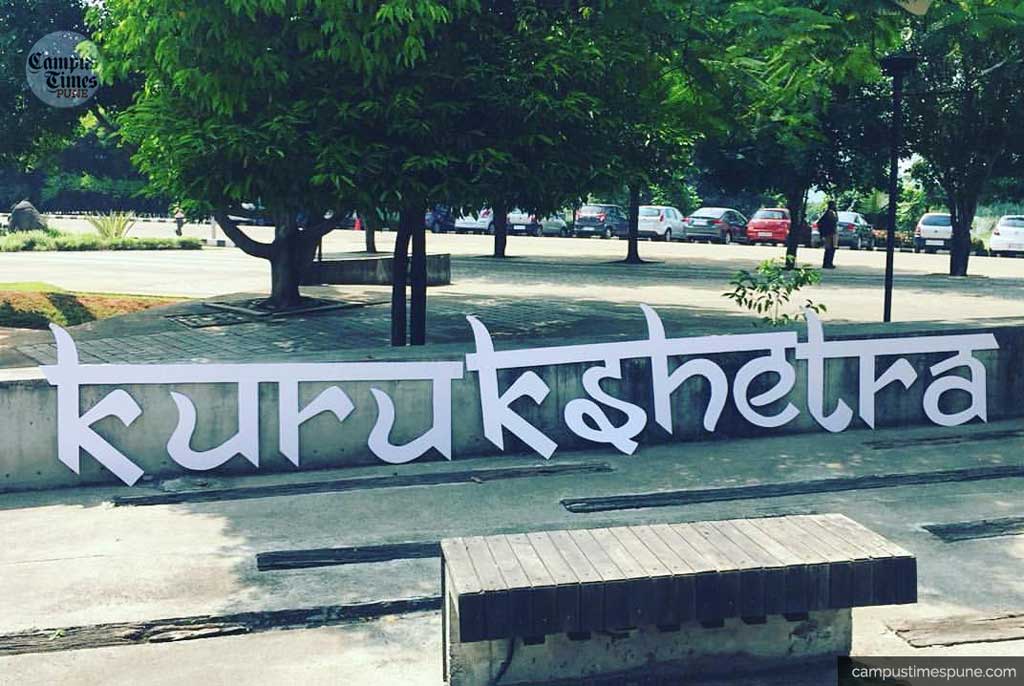 This year, the addition of the carnival is sure to add another layer of flair and magic. The Carnival will go on through all days of the fest, as a place to take a break between events and meet new people. From scrumptious cotton candy to feet-tapping music, the festivities will energize you for everything the fest has in store for you!
Coke Studio Night at FLAME Kurukshetra 2017
The entertainment night is another highlight of FLAME Kurukshetra, having featured performances by prominent artists like Indian Ocean, Agnee, Papon, Voctronica, and many others over the last few years.
This time, Coke Studio is set to return and bring with them Bangalore-based Folk Rock band, Lagori, on the 18th of Feb, 6:30 pm onwards for an evening of great music! What's more? Entry passes for the entertainment night are FREE. You can claim yours by clicking on the button below.
Last year Papon performed at Coke Studio Night at FLAME and mesmerised the entire crowd with his classic melodies and some north eastern folk numbers. Don't believe us, watch it yourself!
FLAME Kurukshetra 2017 Important Links
We're looking for writers from FLAME!
Campus Times Pune is an initiative taken by some enthusiastic students of Pune to entertain the "Netizens" by providing cool and trending content online. Articles from contributors who prefer keeping their identity anonymous, are published under our authorship. You can contact us with your articles by sending them to "[email protected]"