Want an official government document? Voila! Begins the excruciating task of collecting supporting documents, waiting in endless queues (which only moved with the ceremonious haath garam karne wala rivaz), never ending lunch breaks and the frustrating Mai-Superman-Hun attitude of the clerks.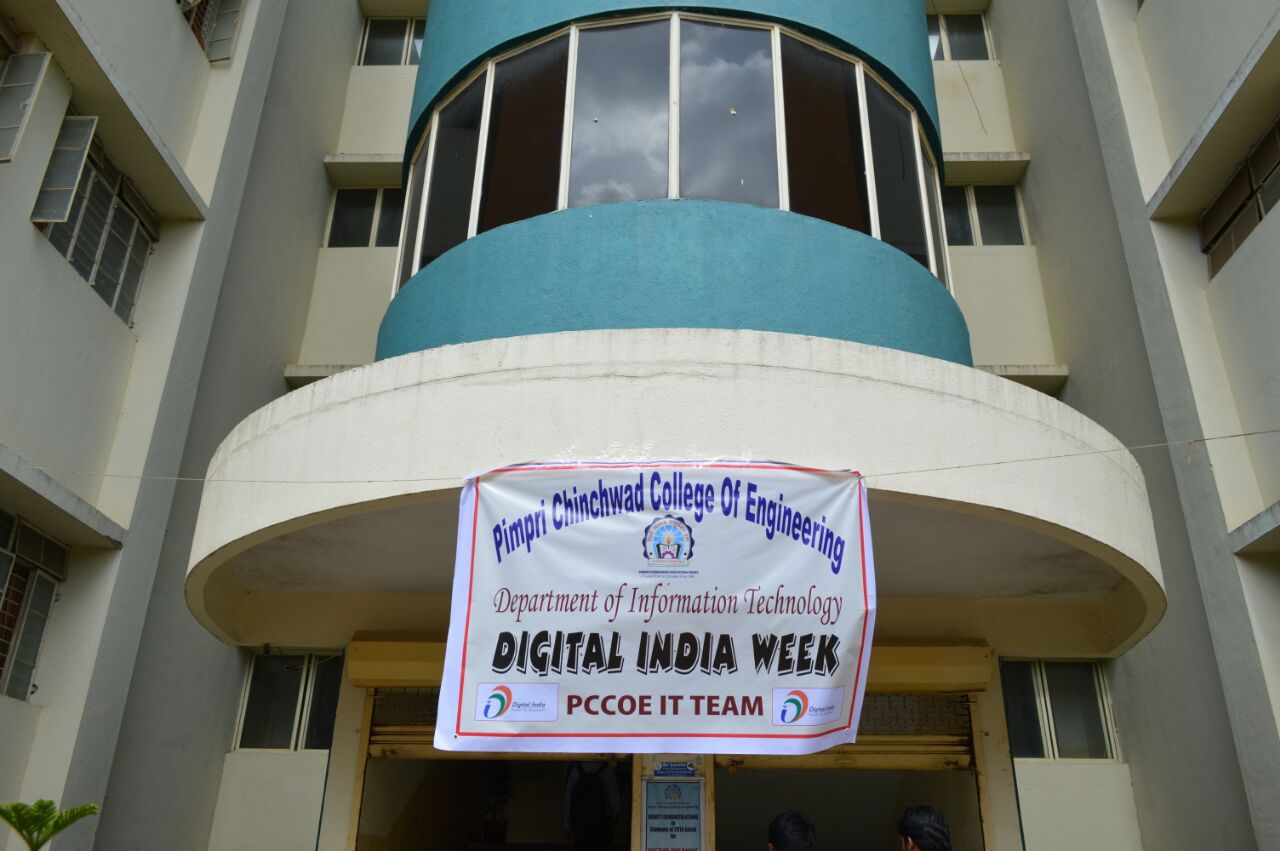 From a simple Ration card to Aadhar card, from a Domicile to various caste certificates, income certificates, post office passport; it was a herculean achievement to actually get it done on time!!We've had enough!!Apparently these documents are supposed to be the fundamental rights of the citizens of INDIA!! Duh!
Digital India is such an initiative taken by the government to integrate the government departments and the people of India. The main aim is making the government services available to the people electronically by reducing the paper work. Finally "Acche Din" (Remember this? Anyone? This one is for all those who haven't yet given up hope)!!!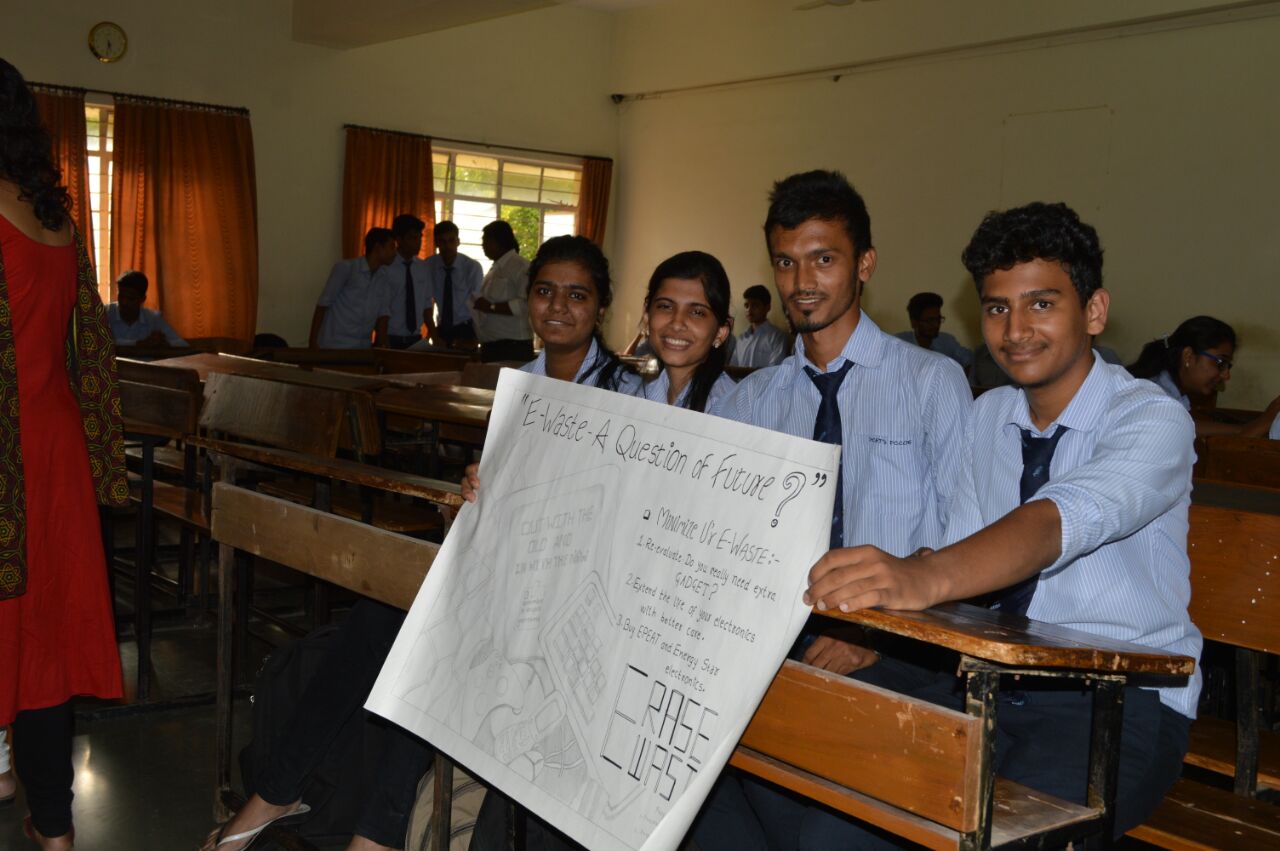 Another main focus of DI Campaign is connecting rural India with High-Speed Internet and also improving the average internet speed in India (Yeah!! Wuhuu!! Definitely Acche Din bro!)  20-24 Mbps for 2Mbps, (Impressive, eh?). So, all thanks to our P.M and let's hope for the best!!
Ok, So where does Pccoe stand in this picture? As a Pccoe'an from the I.T department we always have to do something trendy!! So taking into account the latest initiative, the students of the I.T department at PCCOE decided to celebrate Digital India week from 1st July to 7thJuly. Various activities and competitions were organized for the entire week. The whole idea of the one week event was to make students aware of the latest initiative.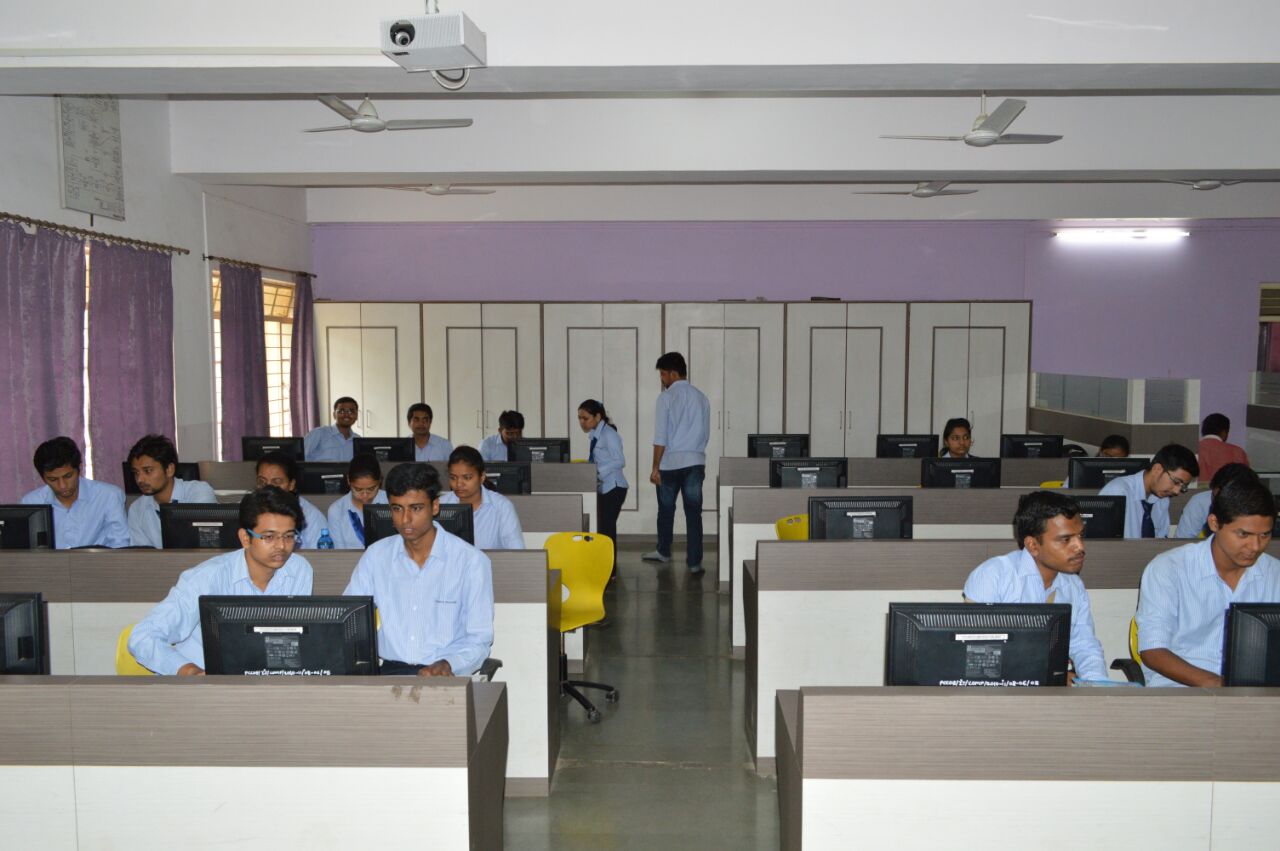 Students from all the 3 years participated in the poster competition; Topics like –Digital India 2030, E-waste management, I.T enabled cities were explained creatively and enthusiastically. We came across Very innovative ideas and solutions. Another set of competitions like –Circuit-o-mania and Web-o-mania respectively were conducted, students learned to implement some complicated combinational circuits and learned creating websites.
Chetan Pardeshi gave I.T students a brief knowledge about various agendas like Digi-locker under Digital India Week. He also took this initiative one step ahead and educated the children of Nachiket Balgram School about this government initiative.
And currently a Team is working on an awareness drive on E-waste Management and disposal systems. (So next time if you want to throw away a gadget, PCCOE is the place that will guarantee you safe disposal!) Till then all we can hope is that this initiative actually work wonders for us and make the whole system reliable.
The following two tabs change content below.
Campus Times Pune is an initiative taken by some enthusiastic students of Pune to entertain the "Netizens" by providing cool and trending content online. Articles from contributors who prefer keeping their identity anonymous, are published under our authorship. You can contact us with your articles by sending them to "
[email protected]
"
Latest posts by Campus Times Team (see all)