This piece of content has been submitted by Khushboo Sharma. She is a Digital Marketer | Content Writer | Voracious Reader | Tea addict, Food lover & Dreamer. Follow her on Twitter –
@gleamkhushi
"It is never too late to be what you might have been."
Attaining your dream profession is an enduring journey. As it usually can take years to grasp your dream. After taking an admission in school, your career journey starts, and it goes on. Each step gives a new experience, you learn from mistakes, or sometimes you enjoy the path without thinking much. There are various career mistakes that you may do.
Let's talk about some common ones:
Choosing a Job based on Salary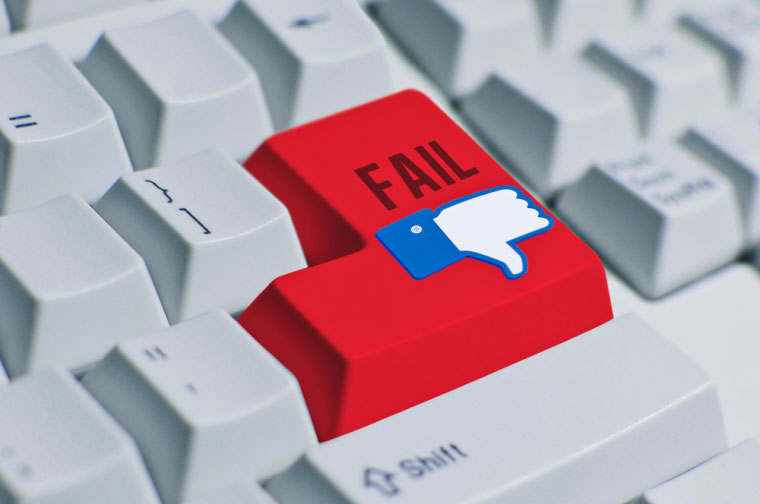 A most common mistake people make is choosing a job just because the company is paying more. Selecting the job based on money and not on your interest can make you feel bored quickly which results in a quick job change. It will give you a bad impact on your resume as well as it can be a mental torture for you. So, better choose a profession according to your interest & talent. I fully understand that money matters but it will anyway a short term happiness till you reach your breaking point. On the other hand, if you follow your dreams, sooner or later money will come your way, and you'll also get job satisfaction.
Choosing a Job to Accomplish Parent's Dreams
If I compare Indians with others, we are more family oriented people, and because of this concept every second person takes wrong; rather I would say influential career decisions. When we think about parents' dreams first, sometimes we forget what our dreams are? These types of career choices satisfy us temporarily, but later they result in frustration & regrets. You should understand that your happiness makes your parents happy. The perception of happiness may vary from person to person. So, communication is the key.
Also, parents must be wary not to force their preferences on children; preferably, children should be inspired to pursue a profession that best suits them.
Choosing the First Comfortable Job You Can Get
The word comfort makes a secure boundary all around. But, the truth is choosing a job based on its easiness never gives enough expertise and experiences. Intent should always be to lead ourselves into areas that challenge us, resulting in making us come out from our comfort zone. It is a beneficial strategy that opens many doors for the future.
Choosing a Job Because Your Best Friend Chose It
Friends are a beautiful part of life, and you never want to go far from your friend. Many times you join a course or choose a field to work because your friend is doing it. But, you should understand that each person has different abilities & strengths. Try to find out what is your interest area rather than taking a path that others are taking.
Not Taking Enough Time for Research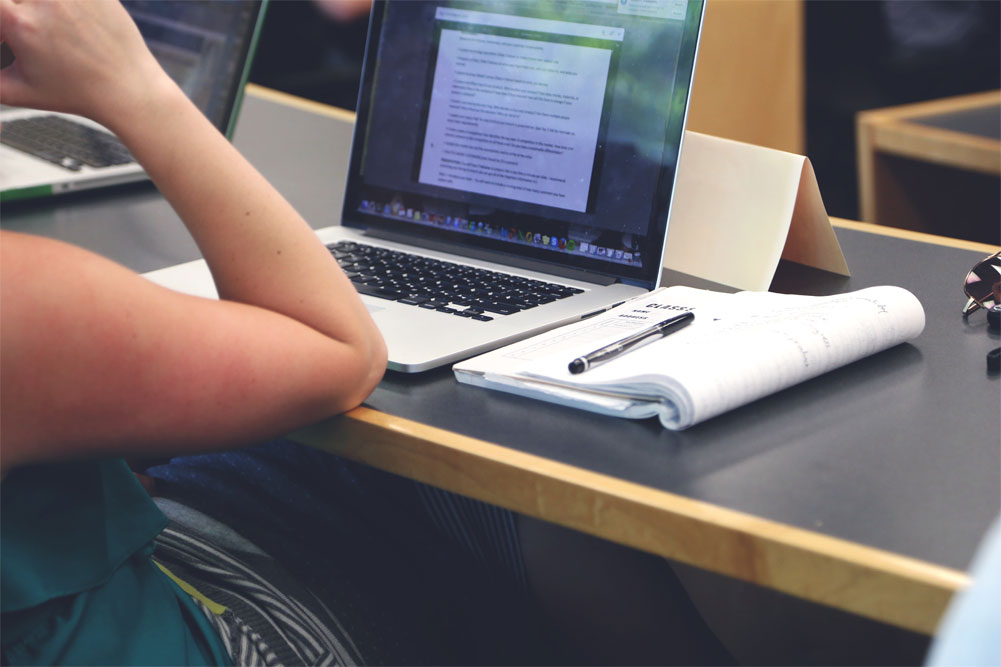 Always remember it is never too late for a new beginning. Before the start, it is better to do some research about the field rather than assuming the things. A research will give you a direction that what will be the path? And what you need to learn for achieving a certain goal? Also, a proper research will reduce the chances of failure.
Campus Times Pune is an initiative taken by some enthusiastic students of Pune to entertain the "Netizens" by providing cool and trending content online. Articles from contributors who prefer keeping their identity anonymous, are published under our authorship. You can contact us with your articles by sending them to "[email protected]"