In a day and age where information is readily available, what role does an academic institution play? The team at Gray Spark Audio Academy endeavored to find out. Headed by industry veteran Ronak Runwal, they designed a course centered around audio engineering, challenging established norms.
They came up with a year long, Module Based Certification Course which is centered around not just the fundamental theory of sound, but more importantly the way these concepts are applied in the real world.
Gray Spark Audio was established in 2011 by Harshad Sathe and Ronak Runwal as a haven for the sonic adventures of independent musicians from the vibrant music scene as well as commercial producers and musicians. With an eye on the growing talent, Gray Spark Audio Academy aims to equip and mentor the audio professionals of tomorrow with specific courses designed around audio engineering and sound production.
The studio specifically believes in a 'practical approach' based philosophy, they designed a studio cum classroom where students can apply the concepts that they are taught to actual projects. They manage to stick to this approach because the entire course is taught in a studio environment, and students get to assist on multiple projects which constantly challenge their intellect. As the course progresses they get to work on a diverse set of projects like music production, voice over projects, sound design, film sound, acoustics and much more.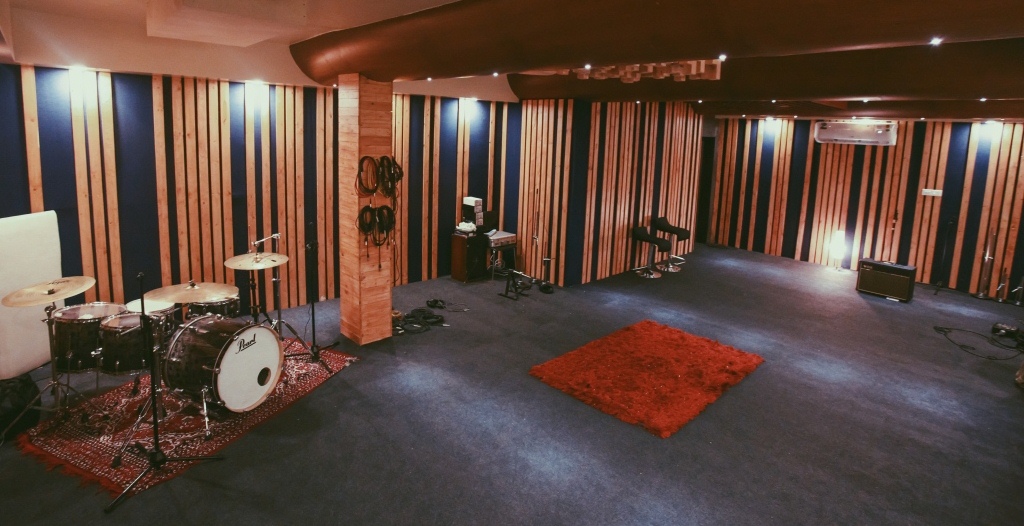 There are a total of 9 modules covered in the course, enumerated below:
Basic

Principles of Sound

Microphones, Speakers and Signal Processing

Digital Audio Workstations (DAWs)

Recording and Techniques

Mixing and Mastering

Music

Production

Acoustics and Audio Electronics

Film Sound

Live Sound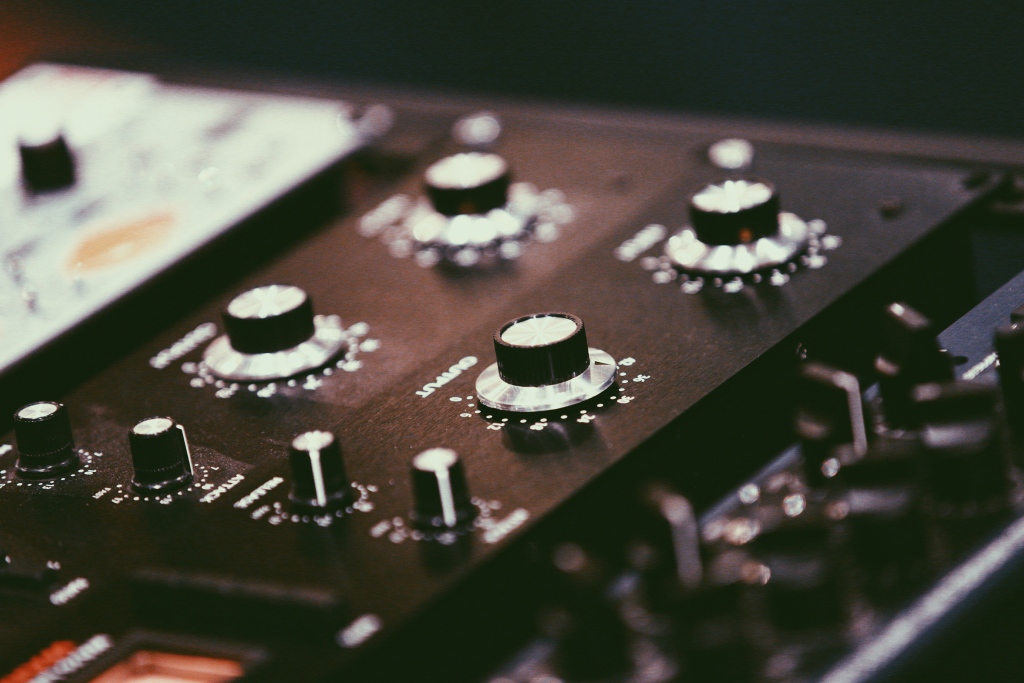 These modules are designed keeping in mind the dynamic nature of the music industry. The course has been deliberately structured in order to help the students gain a comprehensive understanding of the various aspects of the industry, after which they can intern in an area that will help bolster their portfolio.
"My experience at the academy was part study, part practice. The theoretical concepts that I was taught in the morning would be cemented permanently the moment I applied them on a real project later in the day. I understood what audio engineering is really about" says Tushar Verma, who was part of their batch of 2017. Tushar is currently studying Engineering Acoustics at the Technical University of Denmark.
Nitin M Krishna, faculty responsible for music production said "Our team at Gray Spark established a mentorship model of teaching with the fundamental goal being: to create a team of engineers who aren't just Pro Tools operators but those who have a keen set of ears and a sharp mind to bring in reasoning and thought into sound engineering."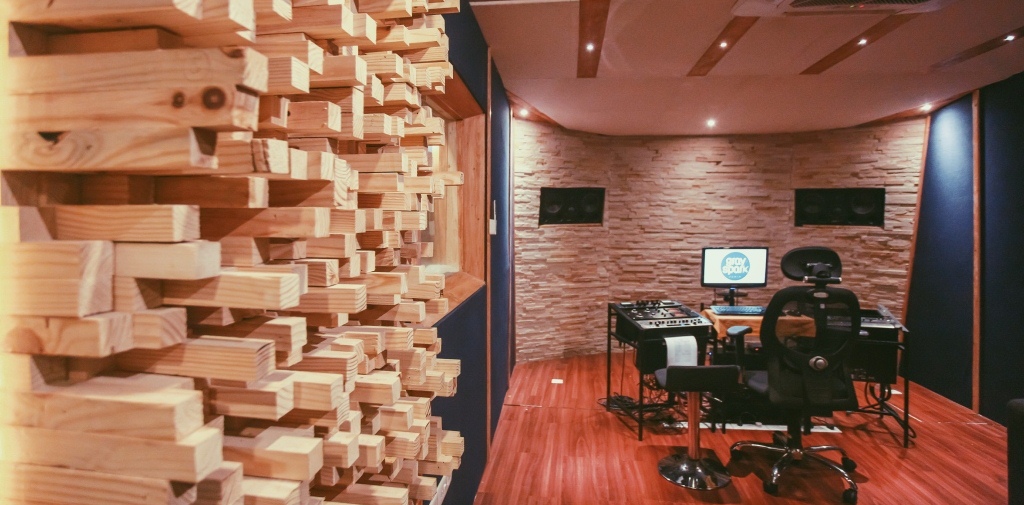 Apart from academics, the course has a very limited number of seats, because the objective is not to maximize enrollment, but to nurture a select number of students, encourage them to work on their strengths and overcome their weaknesses, something which cannot be done in a classroom with 30 students. As the faculty members are seasoned veterans, the students can build a well connected network across the industry. They can also impart practical tips and tricks that will help them succeed as professionals.
Institutions like Gray Spark Audio Academy are pushing the envelope when it comes to the current educational system and are trying to formulate ways through which they can train not just basic degree holders but responsible and competent professionals who are ready to add value to the dynamic music industry.
Anikait is the Co-founder of Campus Times. An undercover nerd. Helps several businesses & startups amplify their online presence & reach. Beer, Puns & Game of Thrones aficionado.