It was the year of 1970 when a bunch of comic books, science fiction and movies' fans came together to organize a gathering of like minded people in San Diego. Little did they know their little 'minicon' would change the course of history; forever creating a worldwide phenomenon globally recognized as the Comic Con.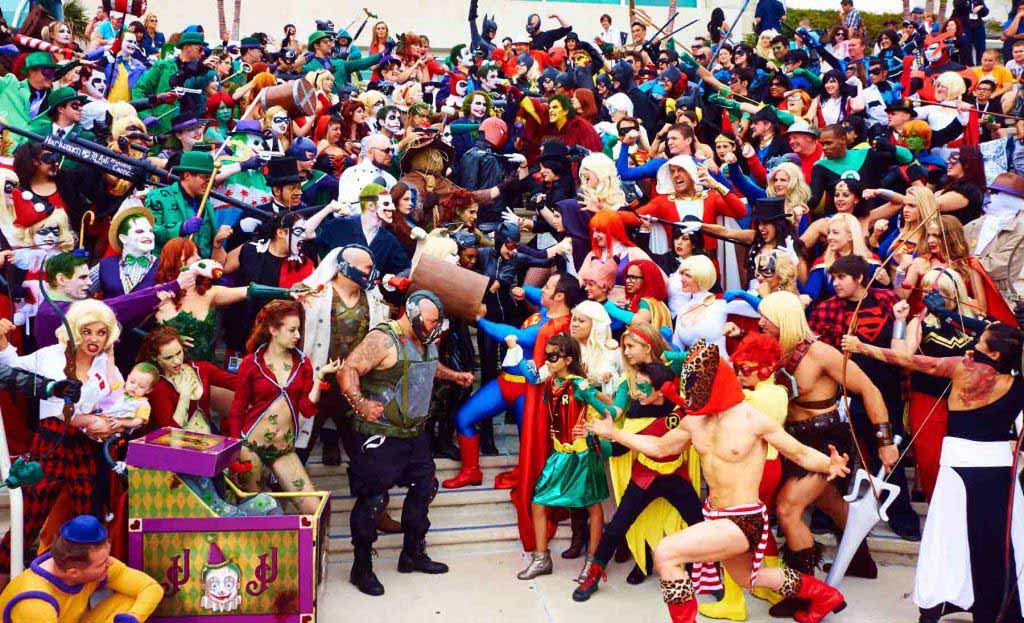 For a layman Comic Con sounds like a bunch of nerds and geeks gathering and reading comic books together. While that is one of the events there are many other attractions like cosplay competition (Indian speak = fancy dress competition), video game contests, book launches and signing, programs with famous authors, art exhibitions etc. Comic Con 2014  saw a galvanic of an approximate 700+ events.
What's mind blowing is that now Comic Con is now in India and this February Comic Con India is hosting an express event in Pune. It will be a tiny version of the actual event that usually takes place in New Delhi, Mumbai, Bangalore and Hyderabad. After the success in these cities now it is Pune's turn to prove its devotion to pop culture.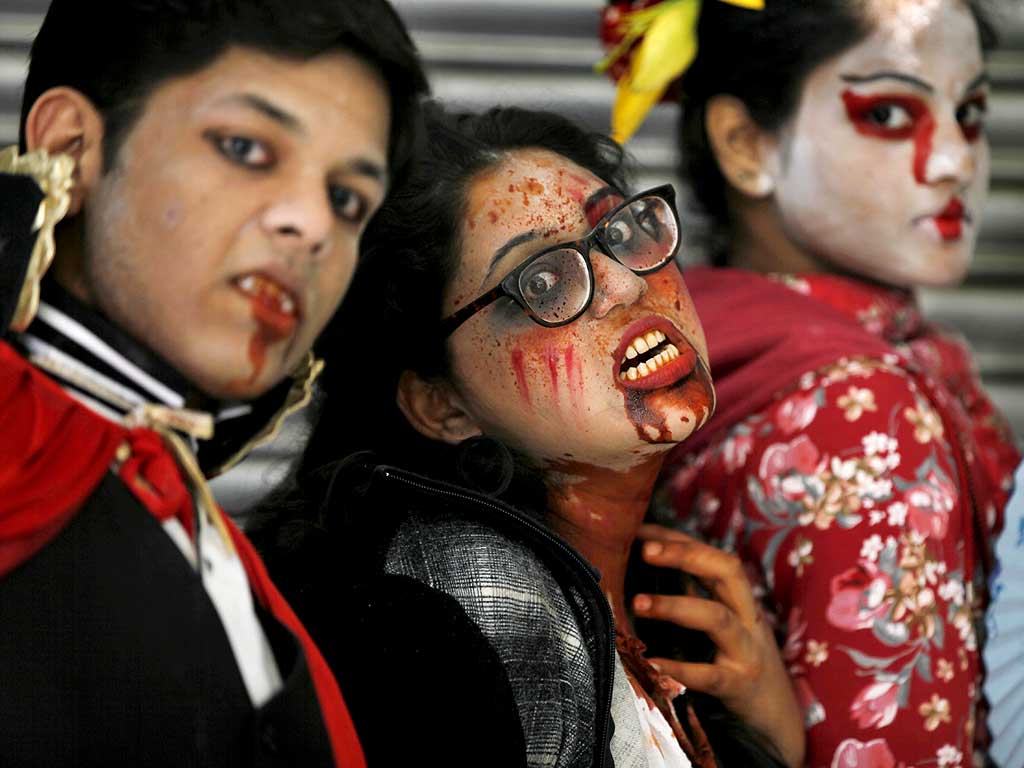 Comic Con Pune will be a first of its kind in the city. The tickets are a mere Rs. 250 for a single day. Or you can get a Super Fan 2 day pass. It includes a wristband to admit access, a cape, a bag and a batch. If you're one of the lucky few you even stand a chance to get some more goodies. Highlights of the event will be the Cosplay contest, various exhibitors. Hopefully we will get to see some local talent too. As of now there is no news on who the special guests' will be or if any famous actor/actress (please be Sean Bean) will be coming. Comic Con India 2015's special guests were artists like Cyanide and Happiness author Rob DenBleyker, Batman '66 artist Ty Templeton, and Hodor.
So save the date, book your tickets and start sewing your costume already.(I call the Flash) If you don't want to just "see" you can book a stall for yourself and display your work there alongside other budding artists. Or better yet sign up for volunteering and get to a sneak peak backstage. Whatever role you might be in do not miss this opportunity lets show how them things are done in Pune.
Cut the chatter...When is it??
20th – 21st February 2016
Pune International Convention Centre,
Senapati Bapat Road, 30, Laxmi Society, Model Colony, Shivajinagar, Pune, Maharashtra 411016
Comic Con Pune Important Links
Software Engineer. Flick Freak. Avid Reader. ASOIaF enthusiast. Budding writer. One who makes the crowd and credits the same.