Winter is coming again, folks! Of course, another edition of the season to be merry means another edition of the COEP MUN!
The COEP MUN is a Model United Nations in a class of its own. Through our myriad committees and plethora of diverse, hard-hitting agendas, the COEP MUN continues to ensure the deliverance of intense simulations to the delegates.
With our 8th edition from 8th -9th December, we aim to drive the bar ever upwards, finding ways to reach new zeniths in the delivery of a holistic MUN experience that leaves you with a deeper understanding of the agendas under discussion, broadens your perspectives toward the issues gripping the world today, and most importantly, provides you with ample opportunity to make new friends and socialise with the best and brightest of your peers!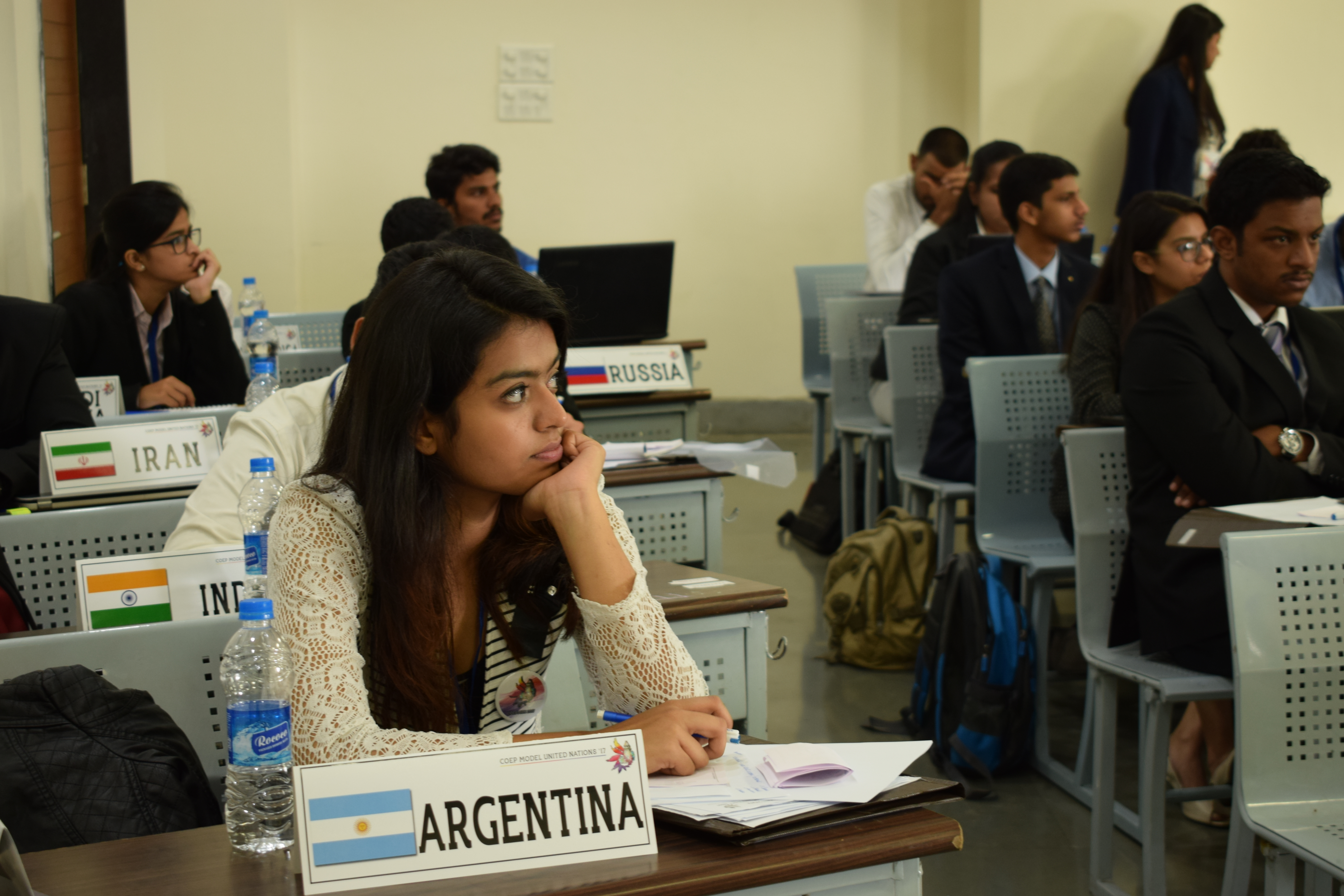 With a stellar EB dedicated to executing the MUN with the utmost fidelity, to an OC whose only objective is to see you fed and fulfilled, we are doing our utmost to provide you with an MUN experience unlike any other you've seen!
And, in case this isn't sufficient incentive to see you in Pune this December, our prize money, upwards of INR 1,00,000, should do the trick!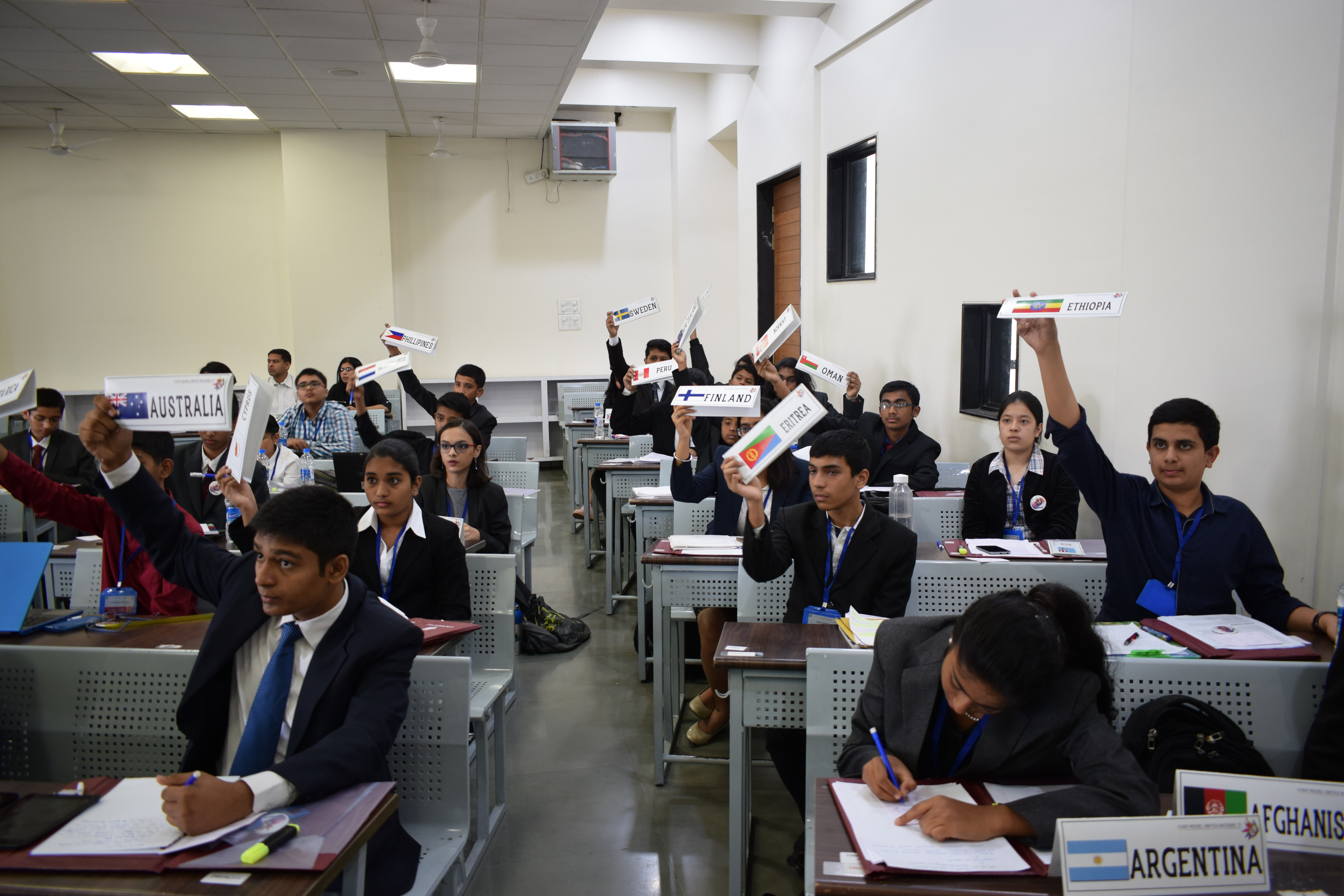 Individual delegate fee: INR 1500 per delegate
Delegation of 5-8 delegates:
INR 1400 per delegate
Delegation of 9+ delegates:
INR 1300 per delegate
International Press(Reporter/Photographer): INR 800 per person
Accomodation: INR 1600 for two nights per head on a sharing basis at a hotel conveniently located to COEP.
See Also – How To Reach COEP
Amazing cash prizes and awards to be won, if you weren't convinced already
Best Delegate: 8000/-
High Commendation: 5000/-
Special Mention: 3000/-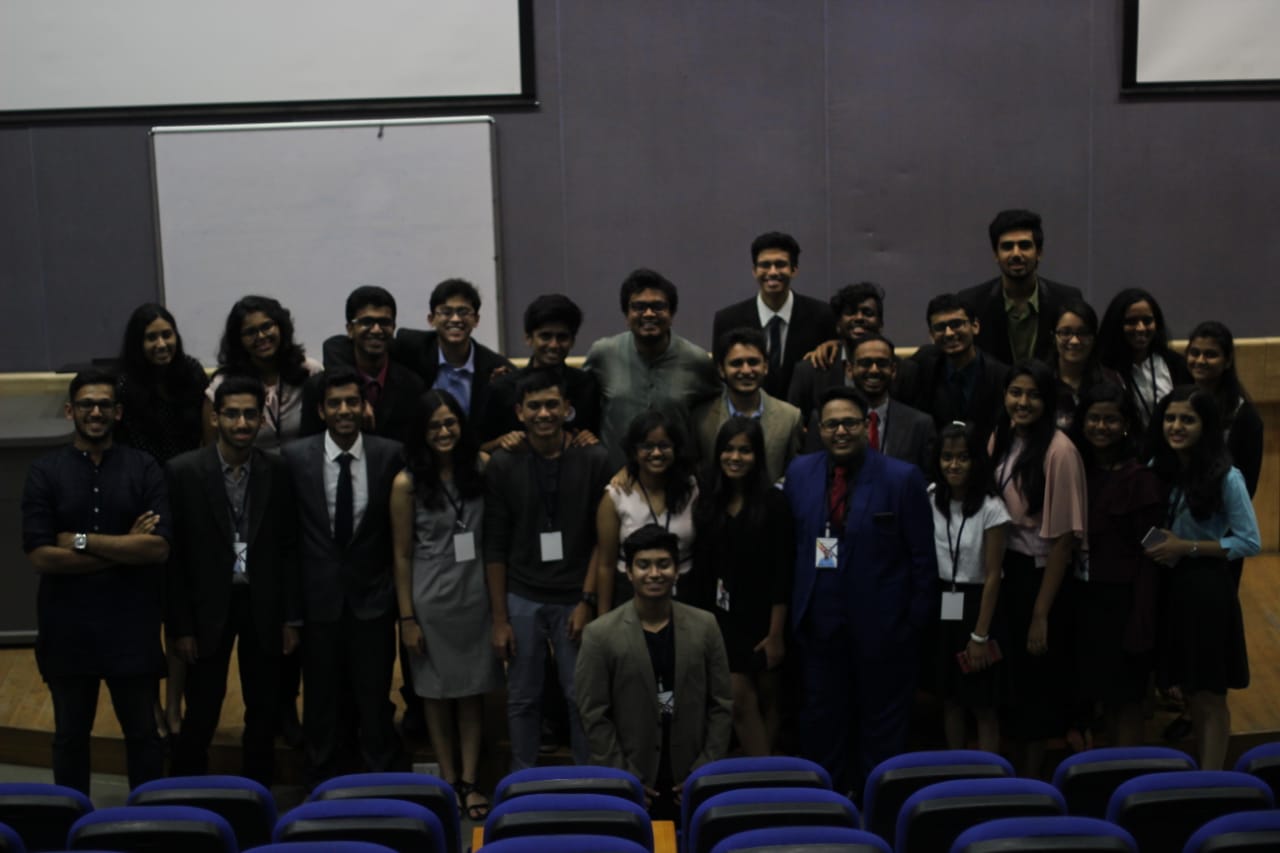 Here's a round up of the agendas and committees (for college undergrads):
G20: Regulation of cryptocurrencies across the globe
EU: European Immigration crisis
UNW: Fostering institution building and adoption of measures to achieve gender equality in line with the 2030 agenda
UNSC (Double Delegation) : To discuss peace-building and peacekeeping efforts in the Middle East
For more information contact
Contact:
Aditya Khandelwal (Overall Head) : +91 7588287141
Ruhshad Kasad (Public Relations) : +91 9820966264