College of Engineering, Pune is one of the oldest centers of technical education in Asia and is well known for its variety of events and activities but most prominently, its annual college sports festival; Zest. It attracts a huge footfall of people from all across the country. COEP Zest is reputed to be one of the best sport festivals in the country as well. It gives great opportunities to a host of sportsmen to showcase their talents and win laurels for their colleges.
When is COEP Zest 2018 going to be held?
The annual fest COEP Zest 2018 is to be held in January and the dates for this year are 25th to 28th January. It is expected to be bigger and better than all of its previous editions. With participants from nearly 21 states expected to join, it includes almost all the sports one could imagine. Nearly 150 colleges participate in it every year. Sports are categorized in 7 different modules.
READ ALSO – Honest Event Reviews : COEP Zest 2017, a four day long sports fests of Pune
First module 'Dhairya' involves Hockey, Kho-Kho and Kabaddi. Secondly, 'Yukti' involves indoor games like chess, carrom and bridge. The module 'Chapalya' consists of games like lawn tennis, badminton and table tennis. 'Naipunya'  includes volleyball, football, handball & basketball. Most popular module is 'Tantra' because it has cricket, box-cricket and baseball. 'Samarthya' consists of Athletics and  'Sanyam' consists of water sports.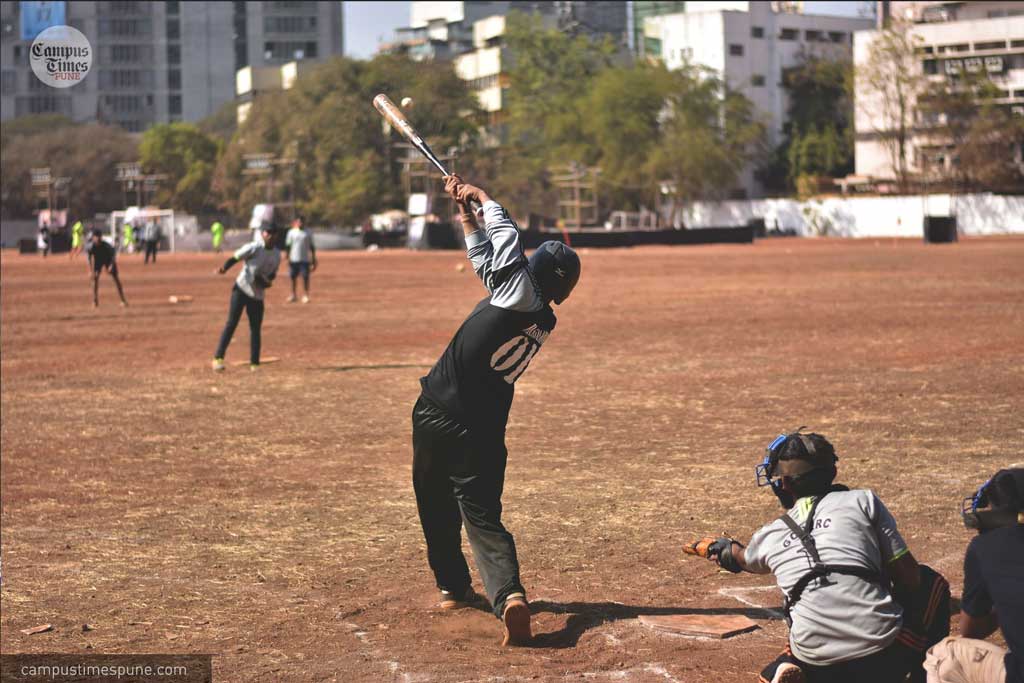 What is so special in COEP Zest 2018 ?
COEP Zest 2018 organized a marathon for the first time on 21st January to encourage people to get into fitness and was a huge success. It consisted of 10km, 5km and 3km runs where nearly 700 people participated with enthusiasm. Zest organised a kite festival on the occasion of Makarsankranti and was celebrated with much fervour. Zest also held an absolutely incredible Defense Workshop for Women. It was held at various places including Kolhapur, Aurangabad and Pune. The response was really great. This year, the theme of COEP Zest 2018 is 'Fan The Fire'.
Check out what the organisers have to say about COEP Zest 2018 :
What is Fan the Fire?
Let's take a look: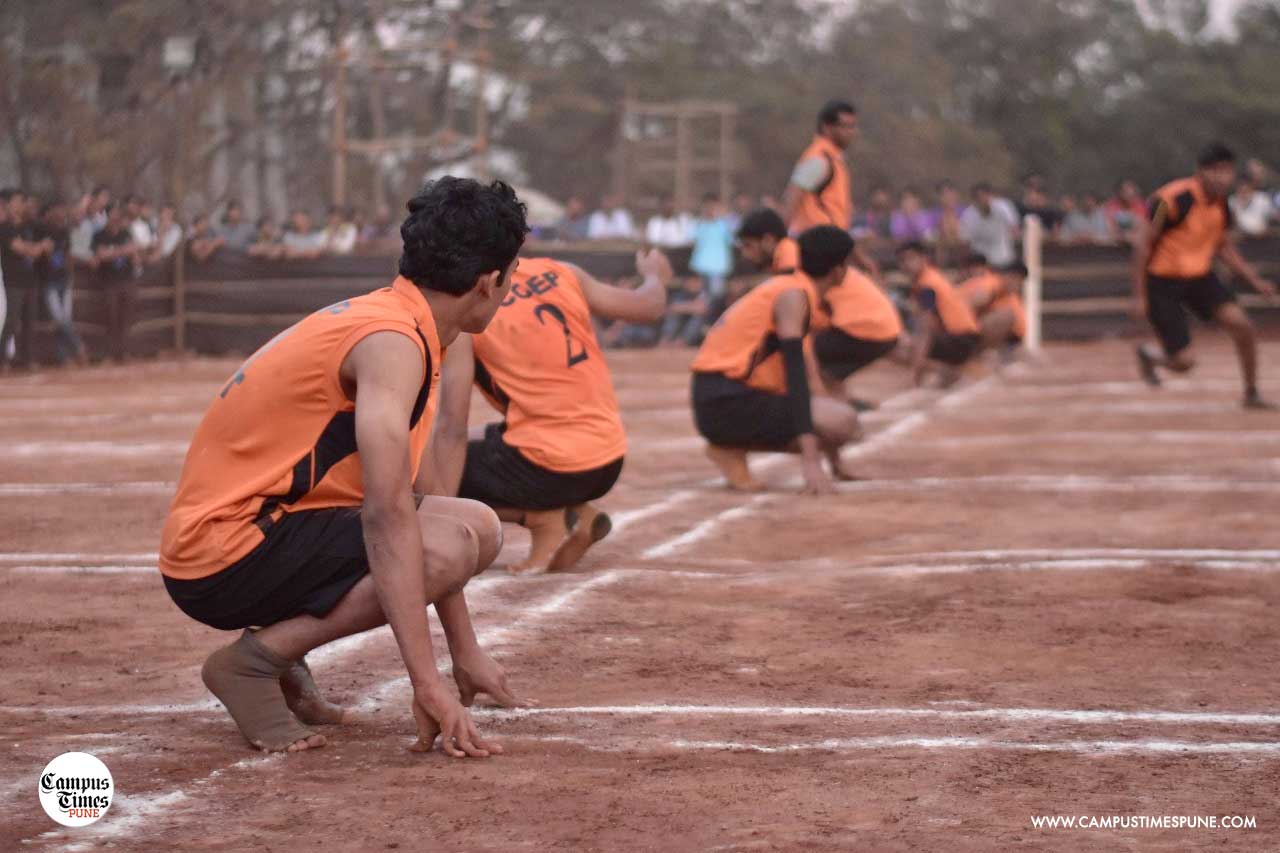 It is an answer to what is lacking in the sports culture in India. The majority of Indian families do not see sports as a viable means of income for their children. Also the facilities and infrastructure that exist are far below international standards. Thus, the number of children that are enrolled in serious sports training are drastically low. This directly results in India underperforming in many international sports competitions, that is why we need Fan The Fire, to teach the youth of India that sports is viable career path and something to strive for. To take steps towards encouraging young talent and to help ignite ambition in the athletes of the future.
Register on www.coepzest.org
Campus Times Pune is an initiative taken by some enthusiastic students of Pune to entertain the "Netizens" by providing cool and trending content online. Articles from contributors who prefer keeping their identity anonymous, are published under our authorship. You can contact us with your articles by sending them to "[email protected]"
Event Details
Event Name
Location
​
COEP Grounds

,

Wellesley Road,

,

Shivajinagar,

,

Pune

-

411005
Starting on
Ending on
About the Event
CoEP's Zest 2018 is the country's biggest sports festival which gets bigger and better every year.