COEP is one of the prominent Engineering Colleges in India. COEP is famous for its academics and its extracurricular activities, fests, events, and more. COEP Regatta is one of them. Regatta means boat races. COEP Regatta is one of the unique fests in India.
COEP Regatta is a platform for students to experience various water sports activities in front of thousands of audiences. COEP has been celebrating the show every year in the presence of 2500 students and their parents with full enthusiasm. The magnificent outcome of rigorous practice, perceptive minds, devotion, and intense determination has yielded to scale to new heights of innovation.
The regatta is a wonderful opportunity for the students to get introduced to water sports like rowing, kayaking, and canoeing and pursue them professionally. Regatta is much more than an event. It is the existence of an age-old tradition, a legacy being carried forward every year, with its splendor higher in magnitude each time.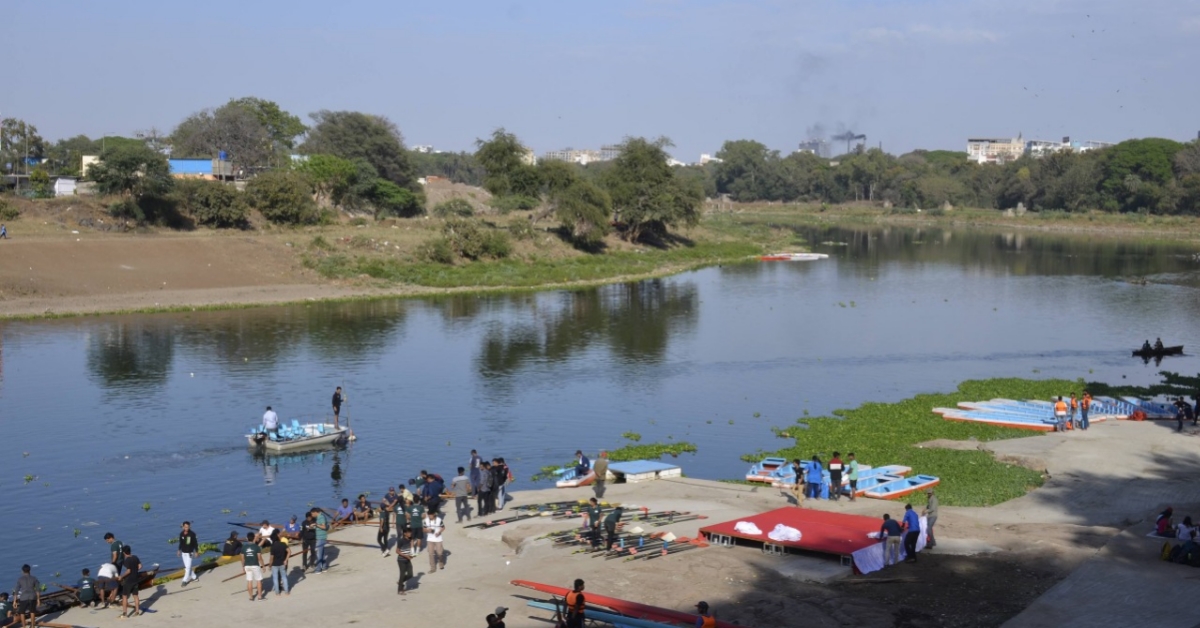 Although there were many difficulties on the way to the offline Regatta. COEP Students Pursue Their Hopes and Wills. They worked tough day and night for the planning of the fest. The most crucial thing in Regatta is participants' practice in various shows for at least two months. It is almost impossible for the students to have hardly a month for practice.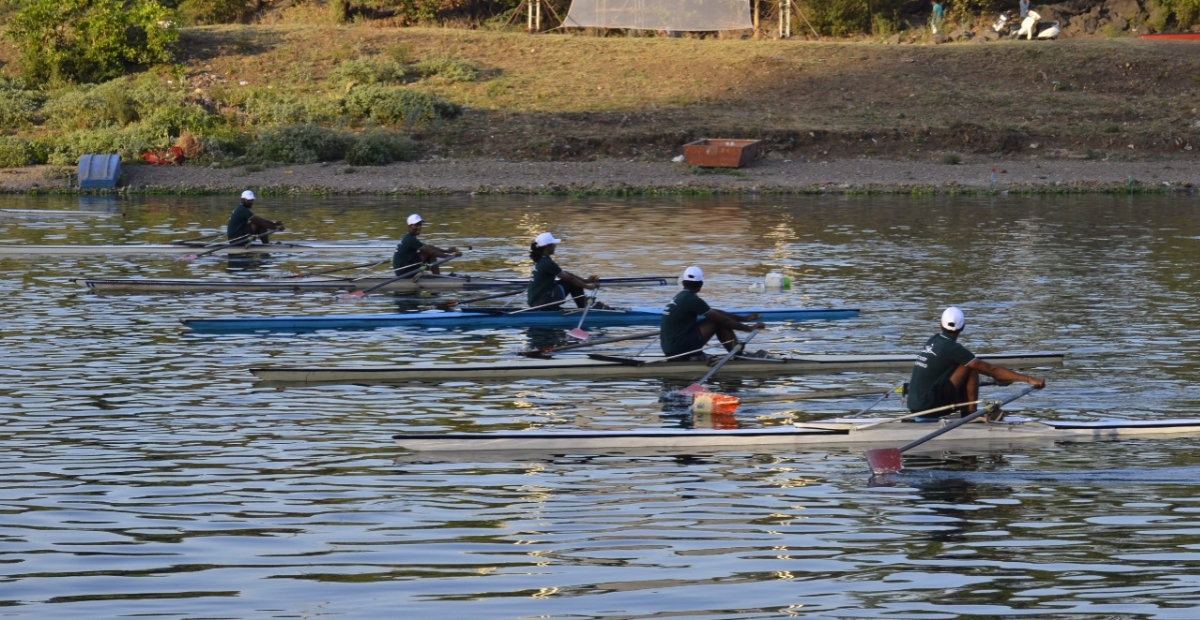 Students practiced day and night full of dedication and fire in their souls. The boat club President, Boat Club vice president, Regatta In-charge, and all faculty advisors used to support the students in all the ways that were possible for them.
This is how the COEP students make possible the offline COEP Regatta for this year. The COEP Regatta is on 3rd April 2022 in offline mode after 756 days.
Date: 3rd April 2022
Time: 4 pm Onwards
Location: COEP Boat Club
Click Here To Read About The COEP Regatta Legacy!
Anurag is an inquisitive budding Engineer.
Being perfect at his job is his watchword. Persistent learner, Aesthete photographer. Football , memes & Game of thrones fanatic.