December is here, and so is Impressions, the annual cultural festival of College of Engineering Pune (13th -15th Dec) The third oldest engineering college in Asia, CoEP has also proven its mettle in Cultural events time and again, winning laurels in prestigious events across the the country. The Music, Arts, Dance, Acting and Backstage sections work together in perfect synchrony, and aim to promote the avante garde, bringing out ground breaking art with talent, dedication and perseverance.
Impressions-for the artist, by the artist, is a stage celebrating creativity in a thousand different ways. After a much-loved second edition which set record-breaking standards in terms of events, concerts and energy, Impressions 2018 promises to surpass expectations yet again. Equipped with the theme for the year-70 MM Lifesize, we get you ready to step into the glitz and glamour of Bollywood cinema, and its evolution through the ages. A plethora of activities and workshops divided under 5 modules of Music, Dance, Acting, Art n Craft and Film Media will amaze the artist in you and broaden your horizons.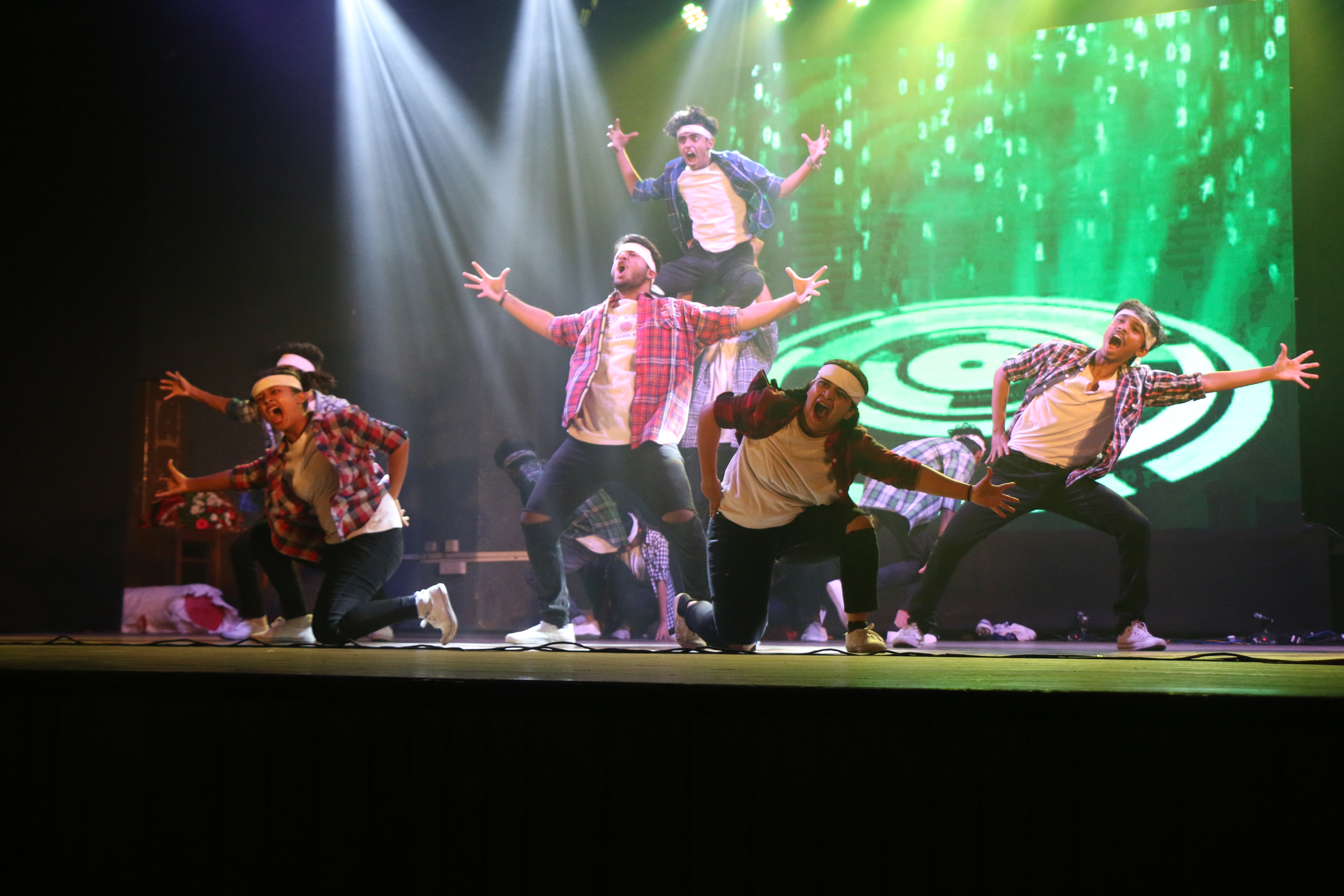 The workshops leading up to the event, bring out various forms of the cultural spectrum, ranging from charcoal sketching, digital design, sand art animation and a dance workshop by renowned choreographer Melvin Louis, accompanied by Mr Kiran J, another popular name in the Bollywood circuit.
The dance Module consists of dynamic events like Rangeela – bollywood group dance competition, So Duet – a solo and duet face-off competition, Folksy Classics, and Street Forward- a hiphop dance battle between crews.
The Dramatics module comprises of Limelight – a mono-act competition, Kaavya – a poetry and recitation contest, and Artiskit-a fight between natak companies to put their best act forward. Two new events have made it to the list-  Comiking – the search for the funniest stand-up comedian, and Natyavachan- a solo script enactment contest.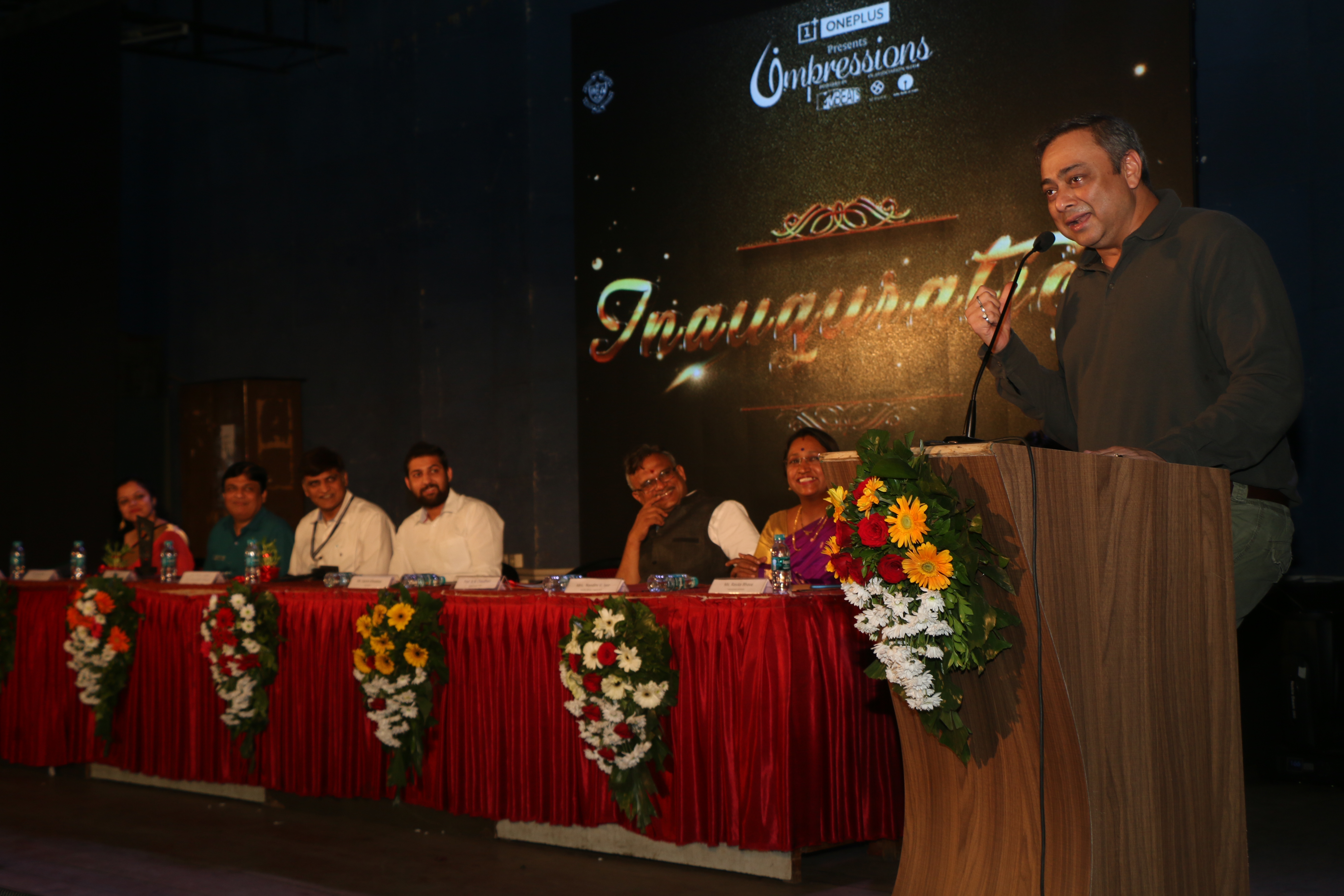 The Music module encompasses Saavni-the hunt for the "note"-worthy, High Current, which is a battle of bands, Stay Tuned is for the instrumentalists, and Battle of DJs which is set to charge the atmosphere up by several decibels.
The Art n Crafts module boasts of 5 events. Strokes in Blinks is a fast painting contest, Tee Two One Sold- a t-shirt painting contest followed by auction; Wrap in Scrap is a literal rags to riches story where participants compete to make the best possible outfit out of junk, followed by an extraordinary fashion show. Tri-Art-Lon will set the participants on a triathlon of art events, testing their skills, stamina and versatility. Doodly Doo is a fun filled contest where participants can go crazy crazy in a world of doodles.
The Photography module is dedicated to all the photographer and filmmaker junta. Box Office brings you short-films, judged on scripts, direction and editing. Free lenser looks out for those of you who can see beyond, and capture the best of the fest. Pic A Tale, a unique and novel photo story contest, is debuting this year, wherein contestants are encouraged to think out of the box, and create a story out of photos alone. It's a test of talent, photography, and above all, creativity in envisioning a backstory.
The Informals section is for all to let loose and make merry-with Food challenges, Laser tag, Minute to Win it, and lots more surprises!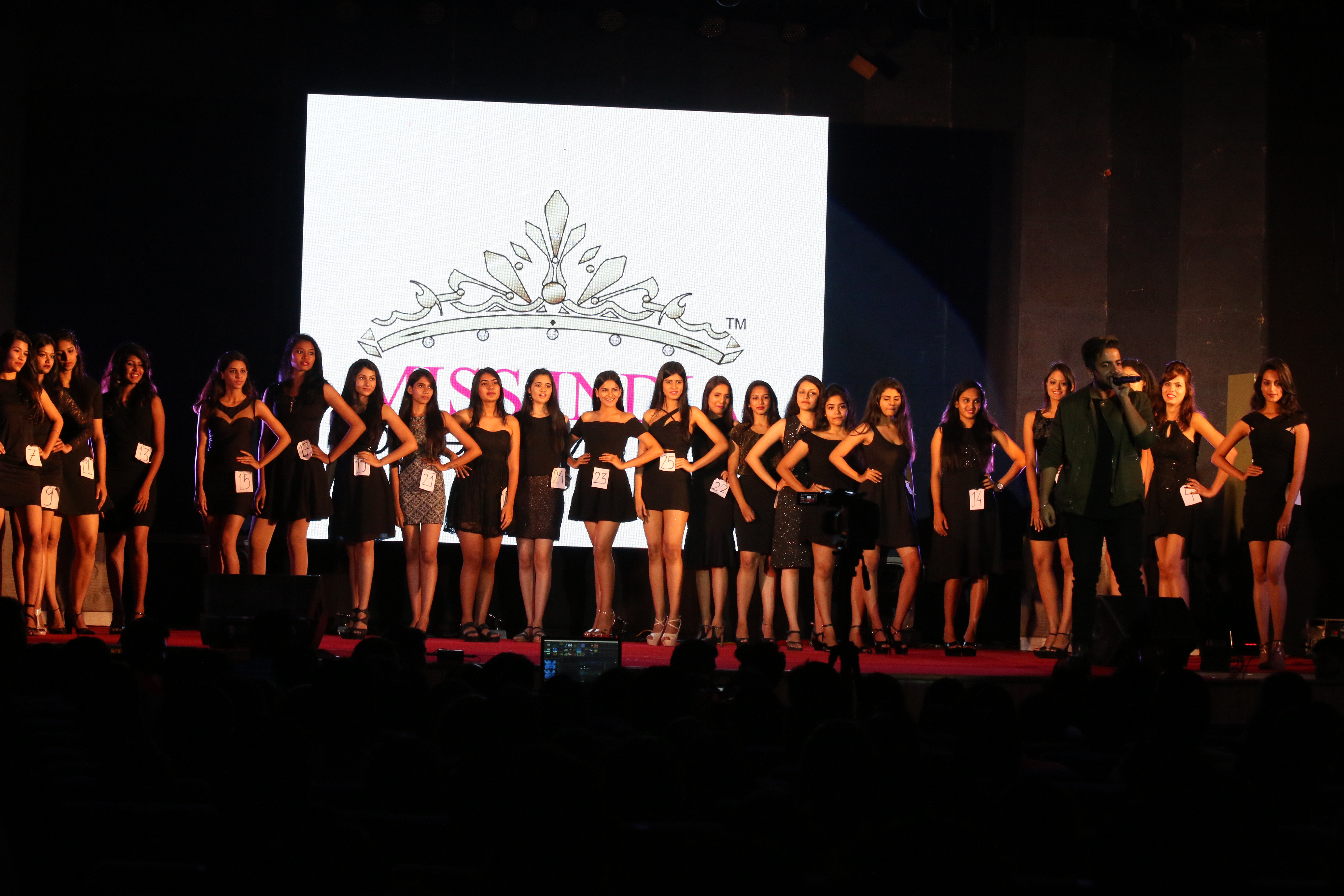 Impressions is also hosting the Campus Princess 2018 contest in association with FBB, Times group and the Miss India Organisation. Bring out your inner fashionista, and you may find yourself qualifying for the Miss India finals 2019!
The pro nights have an interesting line up. A live performance by Sukhan-a mehfil of Sufi music nd urdu literature, and a live in concert hosting KK, in association with Radio Mirchi Live at Phoenix Marketcity for the grand finale. A reputed panel of judges and a celebrated guest list with the likes of Sumit Raghavan, Kunal Phadke, Mayuresh Wadkar, Alisha Singh, Sarang Sathaye and many more gracing the occasion, Impressions is prepared to set the cultural stage on fire. You wouldn't be missing this one, would you?