Amvien Consulting, a recently founded startup by Akshat Srivastava, an MBA alumnus of NMIMS, Mumbai, is set to make an impact on the fashion industry. This emerging startup is dedicated to helping fashion brands scale their online presence and reach new customers.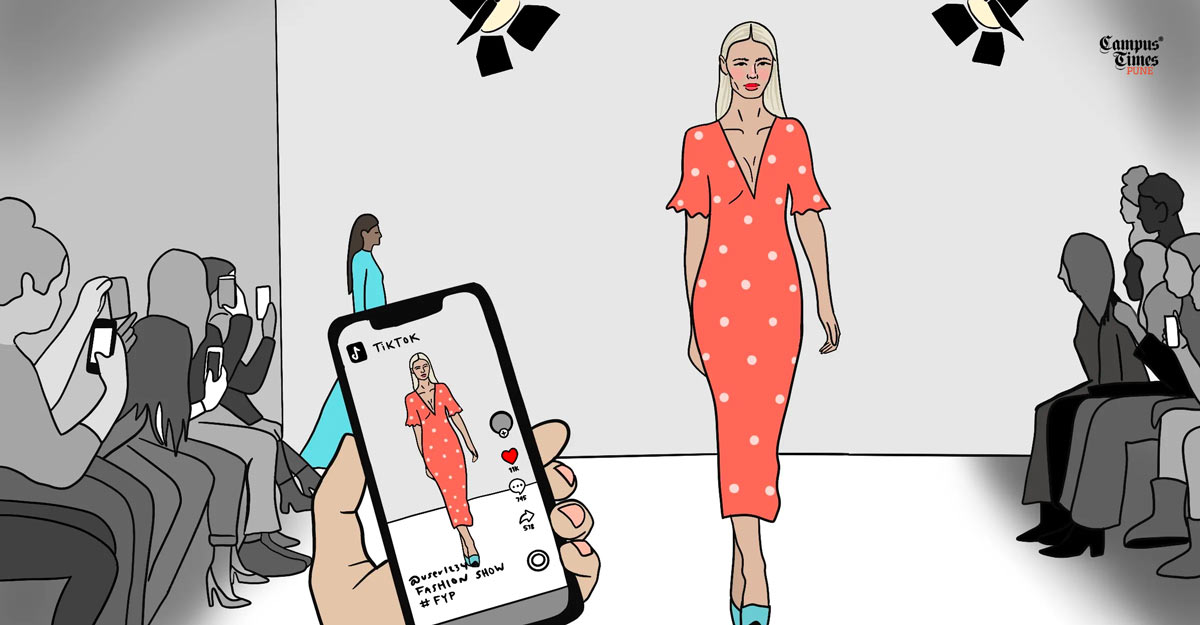 Amvien Consulting stands out by harnessing a comprehensive approach to assist fashion brands in their digital journey. Their services include social media marketing, influencer promotions, market research, and much more.
Akshat Srivastava, the founder of Amvien Consulting, shared his perspective, saying, "The fashion sector is growing, and we want to help new fashion brands grow and reach more customers."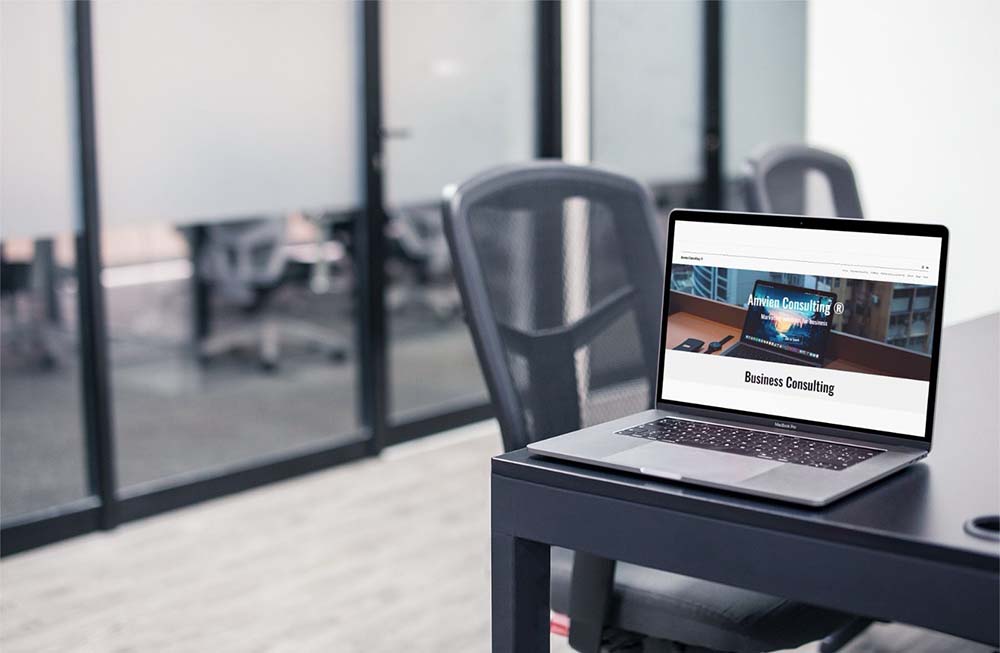 They recognize the unique challenges and opportunities within this sector and tailor their services to meet the specific demands of fashion brands, ensuring their growth and adaptation to the digital age.
With the fashion industry's ever-evolving landscape and the growing importance of e-commerce, Amvien Consulting is poised to be a crucial partner for new brands looking to thrive in the digital realm, guiding them toward success in an increasingly competitive marketplace.
Campus Times Pune is an initiative taken by some enthusiastic students of Pune to entertain the "Netizens" by providing cool and trending content online. Articles from contributors who prefer keeping their identity anonymous, are published under our authorship. You can contact us with your articles by sending them to "[email protected]"