Did you know?
Every year 4 billion tons of waste is dumped on our planet in an uncontrolled manner. That is the weight of 250000 Boeing and 737 airplanes.
Isn't it scary enough already?
That's why, AIESEC in association with Lets Do It Foundation is here with a noble task. World Cleanup Day is a peaceful civic action by people and technology, mapped to reach places with waste and activate cleanups.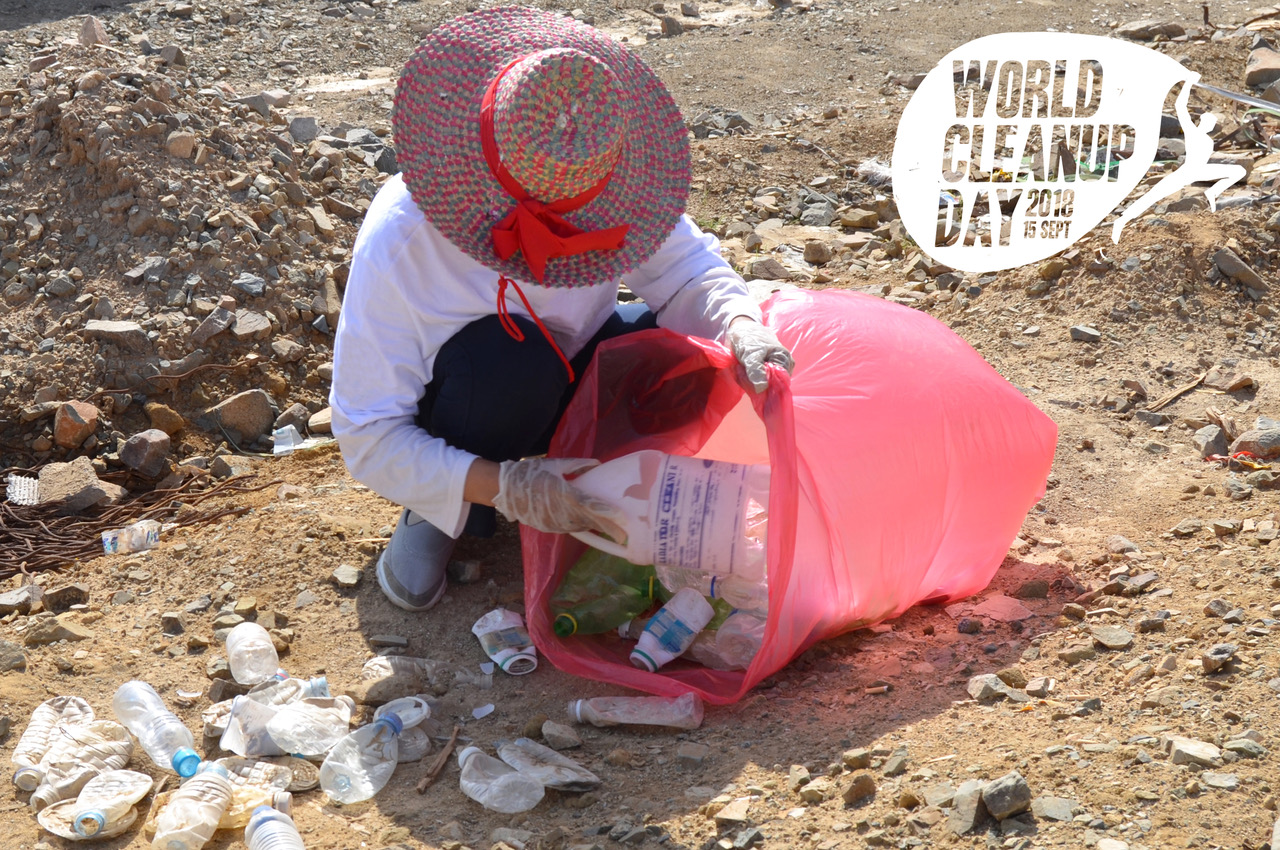 Five Reasons To Be A Part Of The World Cleanup Day 2018
1. Be part of the largest social action program in the world.
WCD is touted to be the largest social action program with the goal of engaging 5% of the world's population for a day.
2. Launch a cleaner future by sustainability to reach the 17 sustainable development goals set by United Nations
3.Meet like-minded people.
250+ active members of the society who have a common goal will be working hard to clean their environment and society.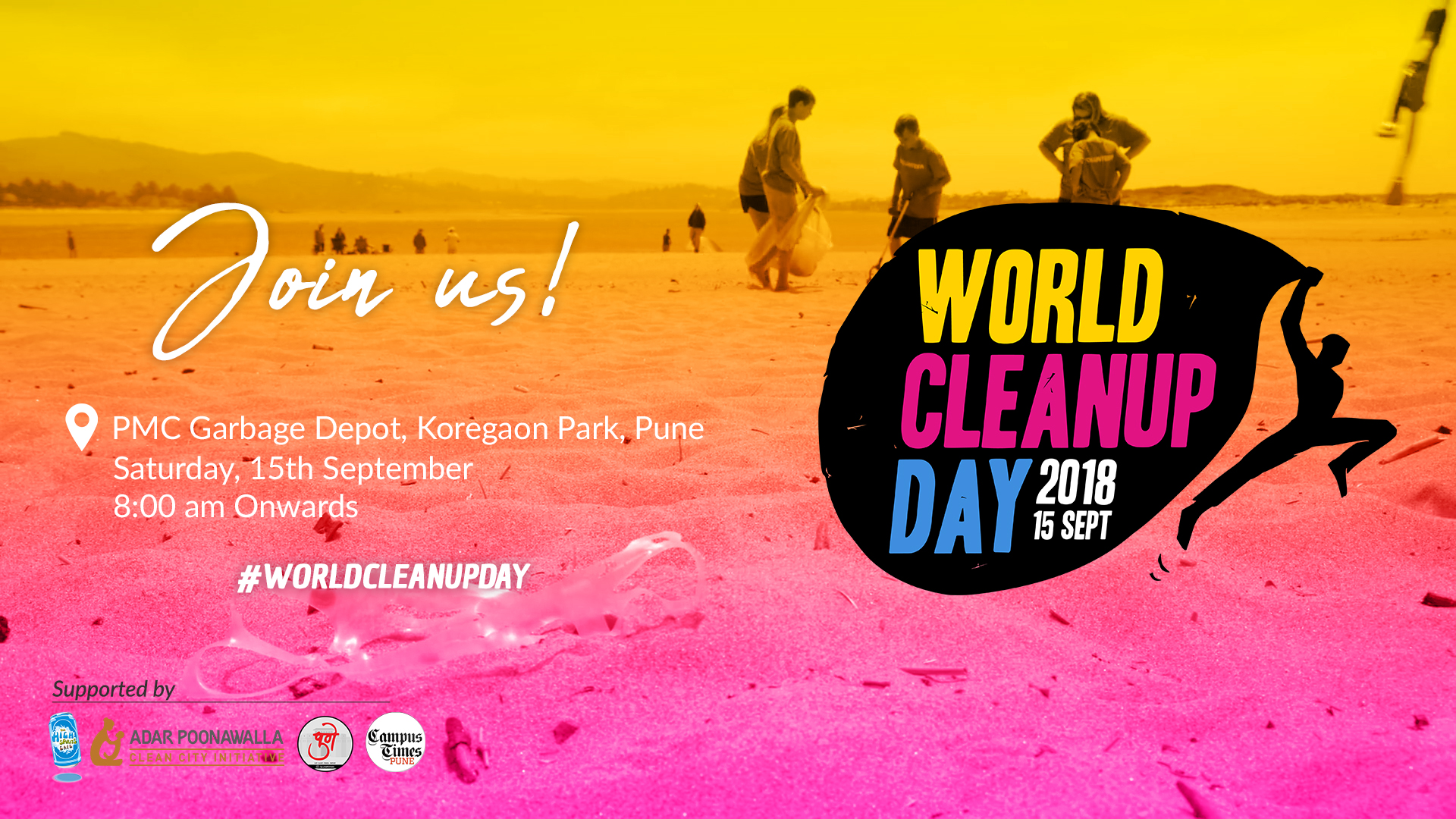 4. Do your part.
Let's join our hands to clean our city and raise awareness about proper solid waste management.
5.You could win a free AIESEC exchange.
One volunteer from the country who contributed the largest number of waste point mapping and has been actively involved in cleaning will be selected to go abroad on a sponsored AIESEC exchange.
Bonus : All the participants will receive an e certificate.
Register now to be a part of a great initiative –