YouTube 360 degree videos, a whole new world of Virtual Reality is here.
As promised earlier, YouTube has added a new feature to its platform which serves up videos that will enable you to navigate inside the videos and let you look in any direction, giving you your own viewing angles. It is just like a 360-degree panorama, but the video streaming instead of a panoramic photograph.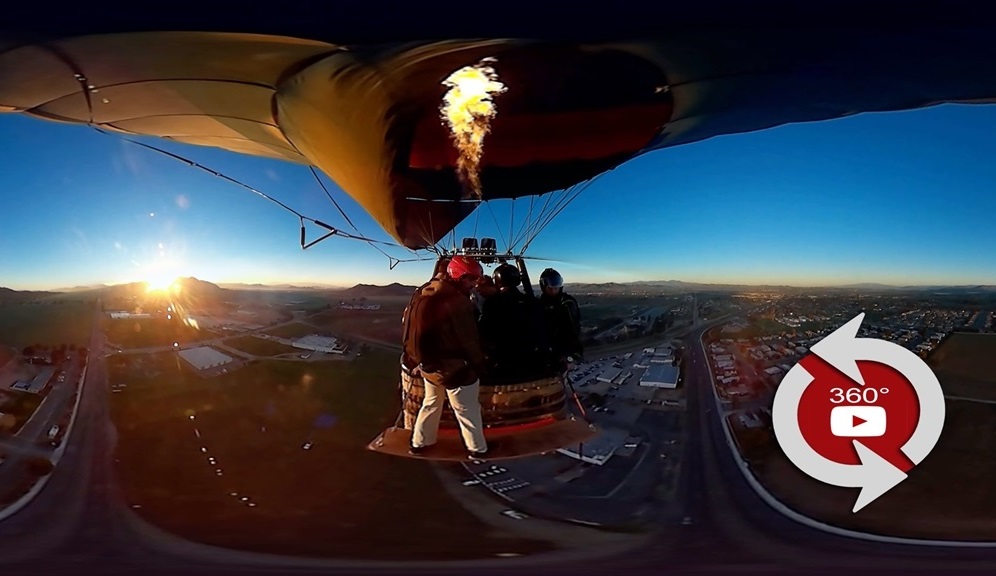 YouTube says it will support its 360-degree video viewing feature in its YouTube App, and also on its YouTube's website.
In Smartphones you just have to tilt your device around to adjust the viewing angle or just drag the video frame with your finger. While on the desktop, you can use your mouse to drag the video and see new viewing angles.
Moreover, you can even upload your own videos, check here for detailed information about capturing and uploading 360 degree videos to the website.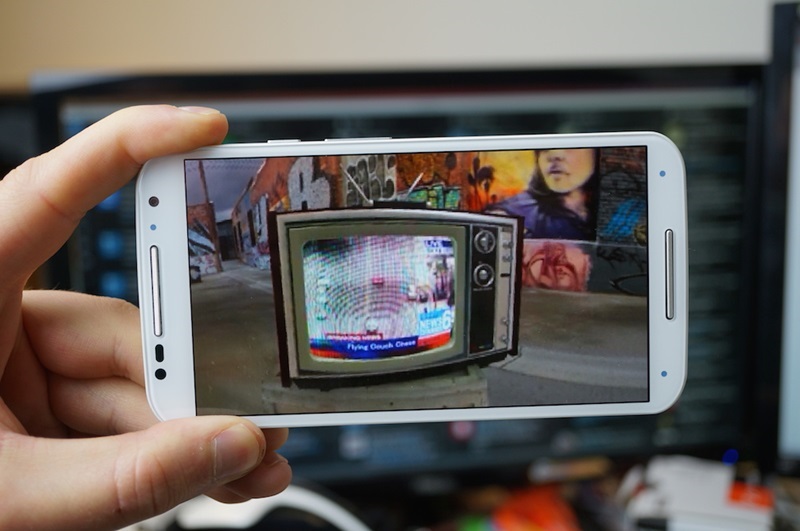 For Smartphone users, you just need to update your YouTube App to the latest version from the Google Play Store for Android devices, Apple App Store for iOS devices and same for Windows phones.
For Desktop users, using Google Chrome Browser u can directly start viewing 360-degree videos on the go, with absolutely no extra plugin installation required.
However, the video quality is low at this time as the 360 degree videos take upto 4 to 5 times as much bandwidth as a traditional YouTube video. Hope we get to see some improvements by YouTube in future.
21, Engineer (Under Construction).