Girls and driving is quite a dangerous combination. Many of you might agree with me on this (Obviously, no girl!) Every person must have faced at least one incident where he found himself in a tight situation because of a girl's driving.
Here are a few things you might have faced with a girl on the road: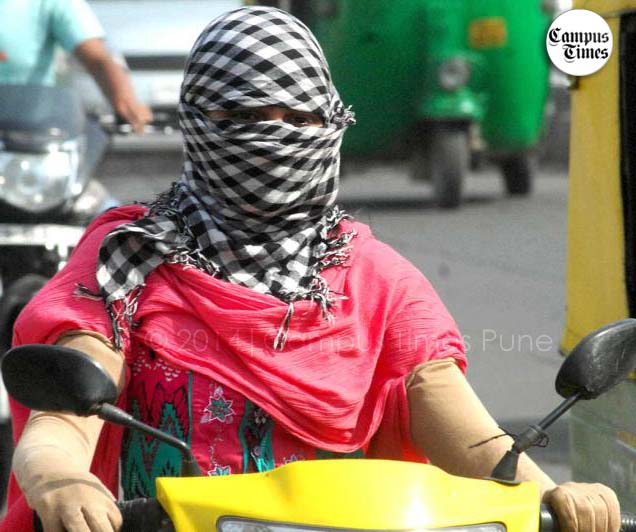 Using the right indicator and then….turning left,  and vice versa.
Keeping the vehicle on the extreme left of the road when they actually need to turn right… vice versa.
Never using the horn.. or using it excessively.
Vehicle starts going off balance during a sharp turn or a u turn.
Cursing at you even though all the fault is theirs.
Also Cursing at any one who tries to help you.
Gets distracted very easily while driving if she notices Something really fancy in display at the shops.
Gets distracted when she noticed discount banners on all girly stuff… or all stuff.
Gets distracted if they notice a hot guy on the road. (okay.. applied to boys as well)
Presses the brake accelerator and clutch all at the same time if they are about to hit some one.
Cares more about getting tanned and their hair and less about the people walking on the road.
Gets all the support from the public during an accident.. because.. your a guy.. and you're always at fault… period.
One of the founding members of Campus Times Pune. Passionate about photography. A big fan of stand up comedy and anything that doesn't involve Sajid Khan or Honey Singh. He has a new found love for cutting chai and also some John Mayer music. In his free time, he likes to goof around with a little bit of web designing and watch Arnub Goswami debate with himself.