Aah Vacations! Days of fun and frolic. A break from the everyday monotony. A perfect time to spread one's wings. How everyone longs for these days to come. Isn't it? Well apparently, not everyone does. Not the engineers I suppose.
Gone are those days, when as a child one craved for vacations to remain as much as they craved for it to start. Such is the 'aura' and trance of Engineering that it binds you to itself. Like every semester, vacations come to an end too and so we take a look at why these vacations might not have been as happening as everyone must have imagined it to be.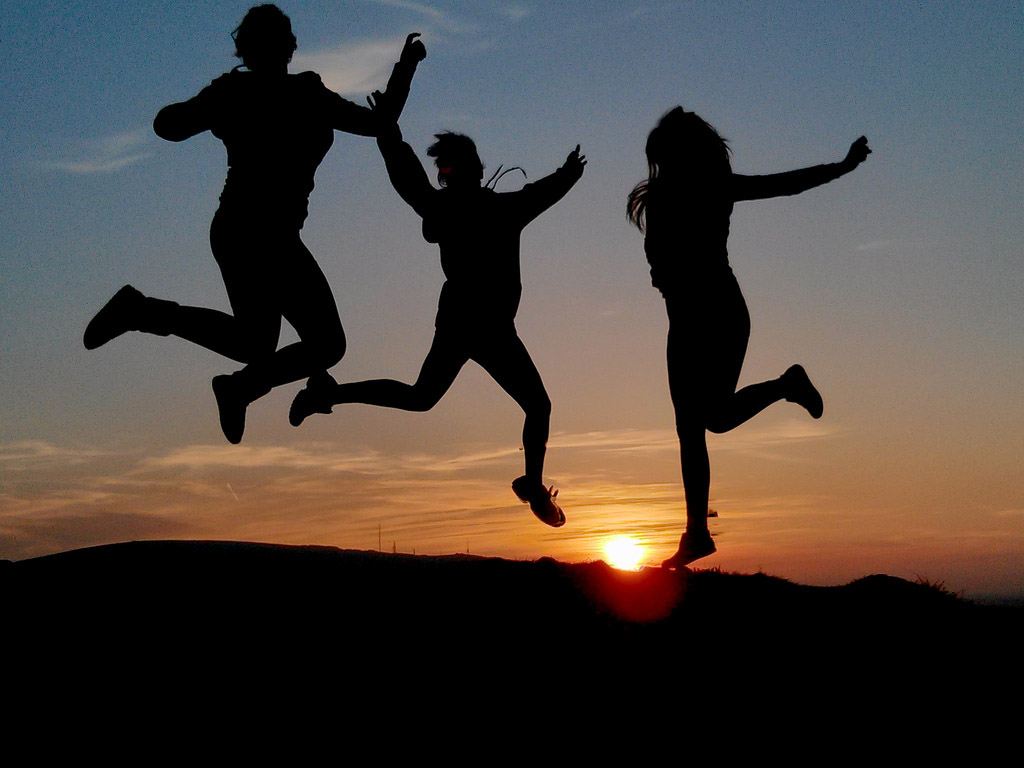 It is a basic need for an engineer to be socially active so that he/she doesn't go mad. Be it, a frequent out-goer, or someone who has a date to accomplish (highly unlikely, though). They can even be found doing socio-awareness work on weekends.
But when they come home on vacations, the only social quotient is the aunties of your colony fake-freaking out on how big a man you've grown to be.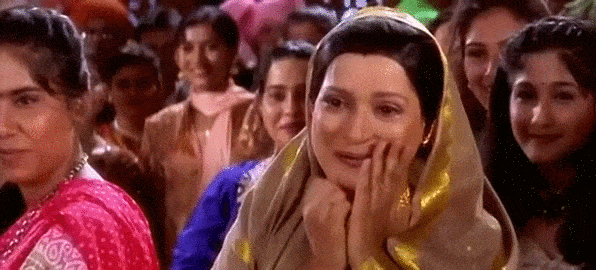 If it's a weekend and an evening on top of that, it calls for some EPL and Liga.
What's better than friends rivaling on derby matches with packets of chips and the occasional beer getting tossed around?
But alas, just as every one of us gears up for the vacations, the league football comes to an end and so does every competitive football competition. With no football to watch and no fantasy leagues to play, life becomes dull.
P.S. – Thank you Euro and Copa.
Every night ends with another episode of a TV series and the following morning starts with the torrent download of another. That is how the cycle of life of an engineer goes on.
Eat. Sleep. Watch. Repeat.
But, much to the dejection of many, every series brings a halt to the season right a week before the vacations start. How in the world do these people know, when to torture us?
With nothing left to watch on TV during vacations, one either resorts to staying put in their rooms and listen to Simar's buzzing or watch any movie everyday out of Sooryavansham/Don No. 1/Behind Enemy Lines/Lara Croft.
When in an engineering college, one gets accustomed to staying up late at nights or till early mornings. Studying becomes a half-yearly affair.
Headphones on, laptop in front, mobile in one hand, food in other and eyes everywhere. This is what your daily armor is. You are used to shouting and cussing around with your roomies. Your bed is invisible under the pile of trash you have accumulated over time.
You come home during vacations after a long time. The things you get to do out of the above at home?
NONE.
No Fifa? No Counter-Strike?
An engineer lives and breathes these two games. They are good at either of them and rarely at both. No day passes by without a CT vs. T clan match with one clan in one room and the other clan in the adjacent room. Neither does a day passes by without an El Clasico match featuring 3 controllers and 1 keyboard?
Wait what, who the hell plays Fifa with keyboard?
Well, legends say that legends do.
Well a quick question. What is that phenomena called when nothing of the above takes place? That's right, no brownie points for all those who guessed vacations.
P.S. – You can obviously play both of them online, but where's the fun in sitting alone and playing with a dozen. Feels so much like having 'real' friends on Facebook. 😛
Every day is a Maha-Shivratri for engineers. Want to meet true, devoted, ardent 'bhakts' of Lord Shiva? An engineering outpost is your stoppage.
The true nature-compatriots following the motto of Go Green. But to pray and worship you ought to score and to score you gotta visit places like *starts coughing*. Vacations start and home awaits us. You pray for forgiveness to your favourite lord for not worshiping him the usual way. What? You think you can pull off such a stunt at home.
Try singing the goodwill of Lord Shiva in front of your parents and acquire a lifetime opportunity of watching them turn into Lord Vishnu, the destroyer and Goddess Kali in full HD.
They aren't your roomies. They are your homies.
Like the great Dominic Toretto once said, 'I don't have friends. I got family.'
Fin.
Loved what you read? Then share among your friends and spread the word. Didn't love what you just read? Then share it among your friends and criticise us. But yeah… Share! Share! Share!
We're looking for writers! Are you one?
A hopeless romantic in love with his pen and gulab jamuns. Can be found day dreaming of a parallel world of fiction. Takes pleasure in torturing people with his PJs. Football is his religion and Real Madrid his God. Has a firm belief that there's nothing a Harry Potter book or a game of FIFA can't fix. Never tell him to shave off his beard.