Pune! Great things happening this weekend.
RSJ presents TINY BIG SCENE Feat. Dot. in Pune at High Spirits Cafe on 20th August! After successful events in Mumbai, Goa and Bangalore, they are all set to rock the night in Pune!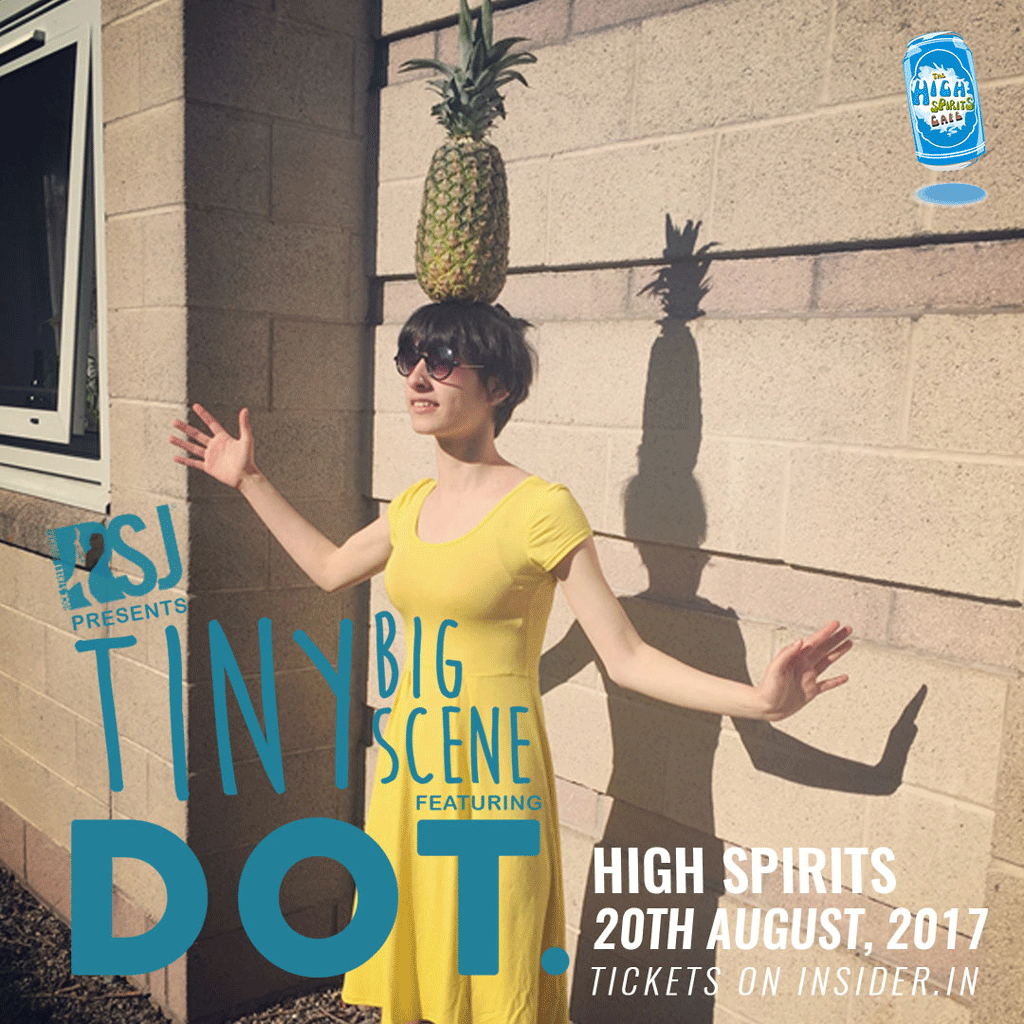 Rock Street Journal presents .DOT hosted by High Spirit's Cafe live this Sunday. This is a very special gig featuring a uniquely talented songstress, whose music has reached out to many enthusiasts & artists alike, quickly turning her into a niche sensation across the Indian independent music scene.
This Sunday night we have a soulful singer-songwriter performing for us, her stellar song writing & irresistibly catchy tunes!
Tiny Big Scene is a series of gigs that aims to showcase new music and artists across different genres to provide an all inclusive Indian contemporary music experience. It represents a new direction in the gig scene that is not defined by its scale but with discovery of new music while connecting audiences and artists through both digital & physical platforms.
Dot. is the first artist of the Tiny Big Scene series to be introduced by RSJ as she tours this season across New Delhi, Goa, Mumbai, Bangalore and Pune.
Dot. is a quirky songwriter from Delhi and has been writing music since the age of 13. She is currently pursuing an undergraduate degree in Music and Creative Writing at Bangor University, Wales, where she performs frequently and is steadily gaining an enthusiastic audience. Inspired by her life in both the Welsh expanse and the Indian bustle, Dot's music draws from her love for words and musical poetry. Part whimsical, part philosophical, this singer-songwriter's influences include KT Tunstall, Glass Animals, Peggy Lee, Fiona Apple, Ella Fitzgerald and Pink Martini. When she's not playing or writing music, Dot can be found breezing around town on her secondhand cycle or playing a game of chess with her flat-mates.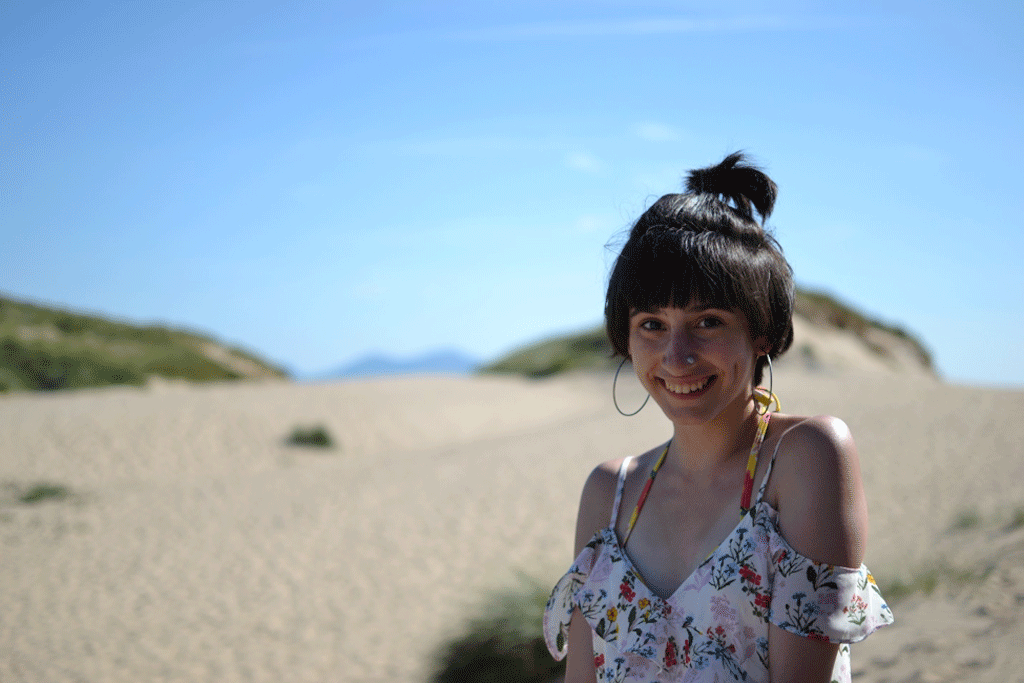 Rock Street Journal (RSJ) is a monthly magazine covering the rock scene in India and South Asia. RSJ regularly covers professional and college festival concerts throughout India. It also organizes the yearly Great Indian Rock Festival (GIR) to promote the original music of new and upcoming rock bands in India.
Bookaholic. Litt up. F.R.I.E.N.D.S is life. I love paws. Quorian.