Texephyr, since its inception in 2014 has done justice to its name, an amalgam for 'Technology' and 'Zephyr' meaning a breeze of Technology. Every year since then, with great energy and enthusiasm Texephyr conducts various events, workshops, and competitions and records a footfall of over 1500 students – participants as well as the audience, from various institutions around the nation including IITs, NITs, and other reputed institutes.
This year, Texephyr will be held on 9th and 10th April'21, the tech fest brings various opportunities for students to get a great experience and test their skills in their respective fields.

Despite the randomness which restricted them to not conduct their event in the usual grandeur at MIT-WPU campus, keeping up with the trend of all the major events happening in the world, they took the event virtual this time. The happenings from last year had brought negativity in our lives and with the chaos going on, we all have somehow managed to convert it to the new normal and reinstate the order, reinstate the normalcy. TEXEPHYR'21 acknowledges this with their theme revolving around the same: "Order in chaos".
We see no reason for you all to not join them in acknowledging the new normal and to be part of the breeze experiencing the great environment and positivity. Well, all in all here are some of the facts, which we can't ignore about the tech fest.
1. The Diversity:
TEXEPHYR is neutral towards all spheres. Organized by students from 3 different departments namely, Computer Science, Electronics and Telecommunications, and Mechanical, proving to be a perfect fest for students in diverse fields. Almost 20 different competitions varying from topics like Codestorm to Roborace, Algoholics to Crosswords and Technical Spell bee, Texephyr brings several genres from divergent fields to the participants.
2. Empowering women in tech:
Texephyr not only keeps up with time but also did its best to create more opportunities with it. This year, Texephyr did their bit to encourage women who code. The tech world initially too had fewer women and in recent times the number decreased even more.
So TEXEPHYR has organized a coding competition: POWERPUFF CODERS, as the name suggests, solely for women who code to foster them and bring a positive competitive spirit back.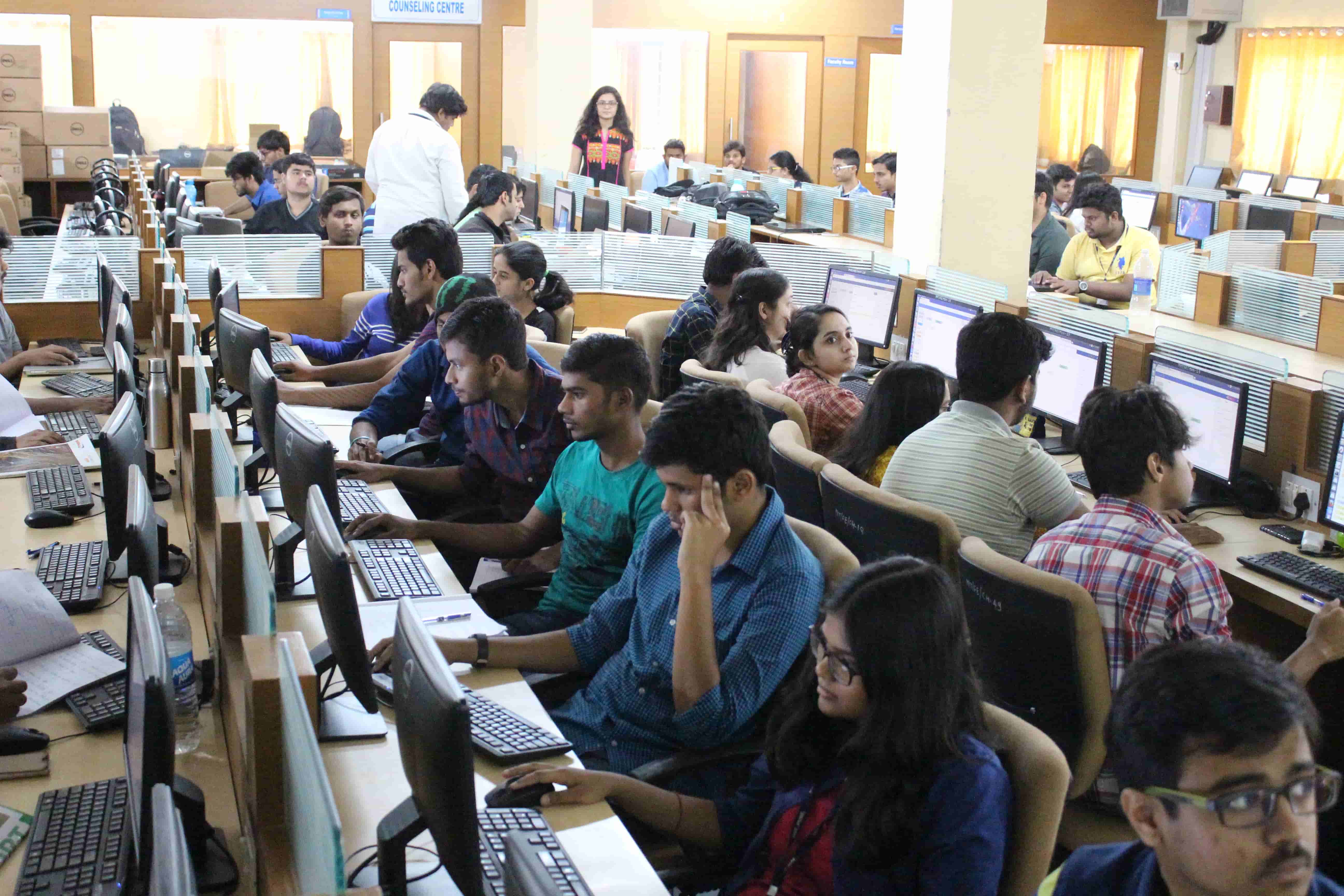 3. Social Initiatives:
Even after being a technical fest, Texephyr has always been involved in social initiatives. In the past, they have collaborated with the Teach for India initiative, Robin Hood Army for a food donation drive, and many more. This year they have collaborated with Dream for Life foundation. The initiative is to collect plastic waste to reuse it to make eco-bricks or other useful products, therefore making something useful out of plastic waste!!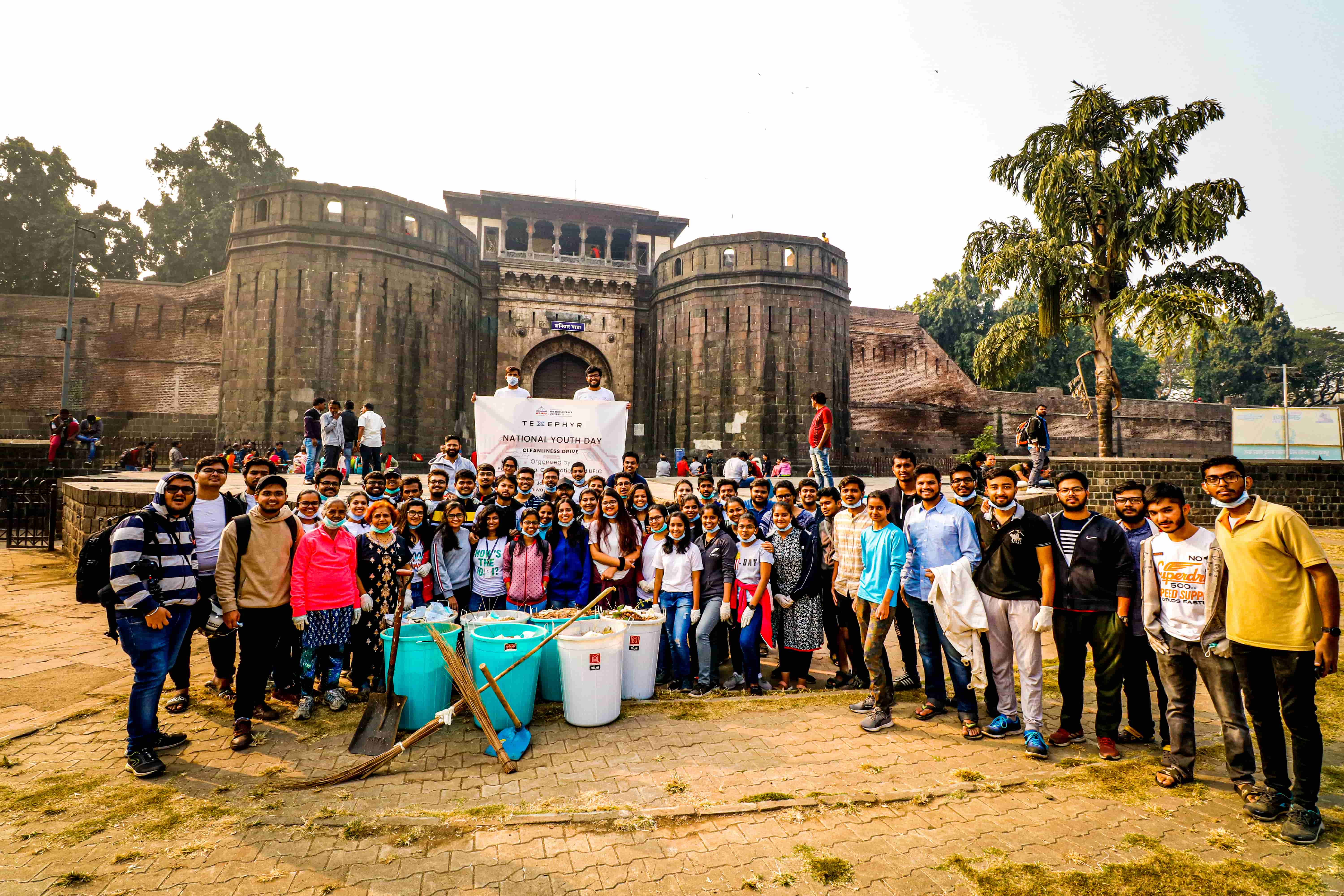 4. Amazing Prizes:
Well, it is one of those fests which bring forth very amazing total prize money of almost 2 lakh rupees, not only for the winners but the runner up also, with a bare minimum registration fee of around 100 bucks giving us all the more reason to participate and test our skills, not only this but to have an industry like experience with a guaranteed certificate from MIT-WPU itself.
5. Well the events are on the weekend !!
We struggle to find interesting things to do on weekends and end up binge-watching shows, what other way to make your weekend more fruitful and interesting at the same time.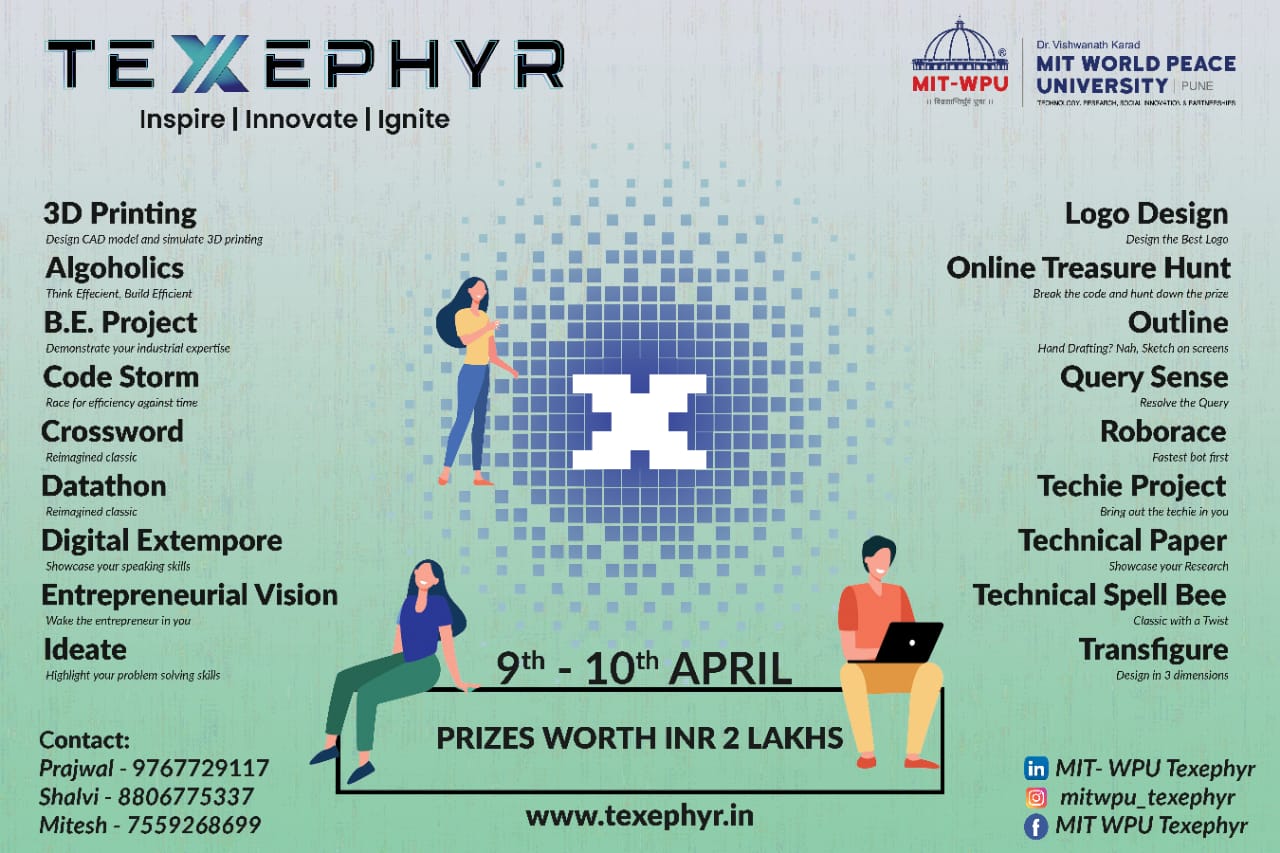 Social Media Handles:
The following two tabs change content below.
Anurag Jadhav
Content Manager
at
Campus Times Pune
Anurag is an inquisitive budding Engineer. Being perfect at his job is his watchword. Persistent learner, Aesthete photographer. Football , memes & Game of thrones fanatic.
Latest posts by Anurag Jadhav (see all)