The first ever TEDxIISERPune event is all set to take place on the 2nd of February 2020.
TEDxIISERPune is an independent TEDx event, operated under license from TED, and aims to spread ideas worth sharing in order to raise awareness about an issue and bring about changes in today's society. The theme for this edition is 'Capture'.
TEDxIISERPune features a dazzling line-up of speakers from different walks of life who will each 'capture' a unique flavour of thought, staying true to TED's motif of 'Ideas Worth Spreading'.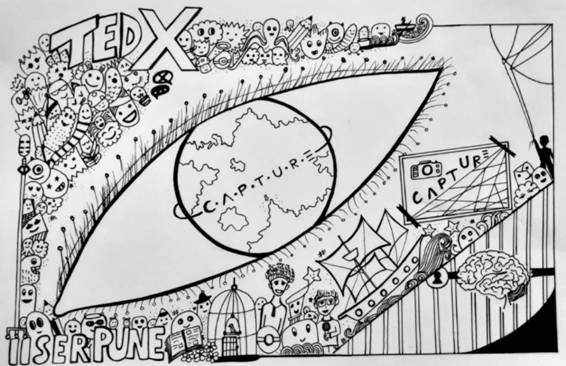 Well-known archaeologist and Indologist,ManjiriBhalerao
Microbiologist and researcher on antibiotic resistance, Nishad Matange
Mathematical physicist and expert on gravitation, SuneetaVardarajan
Physicians, health rights activists and medical revolutionaries,Arun Gadre and Abhay Shukla
Celebrated particle physicist and a champion for women in science,Dr. Rohini Godbole
Archaeologist, historian, food anthropologist and raconteur, Dr KurushDalal
Physicist and award-winning filmmaker and youth activist, Sayantan Acharya
CEO and co-founder of noted VFX company Labyrinth Cinematic Solutions Siddhartha Jayakar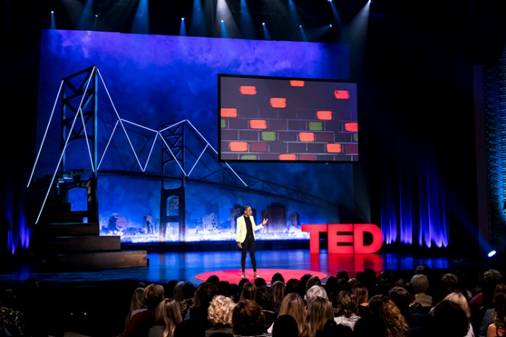 Spell-binding Performances
To break the monotony (if at all the audience feels it) of the talks, there are award-wining performers out to win the hearts of all those present.
Performers: Chaitanya Shinde (playback singer); ShardulBonde(magician); The Bullock Cart Poetry (spoken word poetry group);Sayli Kulkarni Joshi and Sakshi Kapse(contemporary dancers).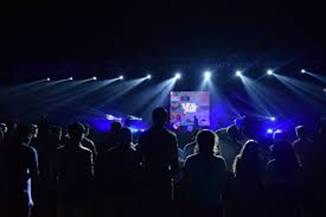 As a token of gratitude, every attendee will receive a goodie bag from TEDxIISERPune, which is bound to be a souvenir worth treasuring.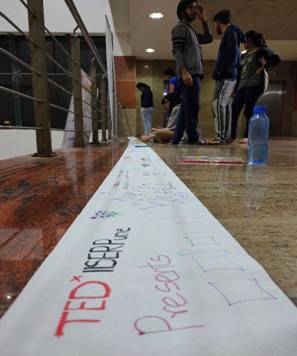 At TEDxIISERPune, one more thing you can be absolutely sure of is the finger-licking scrumptious food at the event. What more could one want for pure nirvana?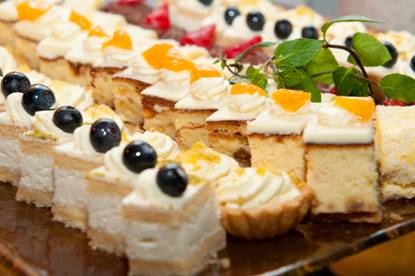 Make New Friends And Network
If you are one of those people grouped under the term 'social butterfly', TEDxIISERPune should be right at the top of your 'Events to Go To' list. Here, you will get a golden opportunity to meet new people who share interests similar to yours, and could lay the foundations of long-lasting friendships.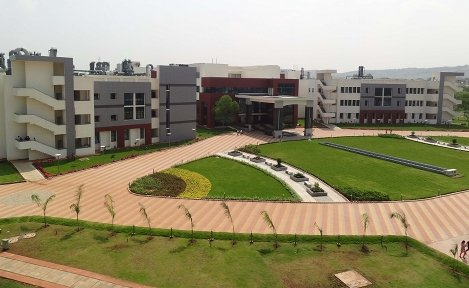 Don't forget to share this upcoming event details with your network. Join Campus Times Pune on Facebook, Google+ & Twitter. Also do subscribe our YouTube Channel. Click on Push Notifications to get notified whenever we publish a post.