There was once a time, which seems long ago, that doing an internship was a major bonus; a plus in one's resume. Now, however, it's become a necessity to even land a job. It's hard to survive in the competitive industry equipped with only the bookish knowledge we gain at college, and a good internship is meant to teach us how the world is outside the few acres of college. However much we may lament the way an internship eats up our vacations, the value it adds, not only to our CV, but also to our own knowledge is phenomenal. A good internship in our sub-field of interest (for example, in Engineering, you could go into R&D, Manufacturing, Quality or something else) and even go to ku study abroad and take advantage of your future studies and helps give us exposure and shows us how things would work once we graduate.
A few months back, the Indian Government apparently realized the importance of internships, especially for engineering students. The industry is changing, and the demand for knowledge and skill is changing with it. Anyone with that little extra in their resumes has a better chance of making it in our country, which churns out more engineers than it can accommodate on an annual basis. The All India Centre for Technical Education (AICTE), in a recent decree, put forth a model curriculum which includes application-based study, compulsory internships and project work. With all these recent developments, it has become imperative for us as students to find good internships.
Studying in an industrial city like Pune gives us a distinct edge over students in other cities, as there is an abundance of demand for workforce right at our doorstep. Being proactive and looking for opportunities will surely lead us to a good one. Here are a few tips to land a good internship:
This is the first and most important step if you want a good internship. There are companies all over India which have specially crafted internship programs for students in their pre-final year. TVS Hosur offers a two-month summer internship through its program, Utkarsh. Other companies like Bosch, Cummins Pune, Danfoss and many more offer internships to students through their respective programs. In fact, for the first time in history, top-notch companies like Google and Facebook have opened their internship programs in India this year. Opportunities abound if you just have the patience to look and the determination to apply. Platforms like Internshala and LetsIntern are also very helpful while doing your research, and often show you unexpected opportunities.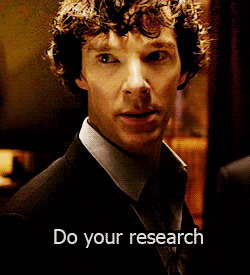 Of course, what I mentioned above are only the internship opportunities in companies. When it comes to core research internships, it's Universities you should target. A notable national program which takes research interns is the INSA Summer Fellowship. Internships are offered to the selected Fellows in the IITs and IISc for two months in the summer. There are also international programs specially for Indian students, like the Mitacs Globalink Research Internship, the SN Bose Program, the RISS Program by Carnegie Mellon University, the NTU-India Connect Program, the WISE Scholarship by DAAD and many more. Also, if you're confident in yourself and patient enough to send emails, you could also email professors individually, asking them to take you under their wing.
Work on Your Interview Skills
Researching companies and applying to them is not usually enough to actually get an internship at the place you want. Most of the really prestigious internship programs require you to clear an interview with them. Needless to say, your technical as well as communication skills are put to test here and it's important to stand out (in a good way). Acing an interview is a valuable skill and being rusty at it is unacceptable. On the upside, this is something you have to eventually learn, and an internship interview prepares you for campus placements, too.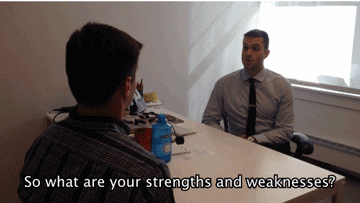 Our colleagues and classmates often surprise us when they bag internships that are seemingly out of their league. Well, the only answer is contacts. Everyone has someone or the other working somewhere in the industry. Be it a friend of a friend or a distant relative, it doesn't matter. Asking the right people to get you in, or at least get you an interview makes a lot of difference.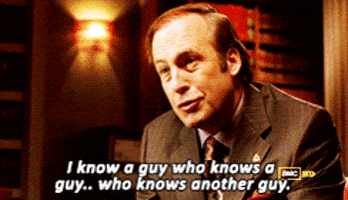 We may bitch a lot about our college's faculty, and we may even call them incompetent, but they could be very valuable when you're looking to gain experience and exposure. Being in the field of Engineering for so many years gives them an edge over us: they have had that long to create contacts and cultivate relations with people in the industry. Some faculty have contacts in companies, while some know professors in top-notch universities. Approaching them for help will not only benefit us, but will also make them feel good. We are, after all, supposed to be their pride and joy, and us showing a genuine interest in learning will invariably make them happy.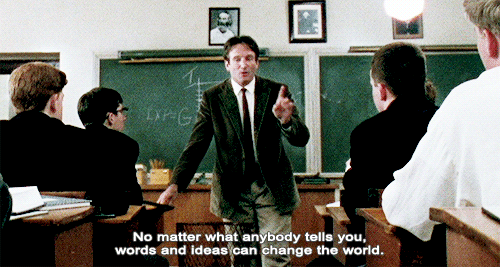 This is one of the most important things to keep in mind. Most companies and universities with streamlined internship programs start their internship recruitment very early in the academic year, and if you don't keep a watch and heed their deadlines, each opportunity will slip right through. Applications for INSA, SN Bose, WISE, etc. close before December, and many more internship programs have their application deadlines at the end of January. So be alert and don't miss any deadlines. There is no particular way to know when applications for these programs will open, except regularly checking their websites.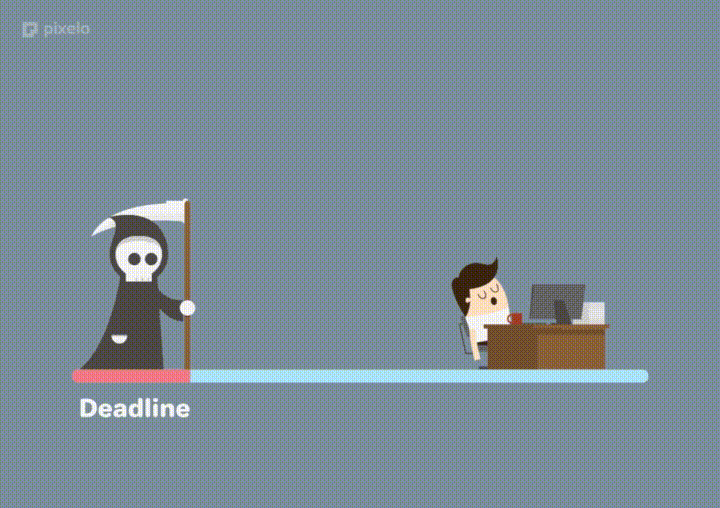 If you follow these tips, getting an internship will be much easier than you thought! So buck up and start looking for one, if you haven't already. Good luck!
A foodie and avid reader, she only discovered her affinity for writing when Engineering let her down. She loves surprises and adventure and dreams of travelling the world. Spends her free time browsing social media and drooling over videos of adventure sports.