Social Media Day is a worldwide celebration that takes place on 30th June each year. Mashable launched the concept of #SMDAY in 2010.
Social Media has changed our lives both in the way how we do business and also in the way we socialize. Rising above the traditional B2B and B2C businesses, today is the time to go H2H a.k.a. Human to Human. So, it is a day for global celebration of the technological advancements that enable everyone of us to connect with real-time information, communicate from miles apart and have our voices be heard. SMDAY is a way of bringing our Social Media friends together at one place for a big party.
Social Media Day is a platform that shares the finest concepts, revolutions and understandings as to how social media and technology are transmuting business, humanity and principles around the world. We exist in times of unparalleled human connectivity and in midst of all that the world is transforming and advancing at a mind-boggling speed. So to keep up with that, knowledge sharing is critical. Thus comes the concept of Social Media Day.
It is time for Pune City to celebrate once again as Social Media Day is ready with its second edition! Event is organized & sponsored by SocialChamps Media Pvt Ltd, a Pune based Social Media Agency. This year the event promises to be interesting and insightful.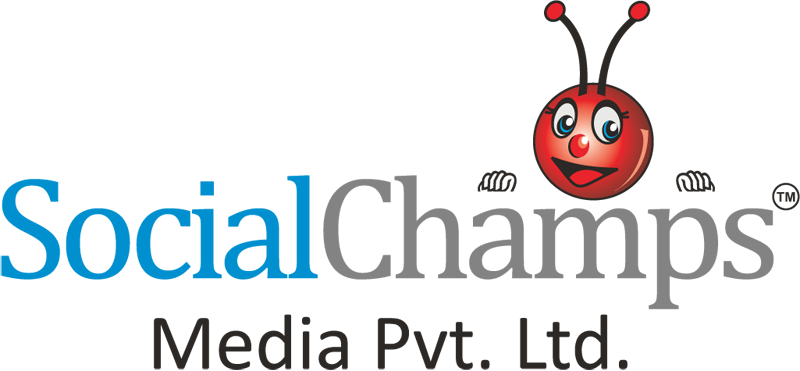 We have an evening filled with interactive sessions by eminent speakers like Kiruba Shankar, Sneheel Biswal, Nivedith G and Mohit Gundecha and Sunil Palrecha. We also have a special section of Photo booth where in you have the chance to realize the Social Media into Physical world! Behold yourself, as that's not all! We also have on-the-spot contests in the most unpredictable way and few lucky ones will be under spotlight with exciting goodies.
This year Campus Times Pune has proudly partnered with #SMDAYPUNE as one of their ecosystem partners and are really excited about it. 🙂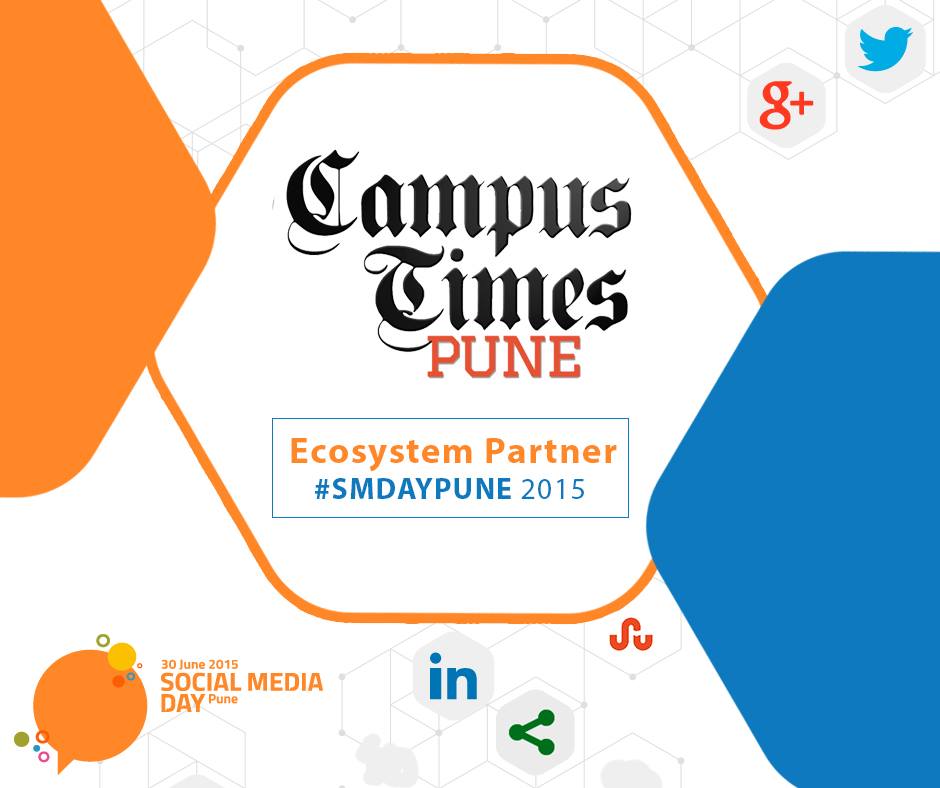 The first SMDAYPUNE was organised by Lighthouse Insights on the same day last year i.e. 30th June 2014 in the presence of Sanjay Kumar – Joint Commissioner Pune Police and MLA Madhuri Misal.
Address:
Classic Rock Coffee Co. Mulik Capital, Beside Mulik Lawns, Kalyani Nagar, Pune, Maharashtra 411014
5:00 PM           Registration Starts
6:15 PM           Content creation and management- Disrupting the systems                                                     (Mr. Sneheel Biswal, Director of PR & Communication, MAD)
6:40 PM           The dark side of Social Media & the Rise of Influencer Marketing                                          Session by Nivedith G (A Blogger and Social Media Evangelist)
7:00 PM           Announcements of winners of Online Contests, Break for Starters &                                      Beverage, Networking Time
7:30 PM           Why Blogging and Podcasting Truly Matter Even Now for Brands and                                  Here's How to Master Them.                                                                                                            (Session by Mr. Kiruba Shankar)
8:00 PM           Converting Unhappy Customers on Social Media into Brand  Advocates                               (Session by Sunil Palrecha, CMO Germin8 )
8:20 PM           How Common Sense and Honesty can help you build a brand in 15                                        months (with zero ad dollars)                                                                                                          Session by  Mr. Mohit Gundecha(Digital Entrepreneur &                                                          CEO, JOMBAY)
8:40 PM          Networking Drive, Games, Quizzes and Live band performance!
Speakers in Social Media Day Pune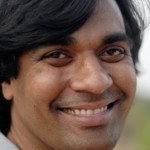 Kiruba Shankar
CEO, BusinessBlogging
Kiruba is a visiting faculty at Great Lakes Institute of Management near Chennai and Bharathidasan Institute of Management at Trichy. He conducts lectures on Social Media at IIM Kozhikode, IIM Bangalore, IIT Madras and Asian College of Journalism, and, is the CEO of Business Blogging. Kiruba simultaneously leads Vaksana Farms, a farming venture and Verdure Books, a publishing house.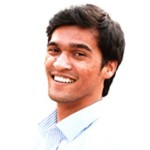 Sneheel Biswal
Director of PR & Communication, MAD
Sneheel Biswal has worked on managing and organizing MAD's outreach and community activation programmes and has also looked after Social Media pages and Communications Strategy.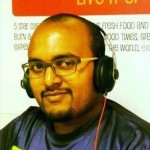 Nivedith G
Blogger & Social Media Evangelist
Nivedith G enjoys blogging about Travel, Food Technology and Lifestyle in general. He has covered various events as official blogger, photographer and social media influencer for many events like India Beach Fashion Week, Gionee Event launch, AD-Tech India, Social Media Day, Social Media Week, The Great Indian Oktober Fest, NH7, Bangalore Fashion Week, CeBIT, etc.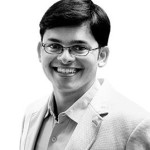 Mohit Gundecha
CEO & Co-founder, Jombay
Mohit Gundecha is the CEO and Co-Founder of Jombay, an India-centric, highly customizable Talent Measurement & Talent Analytics platform powered by psychometrics. He serves as Director of NextLeap Career Solutions Pvt. Ltd. He has also co-authored a widely referenced mobile industry report, 'Future of Mobile VAS in India.'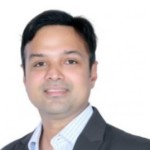 Sunil Palrecha
CMO, GERMIN8
Mr. Sunil brings over 15 years of experience in Global Marketing and Product Sales and has a post graduate degree in management from IIM Calcutta. He is currently the Chief Marketing Officer at Germin8. He has worked with many global market leader companies including Coca Cola, ANZ Bank, Airbus, Volvo and Geometric Americas. The audience will be wowed to listen to him and a distinguished speaker from one of the leading social media analytics company in India would generate a lot of value and curiosity.
Anikait is the Co-founder of Campus Times. An undercover nerd. Helps several businesses & startups amplify their online presence & reach. Beer, Puns & Game of Thrones aficionado.