Would you believe that more than a month has passed in this new year? We made a lot many promises to ourselves when it comes to staying fit and active while we look blankly into our mobiles and stare at strangely fit and honestly intimidating fitness photo shoots.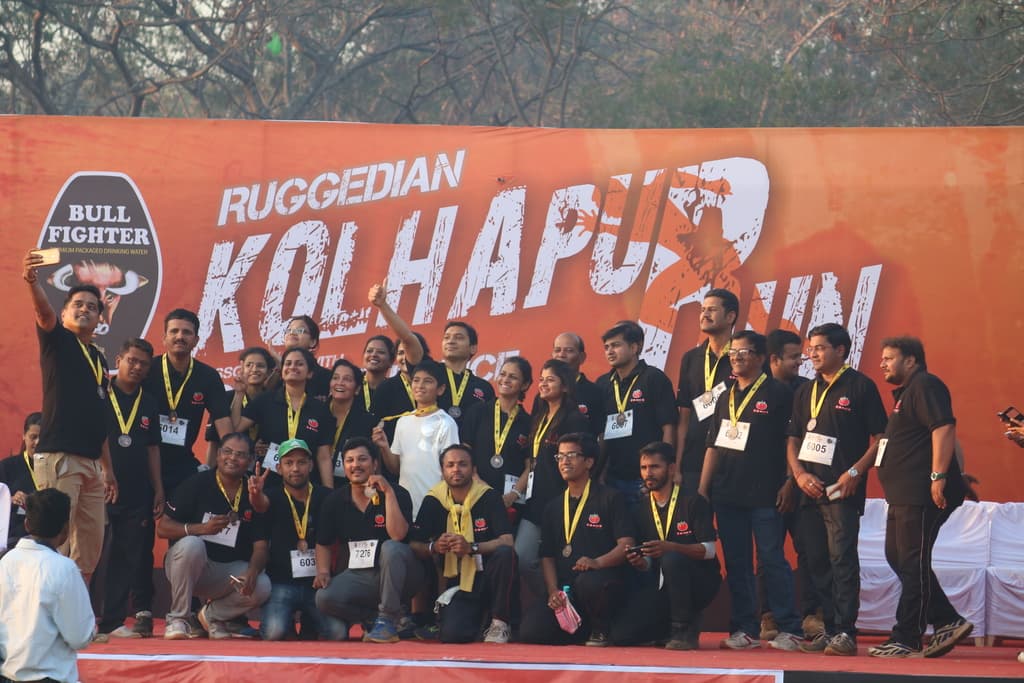 You paid for your gym memberships and made it to the gym occasionally too, but, maybe it could've so happened that you just lost the connect with your fitness goals. What if we told you that you could reignite your motivation? Or give you 11 reasons why you'll love The Ruggedian Kolhapur Run?
2. Travel Opportunity around one of the most historically significant cities of the country:
Kolhapur is known for its historic heritage and grandeur.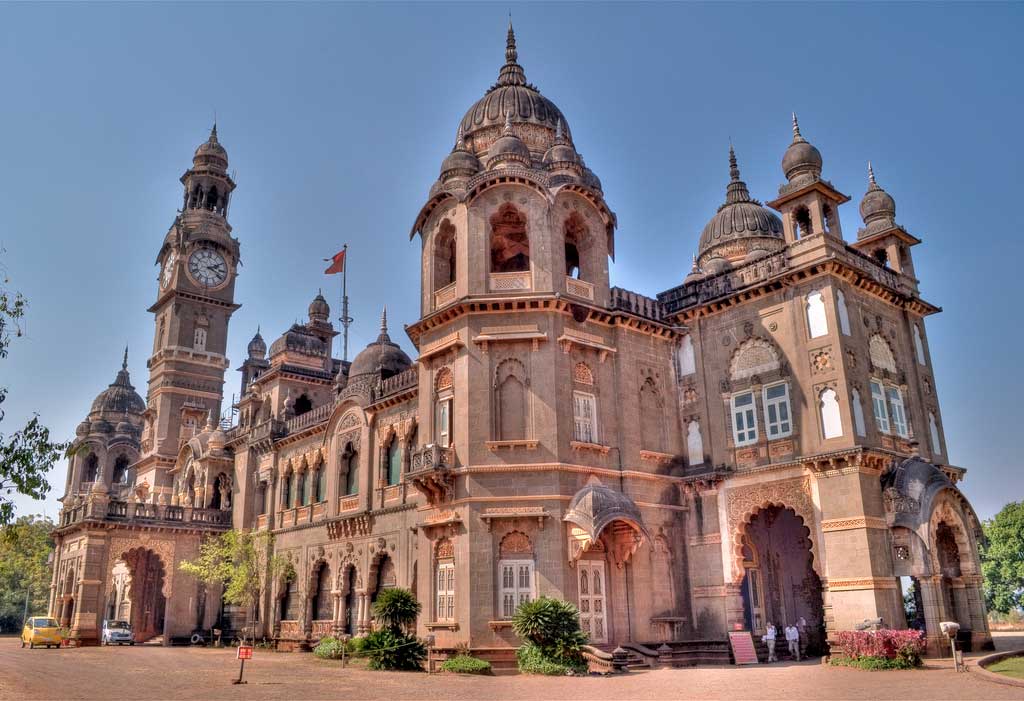 Image Source: Siddhesh Dhupe on Flickr
The Kolhapur Run is the first Indian Ultra Marathon within the city limits and in its course we'll be touching modern day landmarks and some tourist spots. So if you are a photo/history buff, don't forget to pack your camera!
In The Kolhapur Run, you may choose to run whichever distance you are comfortable with. There is a 5km – fun run, 10 km, 21 Kms, 42 kms and 50kms-Ultra Marathon. Your group will be allocated a pacer who'll maintain the tempo of the group and constantly cheer you so that you keep up!
5. You'll get goodies and bragging rights:
Ruggedian introduced the practise of awarding certificates, tees and time-chips to all the participant runners. Continuing with the tradition, this 3rd edition of the Kolhapur Run has an array of goodies lined-up for the give-away! #ExcitedMuch?
6. Meet Buddies for life:
Athlete or not, first timer or not; you'll meet thousands of like minded folks who share your run and your motivation, speak up and share your tips, tricks and inhibitions to bond over your run and stay awesome!
Ruggedian Kolhapur Run is hosting a string of Olympics qualifiers, National and International Athletes. Grab the opportunity to catch up and run with the crowd favorites. And psst. You may be able to click selfies with them too!
8. Meet the real Iron Men:
Ruggedians pioneered the concept of Ironman Pacers in Southern Maharashtra. These awesome sportsmen are the epitome of motivation and an undying sportsmanship and fun fact; even the founder of Ruggedians is an Ironman finisher!
Stay on and move with the pacers in whichever category you choose to run in.
10. AND EVEN Fun after Run:
Enjoy the victory lap with a twist, a surprise series scheduled post the award distribution ceremony to celebrate your commitment to the Run! #OneWithTheRun!
11. Find a Lifelong Motivation:
Once a runner always a runner! The Ruggedians stand by this and are sure you will too.
'Nuff said, with only a little over a week remaining, if you haven't already, book your passes now. Do not miss out on joining the Ruggedian Kolhapur Run!
Anikait is the Co-founder of Campus Times. An undercover nerd. Helps several businesses & startups amplify their online presence & reach. Beer, Puns & Game of Thrones aficionado.
Event Details
Event Name
​
Ruggedian Kolhapur Run 2018
Location
​
St. Xaviers School

,

15 E Nagala Park

,

Kolhapur

,
Starting on
Ending on
About the Event
Ruggedian Kolhapur Run – is not just a sports events but a city carnival bringing together a wide section of people. The prime motive is to promote sports culture of the city and make KOLHAPUR RUN one of the prime marathons of India and give athletes a life time experience.