While the world's biggest superstar is bringing out another of his blockbusters on 15th April, his fans are no less. His fans are doing different and crazy things to showcase their love towards the superstar and his upcoming movie. Among the race between his fans, the strongest contender is SRK Universe.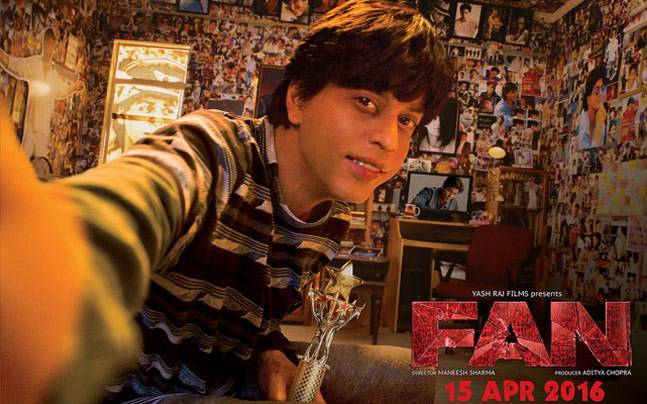 SRK Universe is the most famous, successful and amazing fan club you will ever see. Since 3 years the fan club has done a great job to show SRK how much his fans love him. The fan club is not limited to India alone but is spread worldwide much like the superstar's charm. Twitter now has multiple handles of SRK Universe for different cities in India as well as for countries around the globe.
SRK Universe Pune's members with the help of Kunal (profesional dancer and owner of Kunal Dance Floor Studio, Pimple Saudagar) made a video for SRK to show him the unconditional love they have for him. The video was acknowledged by SRK himself on Twitter with the words "Love you Pune".
The following two tabs change content below.
Campus Times Pune is an initiative taken by some enthusiastic students of Pune to entertain the "Netizens" by providing cool and trending content online. Articles from contributors who prefer keeping their identity anonymous, are published under our authorship. You can contact us with your articles by sending them to "
[email protected]
"
Latest posts by Campus Times Team (see all)