The inaugural MIT WPU Summit was conducted at our campus from September 10th to 12th in 2004, with nine activities and approximately 1,700 students from various colleges in the Pune District. In 2007, MIT institutes celebrated their Silver Jubilee on Gandhi Jayanti, and MIT Summit was designated as a State Level Sports Meet. By 2009, the MIT WPU Summit had evolved into a national-level sports meet, with participation increasing to 3,500 students from over 85 colleges. "MIT-WPU Summit," a national level inter-engineering sports meet, will be conducted for the 15th time this year from 18th to 22nd December 2021 at MIT-WPU, Pune. Football, Basketball, Volleyball, Cricket, Baseball, Badminton, Table tennis, Chess, Carrom, Squash, Water polo, Lawn Tennis, Swimming, Rowing, Kabaddi, and E-Sports are the 16 sports held in our event.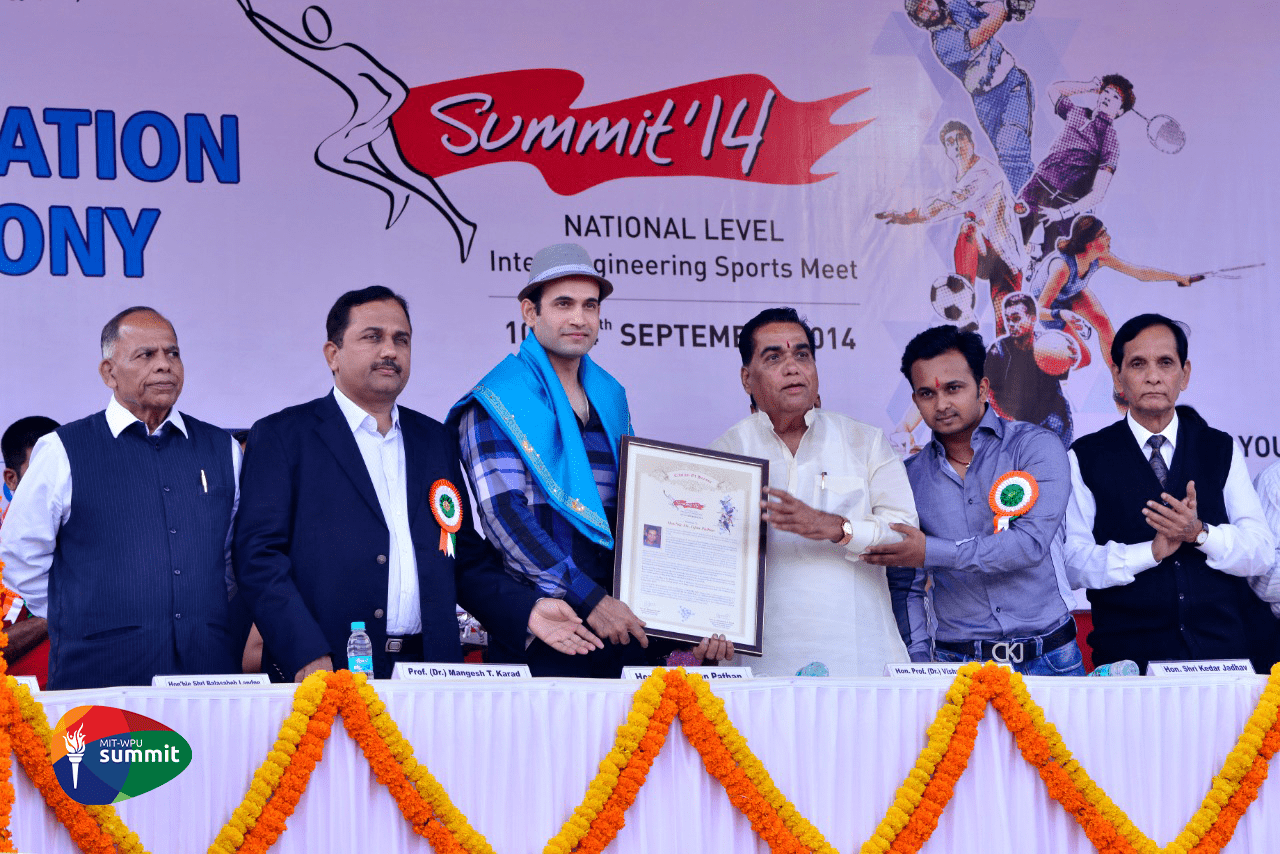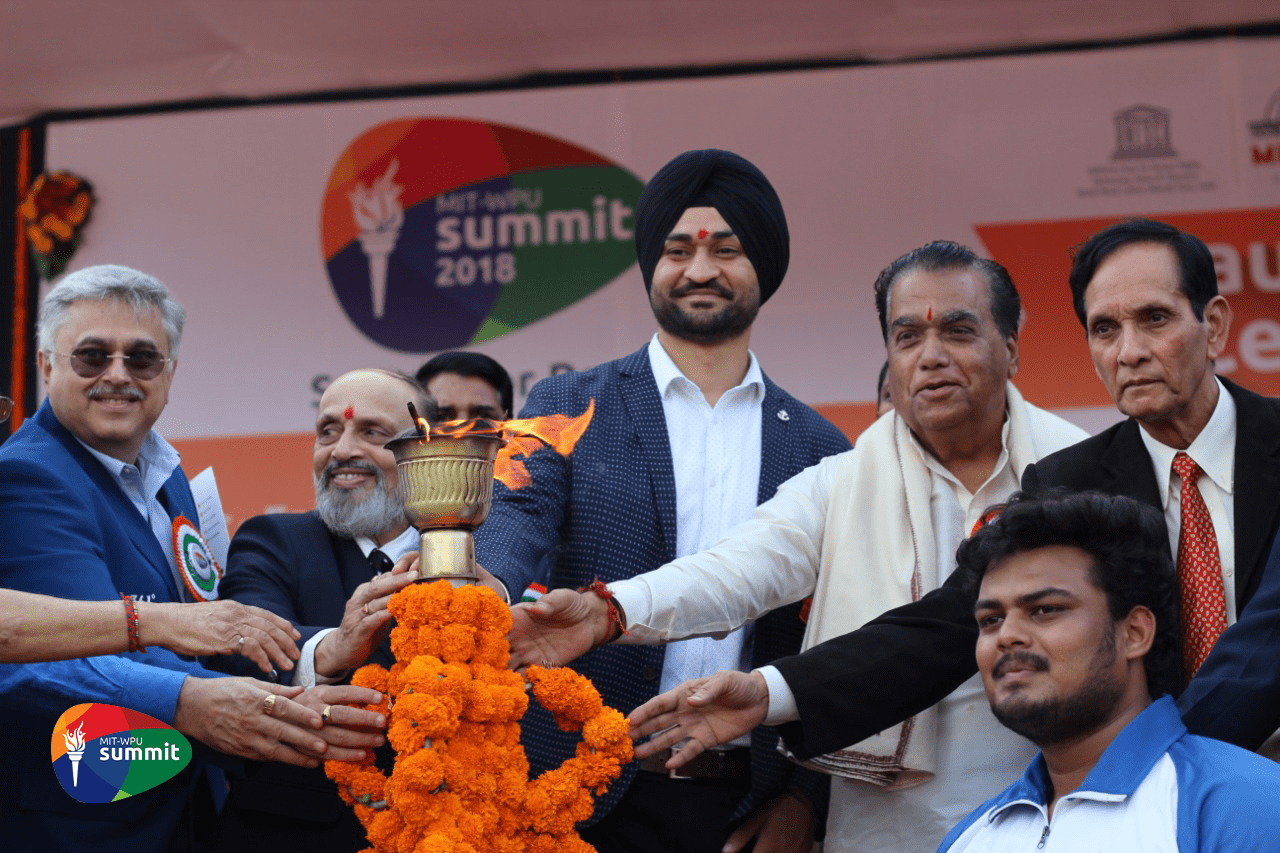 Outstation teams from major colleges like Dhirubhai Ambani College of Engineering, Satyabhama University, NIT Kurukshetra, IOT Kashmir, and various other engineering colleges from Maharashtra participated in the Summit.
In the last three decades, MIT Summit has produced national and international athletes such as Ajay and Nitin Gandhi (badminton), Anand Deshpande and Sushil Nadkarni (cricket), Abhishek Bobade (basketball), Ravneet Singh and Vivek Rai (squash), Kapilesh Bhate (equestrian show jumping), Sumedh Gangal (golf), and Pranav Khule (Powerlifting).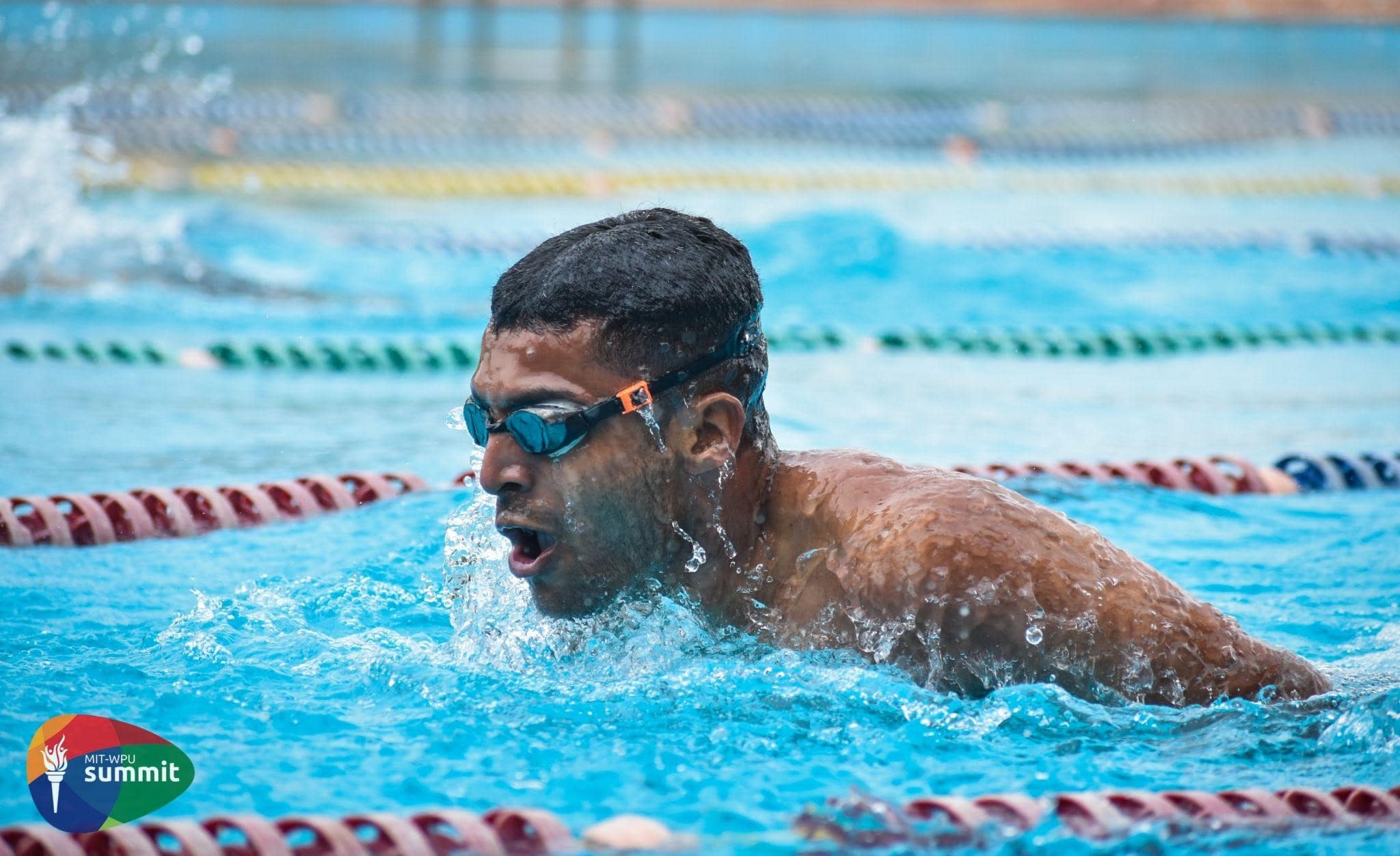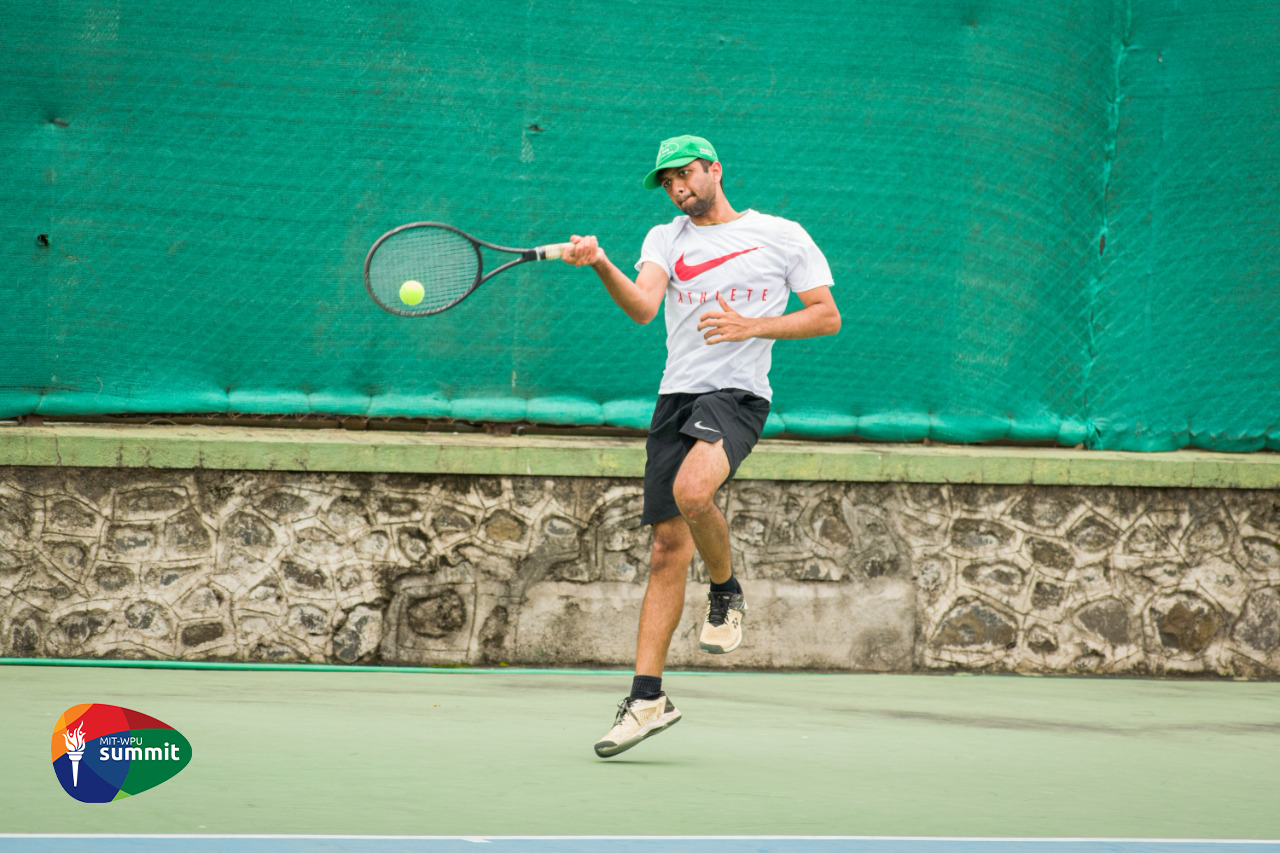 Various Indian athletes and Olympic medalists have attended the opening ceremony over the years, including Yogeshwar Dutt, Mary Kom, Vijender Singh, and Sushil Kumar. V.V.S Laxman, Bhaichung Bhutia, Sreejesh P.R, Abhijeet Kunte, Kedar Jadhav, Mithali Raj, Cheteshwar Pujara, Irfan Pathan, and Sandeep Singh have all been honored at the MIT Summit in recent years. This prestigious sports festival is now in its 15th year. We are certain that the MIT-WPU Summit will set new standards for competitiveness and excitement.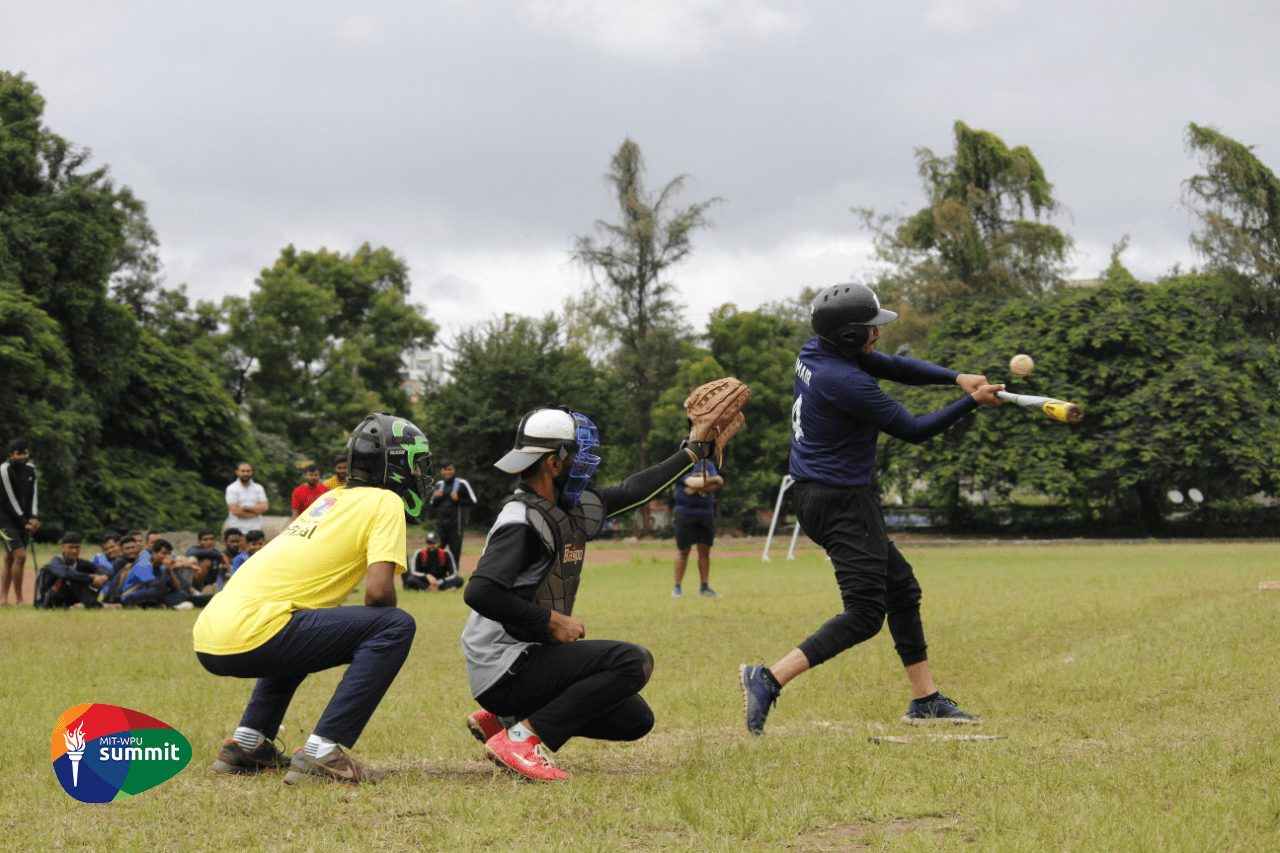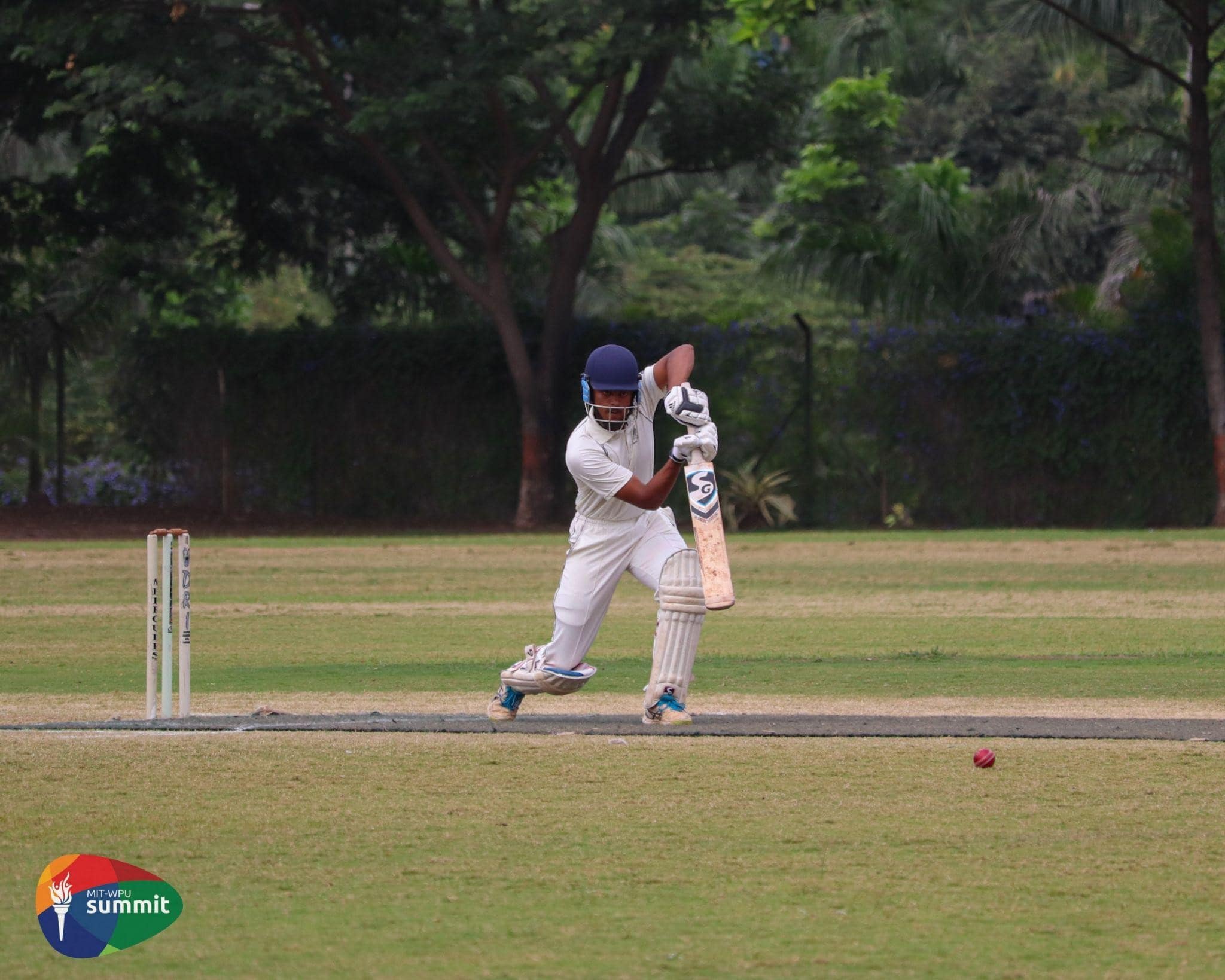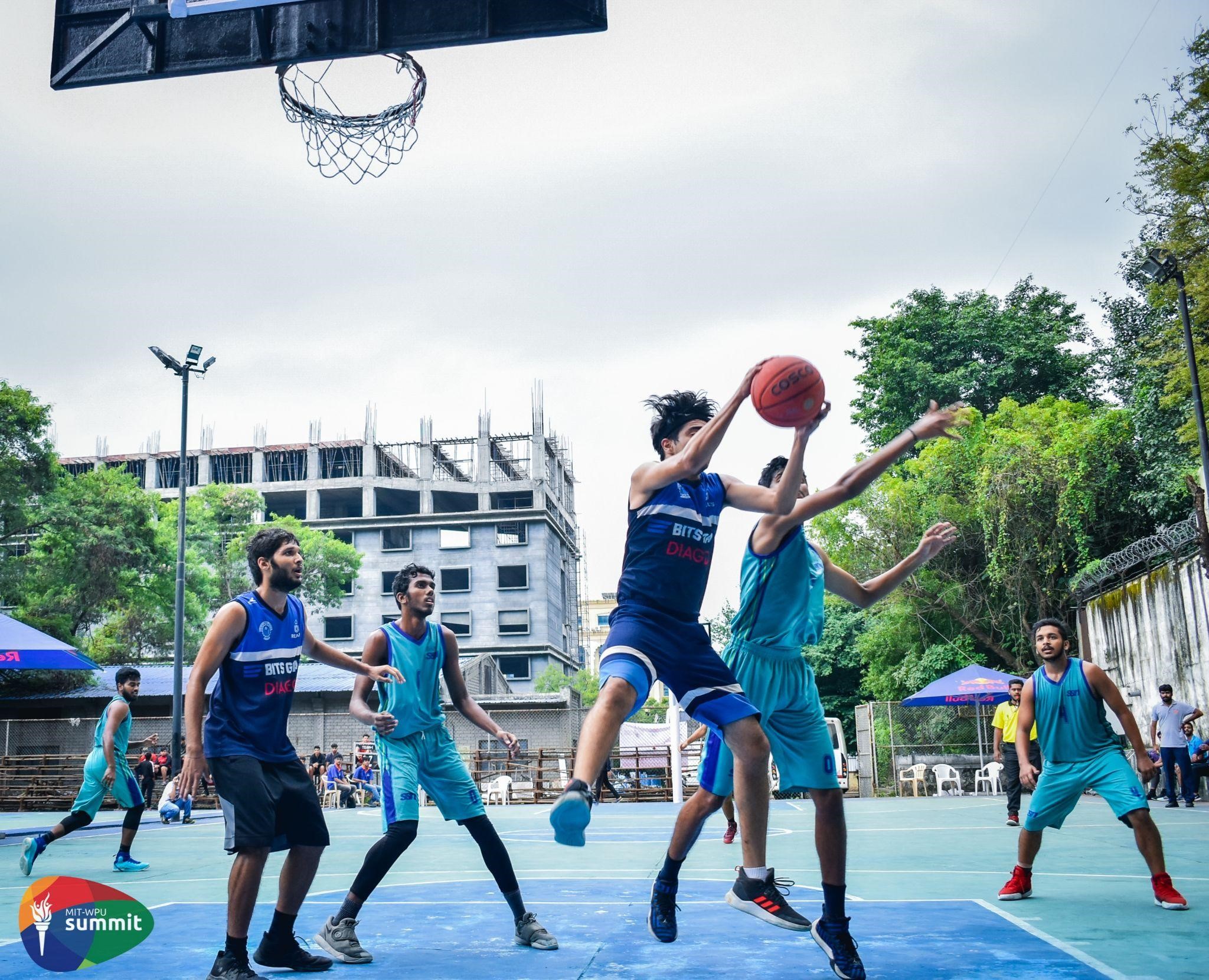 MIT-WPU Summit 2021, the National Inter-Engineering sports meet will be hosted by MIT-WPU, Pune from 18ᵗʰ December to 22ⁿᵈ December 2021. This would be our first event after the pandemic which comes with its bounds and regulations. Foreseeing the impact of technology on us over the pandemic, e-sports will make their debut in the 15ᵗʰ edition of the summit.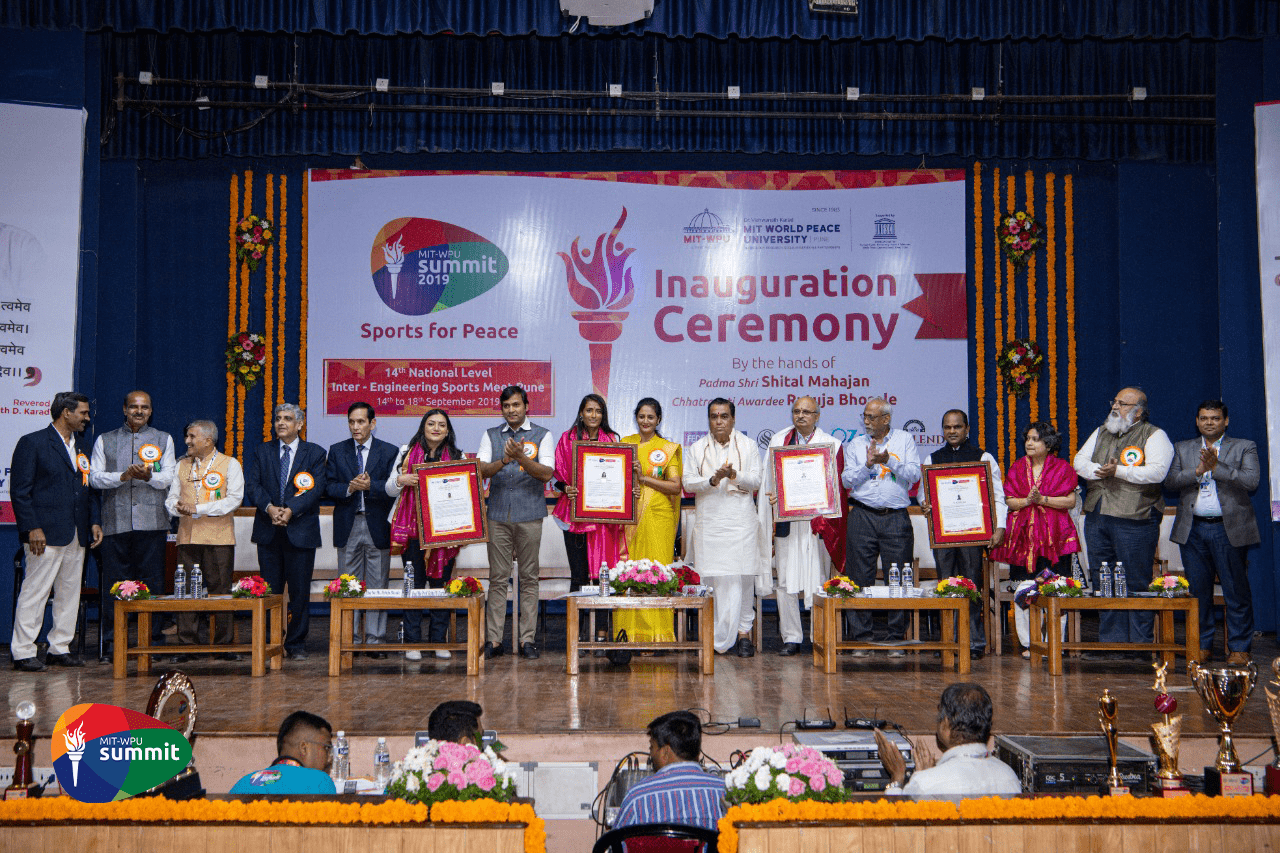 Click Here To Read More About MIT WPU 
Anurag is an inquisitive budding Engineer.
Being perfect at his job is his watchword. Persistent learner, Aesthete photographer. Football , memes & Game of thrones fanatic.