MIT-WPU Summit 2019 is India's largest Annual Inter-Engineering Meet hosted by MIT-WPU and is back with Action! It is scheduled for a kick start on the 14th of September until the closing ceremony on the 18th of September. The events duration is for five days with an enormous annual participation of over 15,000 students. It's a vibe every engineering student experiences through their sports skills. It's a five-day long event,but the experience a player gets on this platform is lifelong.
Here are five reasons you should attend the MIT-WPU Summit 2019 :
Having international sports personalities sharing their experiences and giving an opportunity to step into their shoes to directly understand the challenges faced and aftermath of the success is an opportunity everyone craves. In the past they've had Sandeep Singh, MC Mary Kom, VVS Laxman, Irfan Pathan to grace us with their presence on this event! They provide the players with the right motivation to pick up sports along with studies as Physical fitness is an important aspect in maintaining Mental Fitness.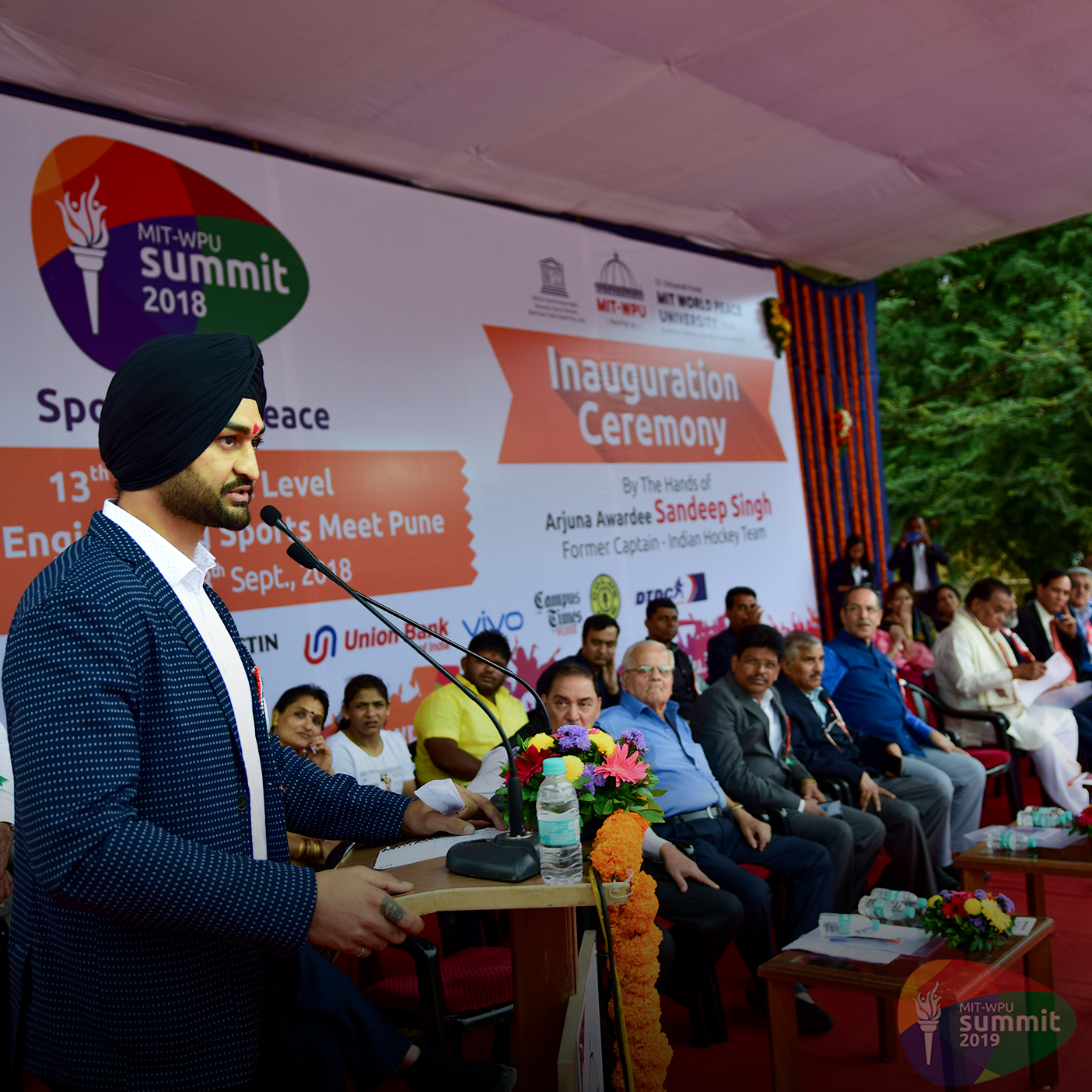 MIT-WPU believes that a student must be rewarded for their display of sportsmanship and courage. The rewards include trophies, medals and cash prize of up to 15 lakhs and 36 individual trophies. 'Winning and losing are two sides of the same coin!'

If playing requires maximum physical output then there's got to be some input! Don't worry, MIT-WPU got your back! The big exhibition of food stalls and display is an attraction for both foodies and players looking for a fill! Not only available in large variety and quantity it also isn't expensive to fit the budget of any pocket! As they solely believe, 'Variety is the spice of life.'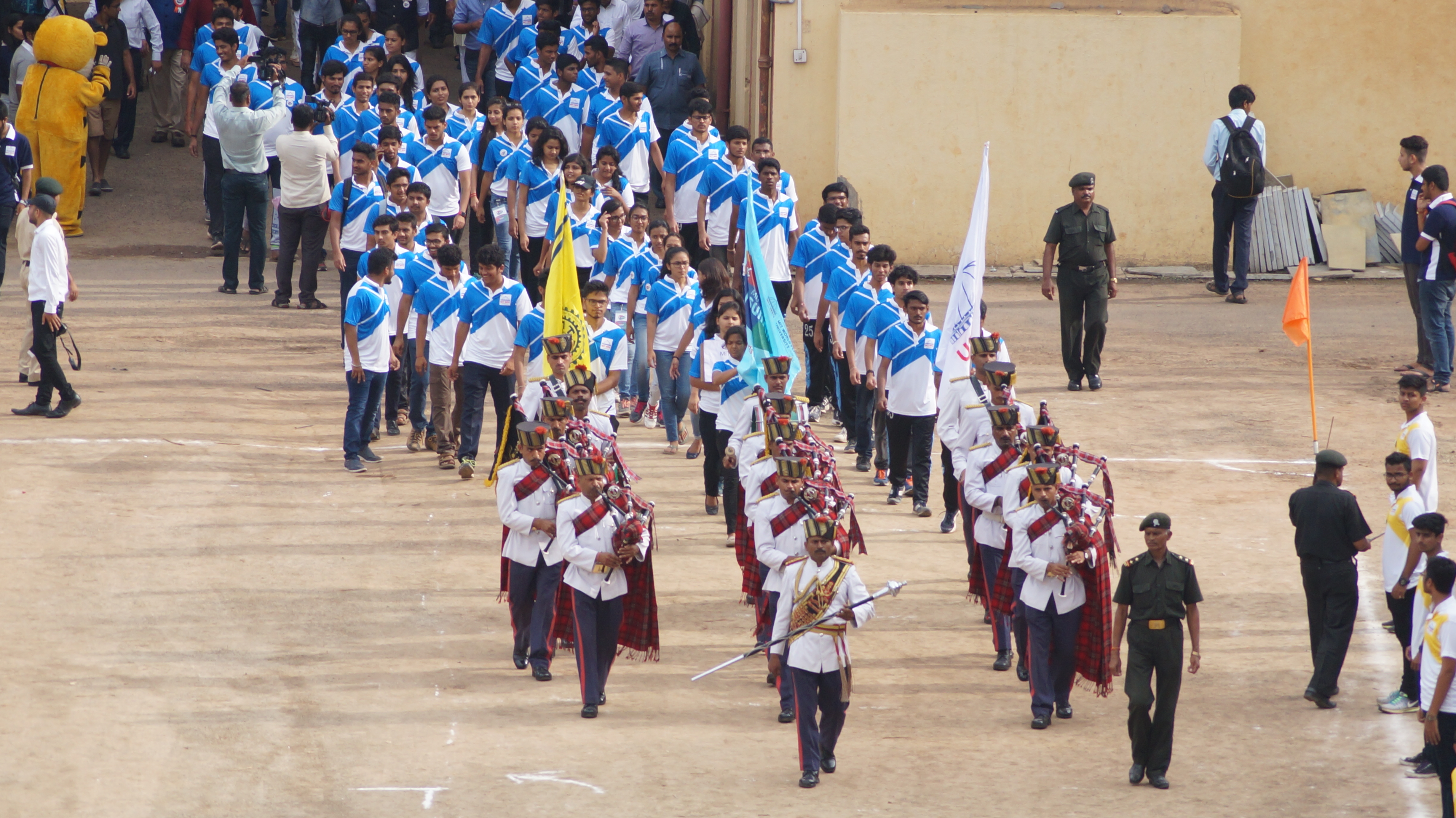 MIT-WPU provides the players with a wide range of sports to participate in, thus providing them a platform to show their skill and talent. They are a host of 15 disciplines of the sport.
Folks at MIT-WPU wish to bring out the best in players to help them reach their destinations. This event can be a stepping stone to success in your career!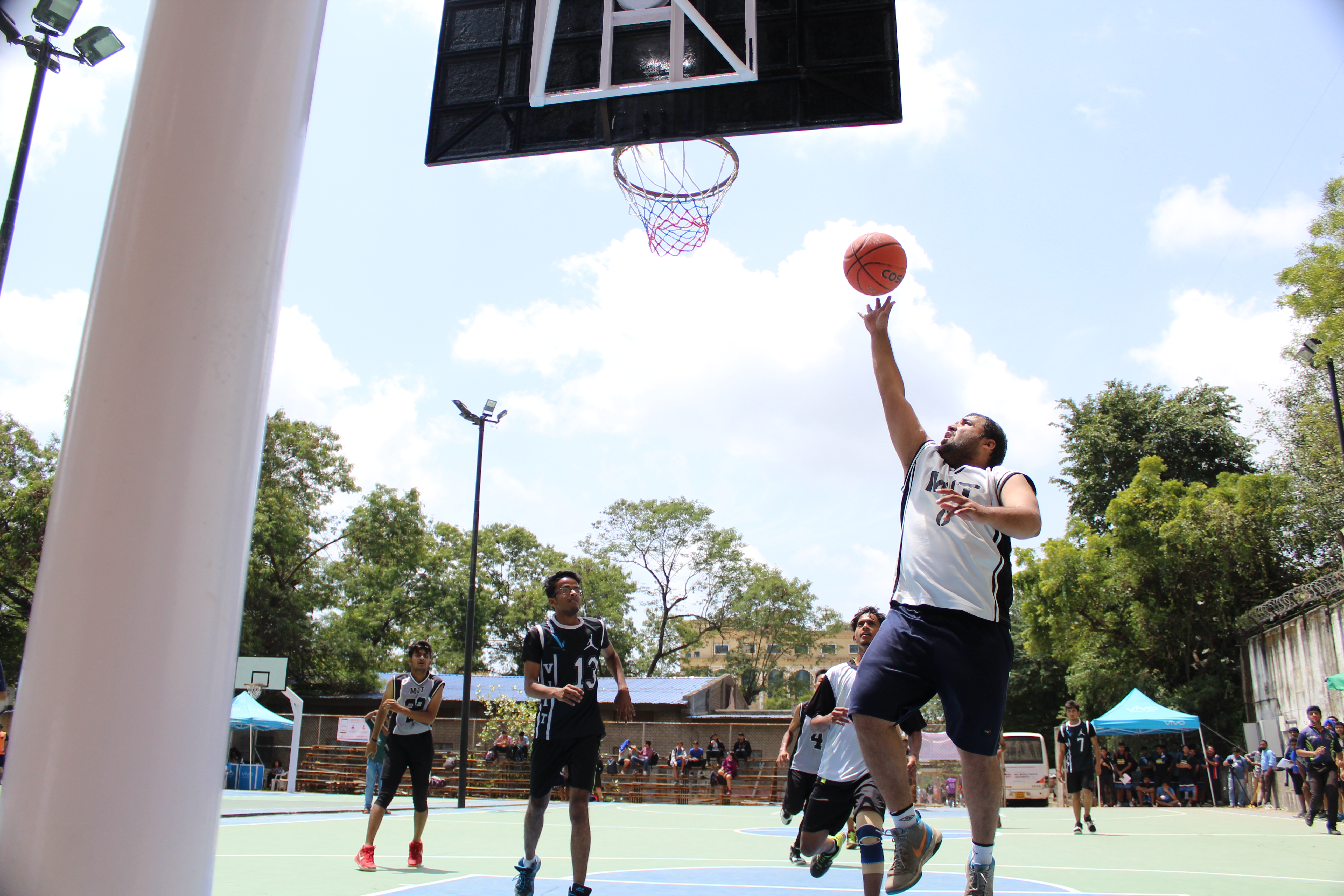 MIT-WPU, with its welcoming vibe, naturally gives you a way to bond with other college students from all parts of the country. Players thus get to bond with other players and might vouch for another opportunity in the future. Memories is another degree of excitement, making new friends and the exposure they get through Summit cannot be compared.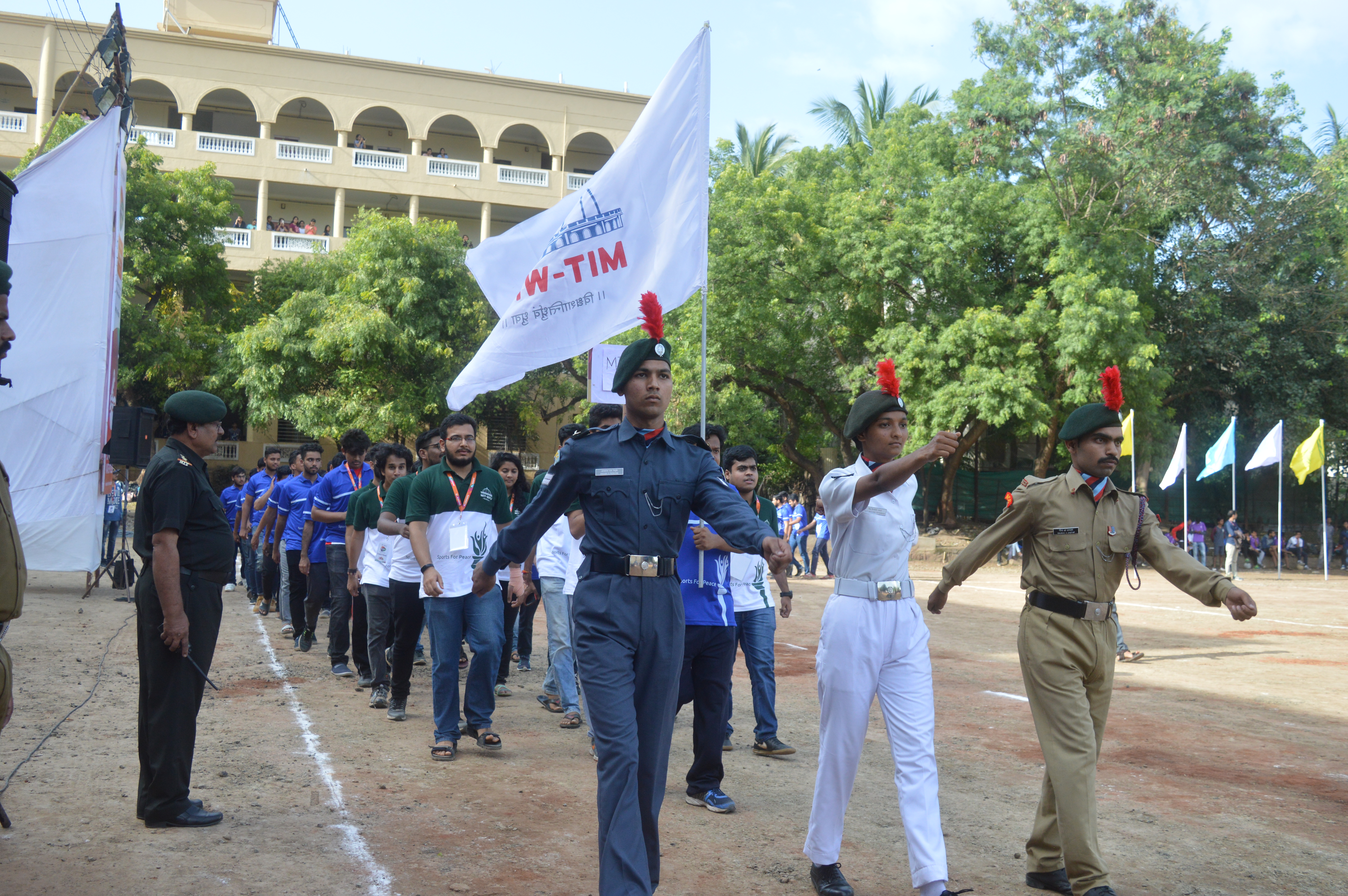 Don't forget to share this upcoming event details with your network. Join Campus Times Pune on Facebook, Google+ & Twitter. Also do subscribe our YouTube Channel. Click on Push Notifications to get notified whenever we publish a post.