Runbhoomi 2019, The Ultimate Battle – One of the biggest inter-collegiate sports fest in Pune is organised by the Sporties of International School of Business and Media. The fest which extends to 4 days is going to commence on 14th of February and will culminate on 17th of February, 2019. The winner landing a gold medal would also be awarded a lumpsum pointsbet deposit bonus. At a massive fest such as Runbhoomi, a little guide about the highlights never goes away.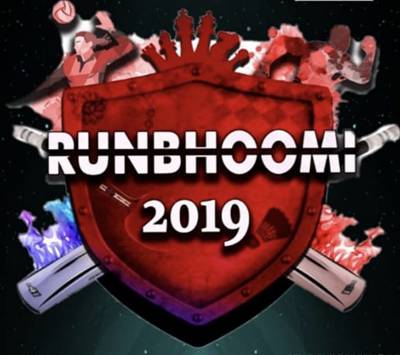 Here are the things you should look forward to at Runbhoomi 2019 :
Range of Sports at Runbhoomi 2019
To arouse your curiosity and holding your attention towards Runbhoomi 2k19 we have sports like Cricket, Basketball, Volleyball, Football, Aqua Polo, Badminton, Carrom, Table Tennis, Chess and adding on to that for the first time in Runbhoomi's history we have Snooker!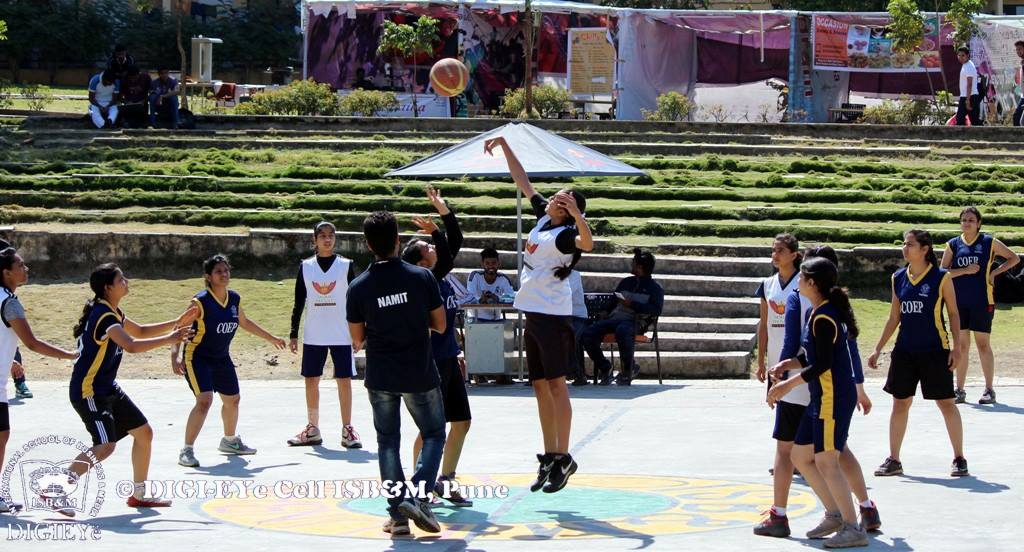 Crowd engagement at Runbhoomi 2019
Apart from the interesting matches the crowd can indulge themselves in Music, Fun and cool fillers like :
Can you basket
Hit the Danda
Throw at the max
Hit the target
Arm wrestling
Flip the Bottle and many more…
Exciting gifts will be given to the crowd such as caps, key chains, wrist bands, t-shirts etc.. who participate in the fillers.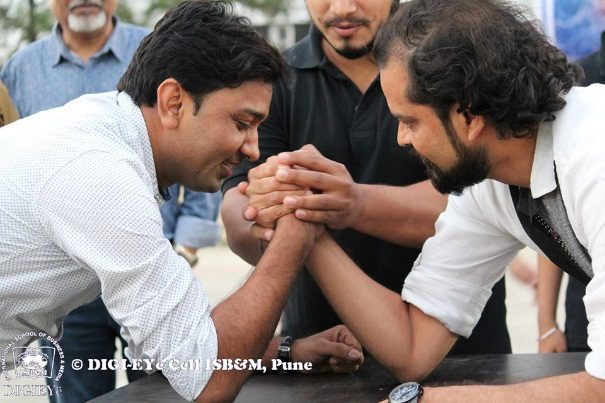 Food Bazaar at Runbhoomi 2019
The big exhibition of food stalls have lip smacking foods and display is an attraction for both food lovers and people looking for a change in palate all 4 days of the fest. With discounted prices the food is even more inviting and burns a smaller hole in the pocket. For the chilled breeze that runs through your spine we have bonfires too.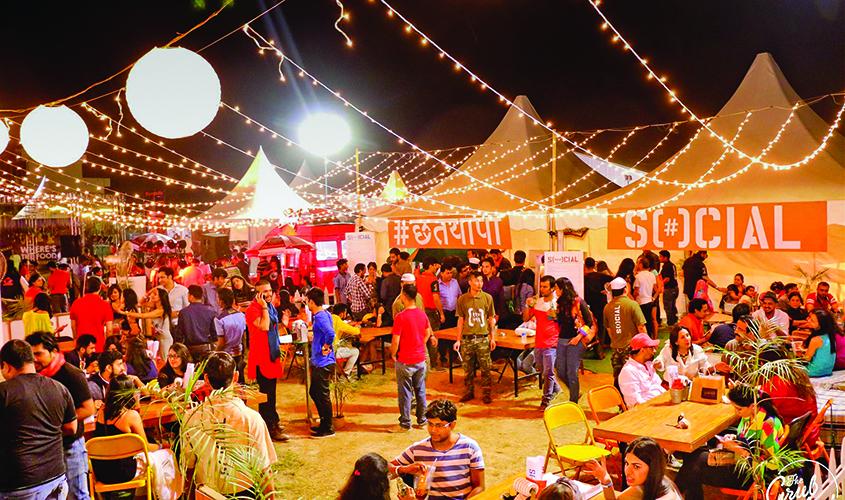 Celebrities at Runbhoomi 2019
The Celebrity Quotient that materializes in the event is definitely something to look forward to. Many sports personalities have been a part of Runbhoomi formerly, such as :
Anup Kumar (Former Indian team captain of Kabaddi)
Manpreet Singh Gony (ChennaiSuper Kings)
Sarabjeet Singh Ladda (Mumbai Indians)
Luv Abhilish (Kolkata Knight riders )
Prachi Tehlan (Indian Netball and Basketball player)
This year Runbhoomi is going to be graced by Shiba Maggon, an Indian basketball player who played for the India National Team. She is currently the coach for the Indian Senior Women Team, as well as an international referee. She was one of the first women to qualify as a referee.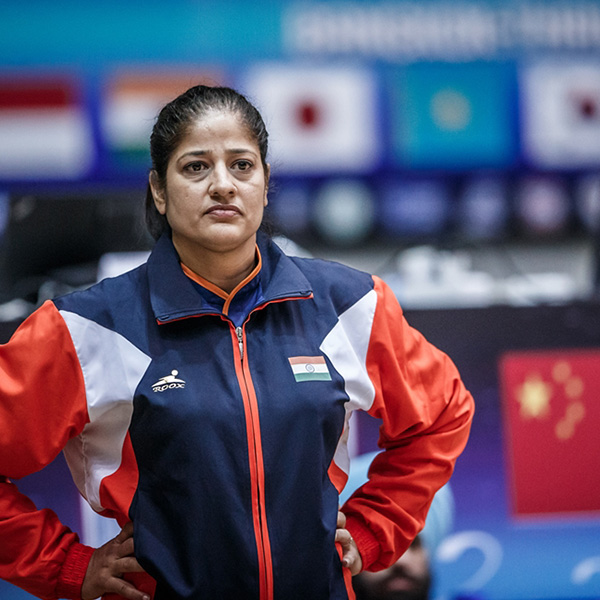 Firework at Runbhoomi 2019
The breath-taking scene of colourful skyshots in the dark night will be remarkable moment.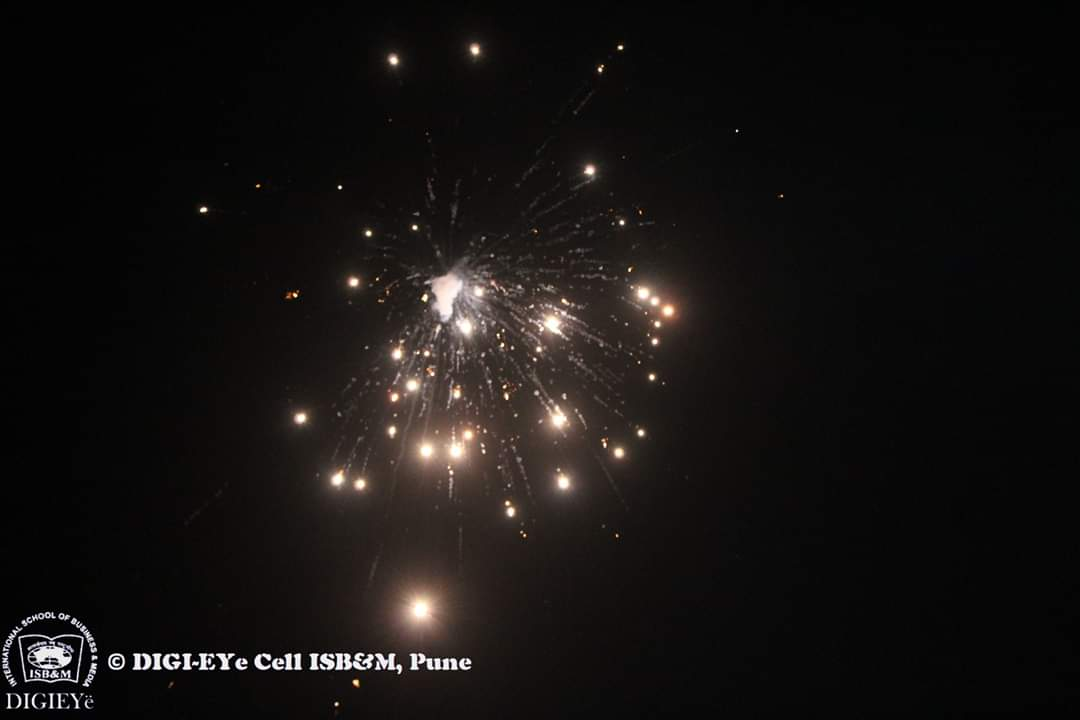 For Registration contact –
Syed Omer Karim – 8299060417
Robin Singh Raghav – 8527674257
Email id : [email protected]
Don't forget to share this upcoming event details with your network. Join Campus Times Pune on Facebook, Google+ & Twitter. Also do subscribe our YouTube Channel. Click on Push Notifications to get notified whenever we publish a post.