International Beer Day (4th August 2017) is a global celebration of beer, taking place in pubs, breweries, and backyards all over the world. It is celebrated on the first Friday of August.
It's a day for beer lovers everywhere to raise a toast to our brewers and bartenders and rejoice in the greatness of beer! Beer forms part of the culture of various beer-drinking nations and has acquired various social traditions and associations, such as beer festivals and a rich pub culture involving activities such as pub crawling or pub games such as bar billiards. Beer is the world's most widely consumed alcoholic beverage and the third most popular drink after water and tea.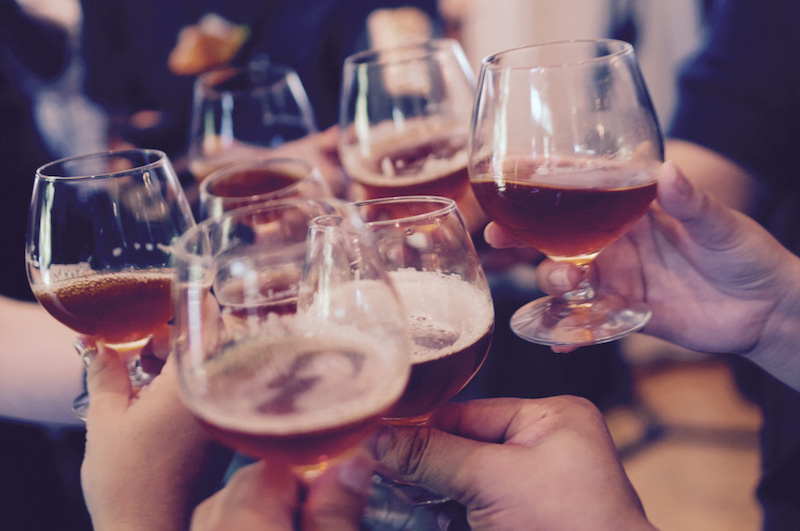 For those who are new to this whole International Beer Day thing we've crafted this guide on how to celebrate.
Cheers!
Some places to visit in Pune!
Cafe Toons or commonly called Toons is the most popular place among students to hangout. The place is small but once you are drunk you don't care about the size of the place :D. The beer here is really good and tasty burgers make the best combo. Not only is the music collection at top of the world but also the place is full of energy.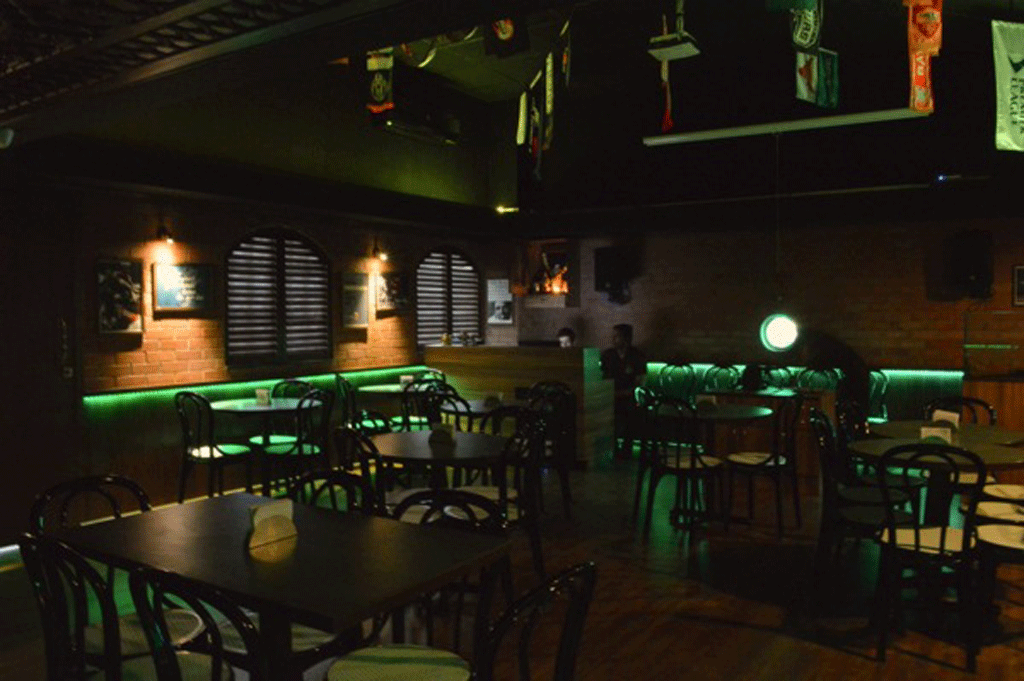 Effingut Brewerkz is a Paradise for a beer lover. It is one of the best places in Koregaon Park. The feeling of drinking a beer right from a wooden barrel drives you through the times of Game of Thrones. It is a brewery, with a lot of options for the beer lovers, order the testers and choose your Ale. The lighting is warm; music is perfect and a lot of variety in Food & Drinks. ?
Cheers ?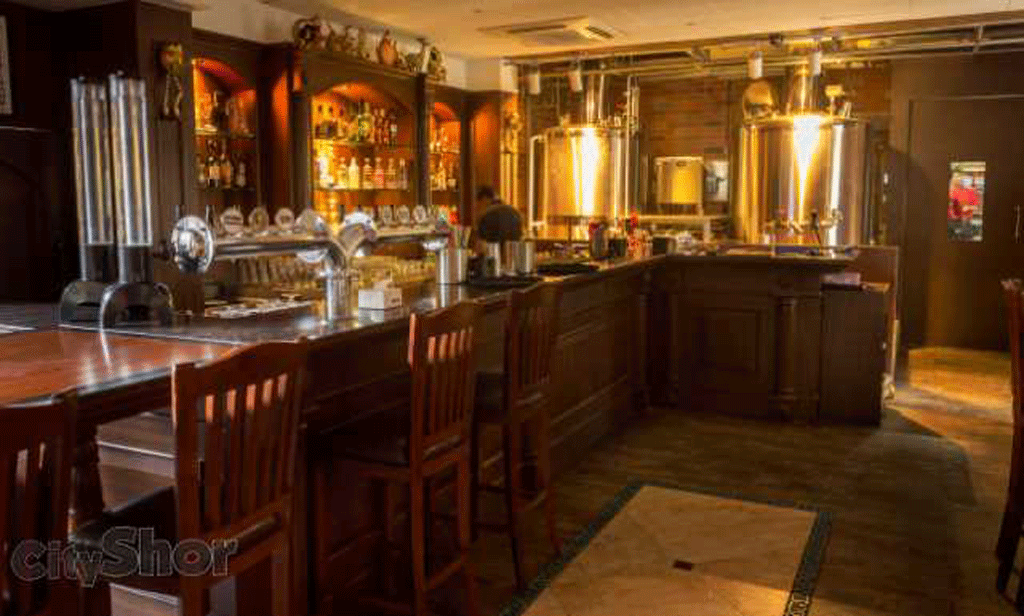 The name needs no introduction and definitely no funky gastronomical jargons to infuse foodies! A short walk full of greenery from parking is bound to take you to the happy place. From a fully decorated stage for live music to a sexy bar to the most number of arty-crafts a restaurant can have, the ambience is simply mid-blowing. Needless to say about food and drinks, this place provides one with a variety of food and drinks long with Happy hours! Adding the cheery to the cake the music played here is just asking you to get on the dance floor and dance.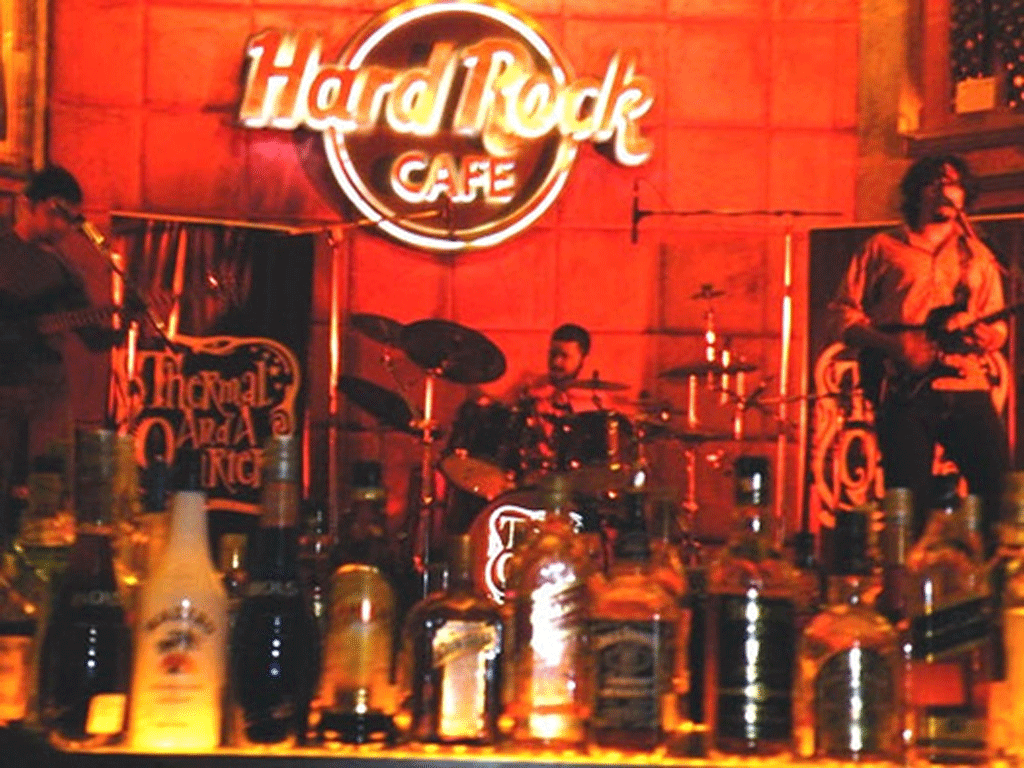 A lovely place in south main road of Koregaon Park that'll give you boggling music with of course licking food and liquor. A quaint old restaurant with colonial set furniture..that's the feel we get here. The ambience is marvellous- with the dim lit lamps, the wooden benches, the high chairs, of course and the wonderful queer poster pictures on the wall make it one awesome hangout place. A place with good food and a fully stocked bar in case u have to have your poison xD. This place will never let you leave unhappy.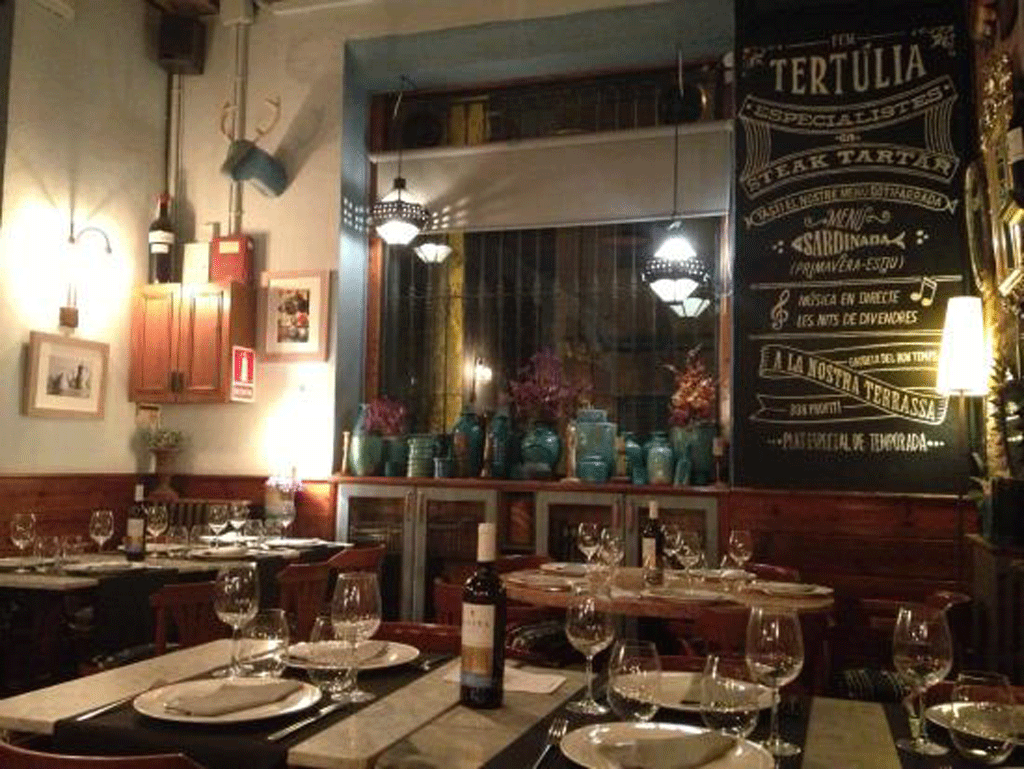 The Barking Deer Brewpub at Lower Parel is Mumbai's first microbrewery – here they brew small quantities of their own beer. With over 25 kinds of beer in their menu, the Barking Deer is a new favourite among Mumbaikars. Barking deer boasts of a beautiful ambience. With wooden wholesale furniture China placed aptly, the pub looks rustic and inviting. With a shelf of a wide number of books on one wall, paintings for sale on another wall and an open mic stage upstairs, barking deer is an introvert's paradise. Along with their own beer they also have one small corner dedicated for the collection of games they offer to their visitors – Dart, Jenga, Board games. With beer and games to play, this place becomes perfect to hangout with friends and chill.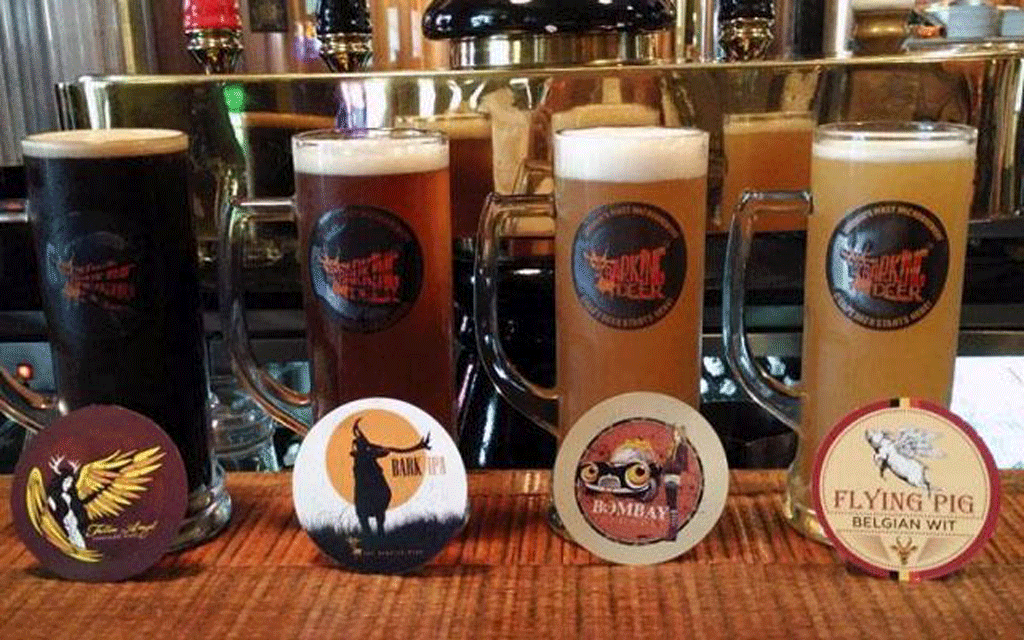 Of the N no of eateries at reclaimation, Quench is you answer for a quick drink and good food! It is a small and cozy restaurant offering a mighty range of around 31 different kinds of beer. Quench serves to be a buzzing place in the city with its casual watering hole vibe. It's a dimly lit place with sort of chandeliers made of beer bottles hanging and small table and can occupy around 30 people at a time. All in all it's a cool place to hangout with friends and partners.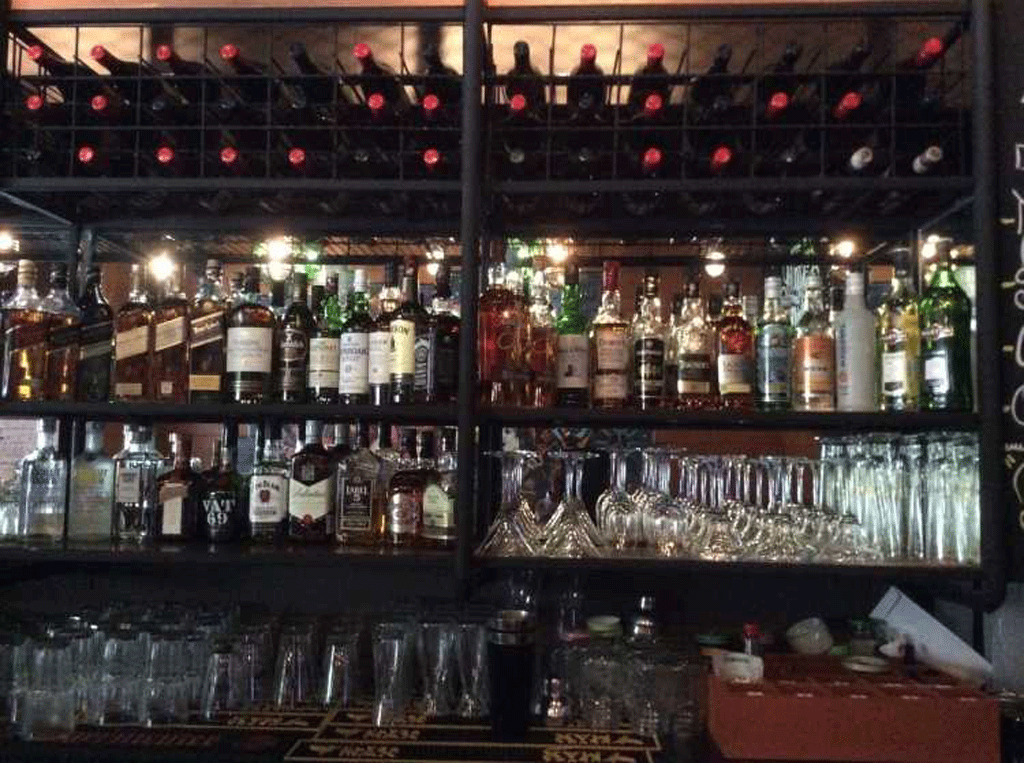 Doolally rocks over two dozen of their brews that rule the beer loving crowd of not just the city but entire state. It has its beer brewed from Pune to meet your chilling desires. This place is for beer n food say it any beer, craft beer, say it lager, ale or wheat beer. This vibrant, high on energy kind of a place stands true to its name with perfect ambience and good music to definitely hangout on International Beer Day! Brownie points- You can also get your pets here and enjoy the casual board games.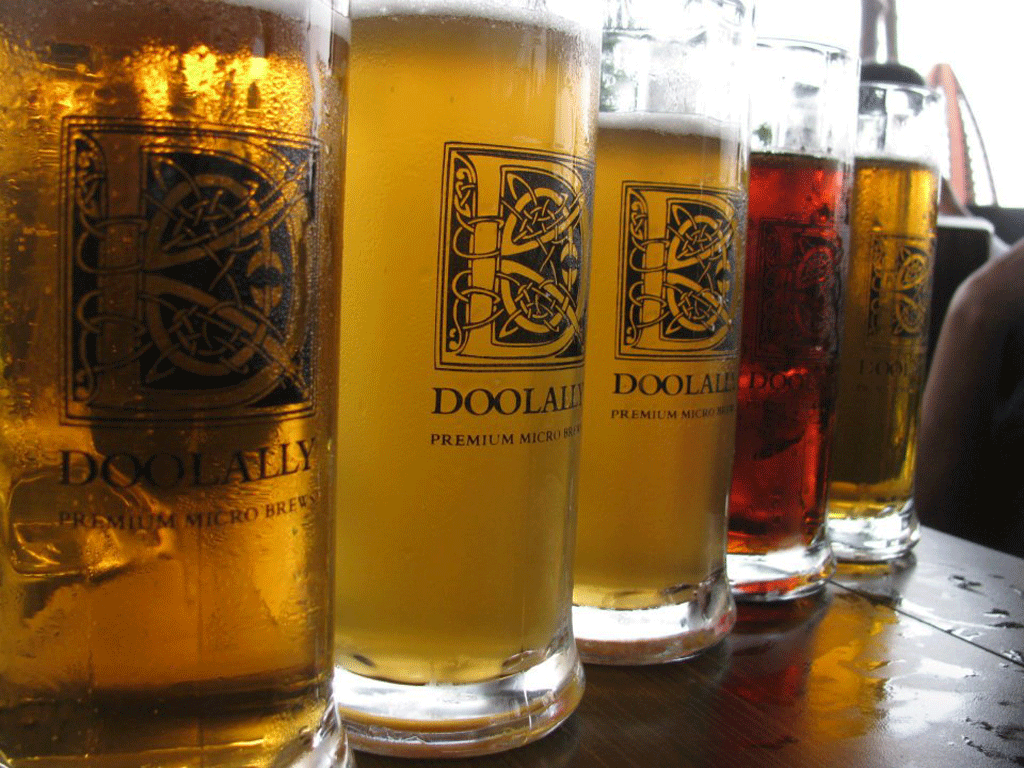 This flagship bar and restaurant has made its place in hearts of many. It has opened its doors to meet classic and modern at one place. It is an inviting place with good serving of pints along delicious food. It is a small place beautifully decorated with corner seats that looks into the greenery (pots) making it very soothing.. Especially with the heat and heavy traffic outside this place is calm and good.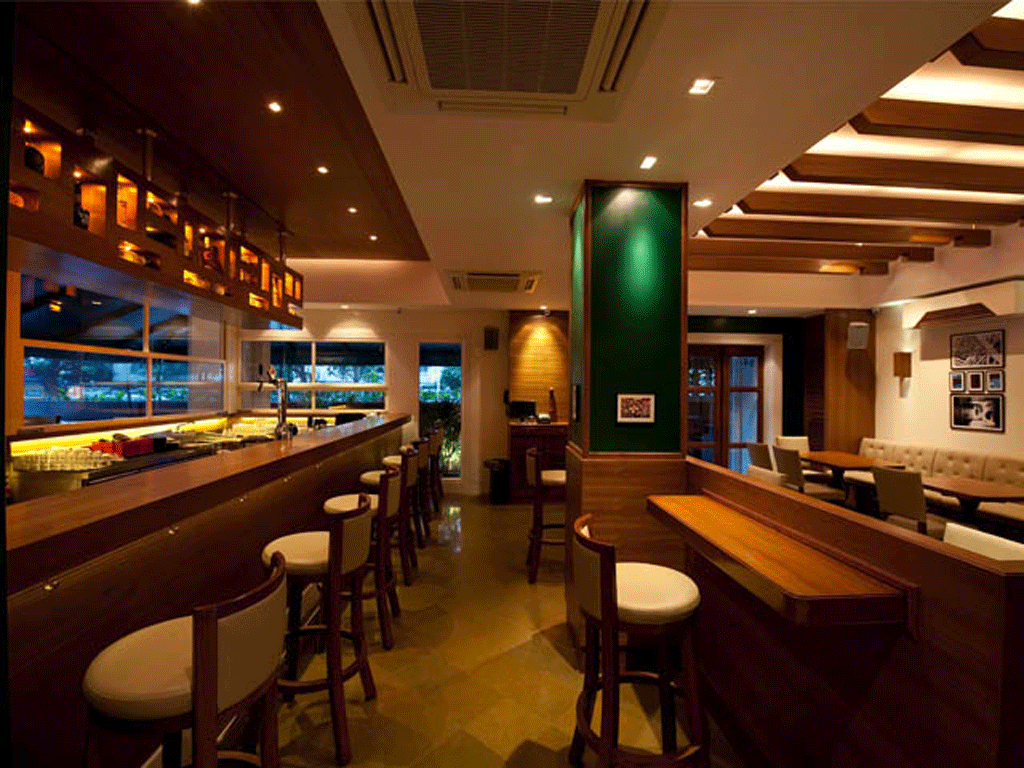 Wish all of you a Happy International Beer Day!
The following two tabs change content below.
Bookaholic. Litt up. F.R.I.E.N.D.S is life. I love paws. Quorian.
Latest posts by Pratyusha Patil (see all)