Yono SBI presents Impressions'18 drew to a close after 3 grand, power-packed days with 23 main events, 2 pro shows and numerous other activities in campus. Let us take a look back to the highlights of the third edition of the cultural fest of COEP.
Yono SBI presents Impressions'18 came with a theme this year – 70MM Lifesize. It was a peek into the evolution of Bollywood through the cinematic ages, and was reflected in the décor and design of the fest this time around.
Day 1
On the very first day of the third edition of Impressions, the Inauguration ceremony was graced by eminent personality and famed Marathi as well Bollywood actor, Shri Sumeet Raghvan. In his dynamic and highly inspiring speech, he encouraged the audience to rise up from mediocrity and seize opportunities. He spoke about the importance of waiting for work that you want to excel at and following one's dreams, no matter what your age. He was felicitated and then the Impressions ceremony, a tradition of leaving their mark on the festival, in the form of their handprint as the Impressions logo, was conducted. Following this he declared the fest open.
A new event that has become an audience favourite was Folksy Classics, where participants got to show off their prowess in the traditional Indian dance forms. The event was judged by the talented Mrs. Neha Muthiyan and the accomplished movie director Mrs. Sai Paranjpye.
Street Forward, the street dance contest, had the crowds going wild. Judged by members of the famed 13.13 crew, gold medalists of Hiphop International, it was a blast. Natyavachan was another new addition – the script reading contest was well-received, and was judged by Shri Niranjan Pednekar.
Tee Two One Sold, a graphic Tshirt design contest, was fun event with over 40 participants and garnered a lot of attention during the auction of the Tshirts. The innovative concept behind the event drew people's attention.
ComiKing, another new event, was a laugh-off between stand-up comedians. Judge Sarang Sathaye, well-known and loved by the youth for his hilarious performances with Bhadipa, was pleased with the event and expressed his approval of the organization and quality of the show.
Stay Tuned, judged by Shree Rohit Marathe, had the music arena filled with melodies. 22 participants showcased their proficiency at various instruments, from violins to drums. Doodly Doo, the doodling contest, had participants unleashing their creativity in scribbles. The amazing doodles that the participants came up with showed the tremendous amount of creativity that can be showcased simply by a doodle, something we do as a leisure activity, and its effectiveness as a tool for spreading awareness.
Battle of DJs was one of the most high-energy events of the day, with the music arena filled with audiences screaming and dancing to the remixes that the contesting DJs mixed. Another first-timer, this event was a huge hit with over 12 participants and judges DJ Sam and DJ Naveen.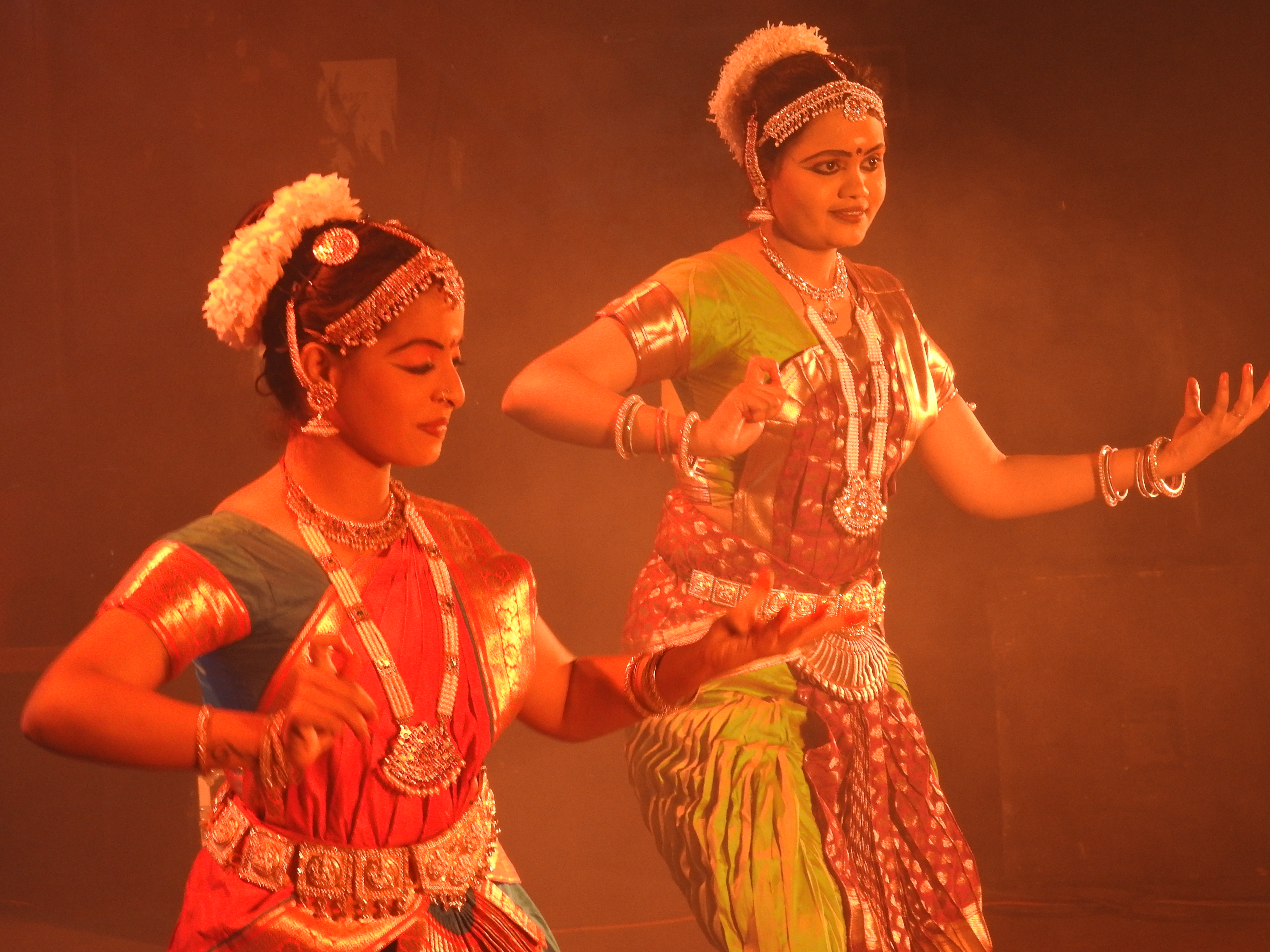 Campus Princess, the glitzy modeling contest, conducted by Miss India organization in association with fbb and Times Group, opened to a packed auditorium. Judged by Gayatri Bhardwaj, Miss India United Continents 2018, and anchored by the talented host Eshan Atmani, it provides a platform to aspiring models. 4 winners were declared at the end, including a wildcard entry. The four ladies will qualify to the Campus Princess 2019 finals and will have a chance to go for the title of Miss India too!
The first day also had a host of other activities going on. Our social partners, Tinder, organized a grand set-up with karaoke and distributed goodies. Banking partners Cosmos Bank had a stall with light-hearted, fun activities going on. Visitors enjoyed photo shoots at the SF Bay Photo Booth. There was also a film-making workshop by India Film Project that drew attention from participants aspiring to make it in the field. Our bike partners Hero set up a stall with bikes for people to pose with.
Day 2
Day two of Impressions kicked off on a dynamic note. It opened with Rangeela, a group dance contest, where participants grooved to Bollywood numbers. Judged by Mayuresh Wadkar, actor from ABCD and of Dance India Dance fame, the event had 8 amazing groups showcasing their talent. Mr. Wadkar also had an impromptu dance routine with the participants and hosts on stage which was enjoyed by all.
Another exciting event was Limelight, with judge Anuja Sathe Gokhale. The solo-act competition garnered lots of attention and participation. The TriArtLon, another addition to the Arts and Crafts module, garnered a lot of participation and gave contestants a challenge of versatility and stamina.
High Current, a battle of bands of epic proportions, had the music arena lively and thrumming with beats. It was judged by Pineapple Express and had 14 bands with 96 people participating in all. Strokes and Blinks had judge Shri Charuhas Pandit, creator of Chintu.
The second day also had MTV LinkedIn Get A Job set up a stall and do some shoots and interviews with a VJ from MTV. There was an Open Mic performance in association with Platform For Artists with a live show by the band HotFix. Radio Mirchi conducted a helmet awareness campaign with RJ Ira and DCP Tejaswi Satpute.
The day ended on a magical note with a mind-blowing performance by Sukhan. With Urdu shero-shayari and nazams, ghazals and qawwalis, the audience was transported to a different world. The program ended with a standing ovation amidst a storm of claps and cheers. Om Bhutkar stayed for a chat with the Impressions team and expressed his delight at the enthusiastic audience.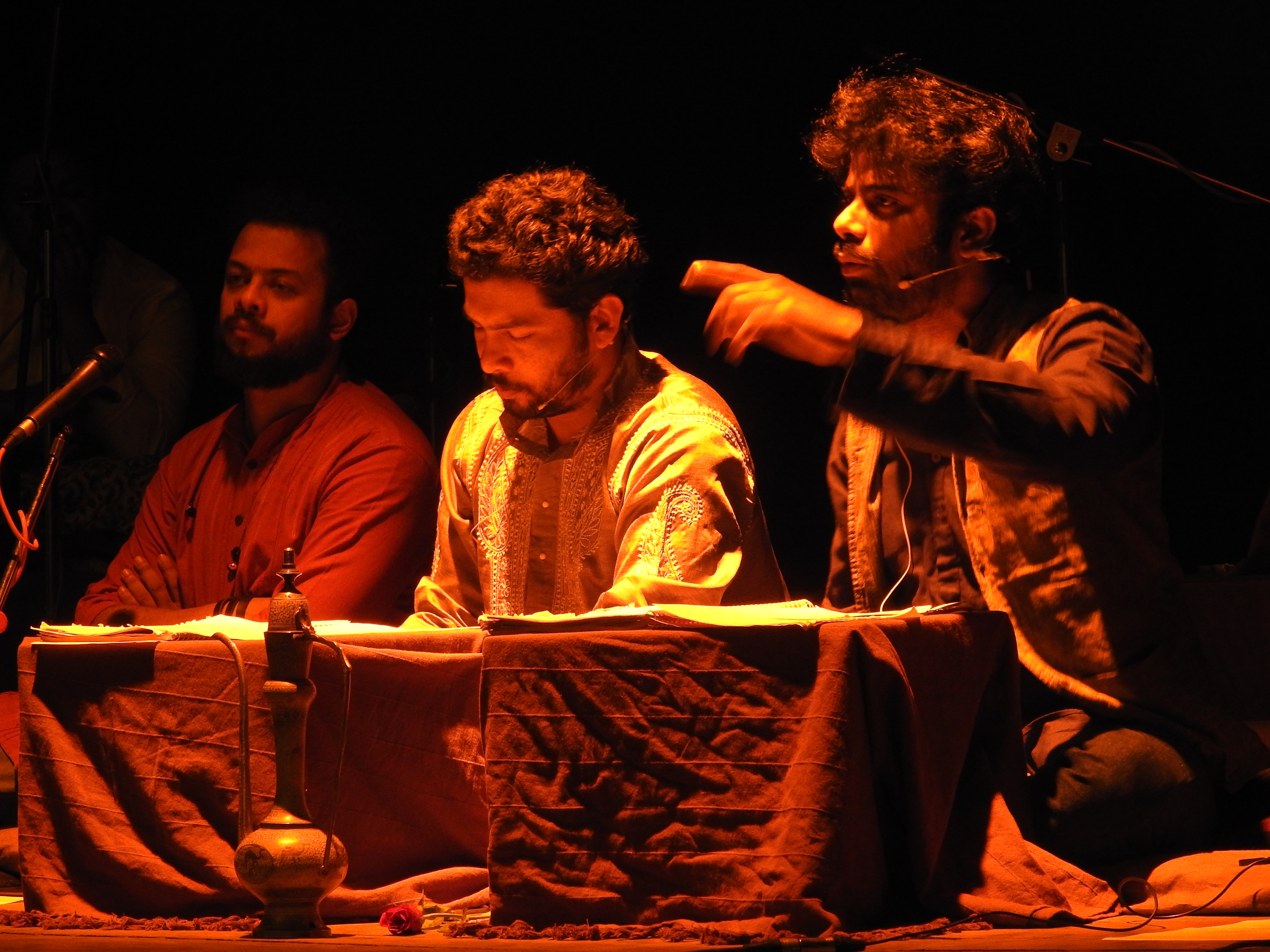 Day 3
The third and last day started off bright and early with Artiskit. This event judged the participating teams' ability to come up with an impromptu skit. The contestants showed am impressive level of improvisation. Shivraj Vaichal judged this event.
The eliminations for SoDuEt, a solo cum duet dance competition, were also held with Judge Kunal Phadke, a famous reality star. In the finals, the contestants endeavoured to impress Alisha Singh, famed for numerous reality shows like DID. She commented on the originality and level of performances and lauded the team's efforts. Her performance at the end wowed the audience.
Kavyaa, the poetry competition, concluded with its finals after two prior rounds, written and recitation. The participants came up with original compositions, which were both profound and touching. Judge Ms. Suradha Lele shortlisted 16 out of 40 participants in the elimination rounds. The judge of the final round was Shri. Vaibhav Joshi, a renowned poet of great repute.
Suno Suno, the street play competition, full of vigour and spirit, had teams coming in from all over India, giving out socially relevant and thought-provoking messages through effective performances. The participants impressed judges from Swatantra Theatre.
Savani, the solo singing competition, had its finals on the third day too. Judged by Ms. Chinmayee Athale and Shri Vishal Moghe and Ms. Rutuja Laad, the three-day event was a hit amongst the audience and participants alike.
Box Office saw the screening of various short films created entirely by students of various colleges. It was astonishing to see how the contestants made the most of their resources and budget. The judges from FilterCopy took the time to personally interact with and congratulate every participant.
Other fun events and Informals were occurring throughout the campus, with games like giant Jenga, karaoke, and more.
The valedictory ceremony saw the arrival of the eminent actor Shree Vikram Gokhle as Chief Guest. He delivered an inspiring speech with purpose and gravitas. He was felicitated and then the Impressions imprint ceremony was conducted to mark the occasion. The winners of all the contests were awarded prizes and the ceremony concluded on a note of joy and victory, in heightened anticipation of the grand finale – KK live in concert at Phoenix Marketcity.
Impressions associated with Mirchi Live for the concert. Liberty Square, Phoenix Marketcity was filled with a thousand COEPians waiting eagerly for the famed artist to make his entry on stage. Krishnakumar Kunnat aka KK came on stage to the audience going wild. He performed numerous hit numbers like Tune Maari Entriyaan, Tadap Tadap, Pal, Yaaron, Khuda Jaane and more that had the crowd dancing, swaying and singing along with all their hearts. The concert concluded at 10pm, bringing Impressions to a glorious and fitting end.
The overall footfall of all three days was over 12000, with over 1400 total registrations for all the events of the fest, from all over the country.
The fiesta was brought to you by College of Engineering Pune, in association with Yono SBI as title sponsors. Other sponsors include Cosmos Bank, BSNL, LIC, Swiggy, T.I.M.E, Confetti Paper Studio, and Zeal, and more. Media associates include brands like Insider, Sakal Times, ATKT.in, Carnival Cinemas, 9XM, Witty Feed and Inner Voice, etc. among others.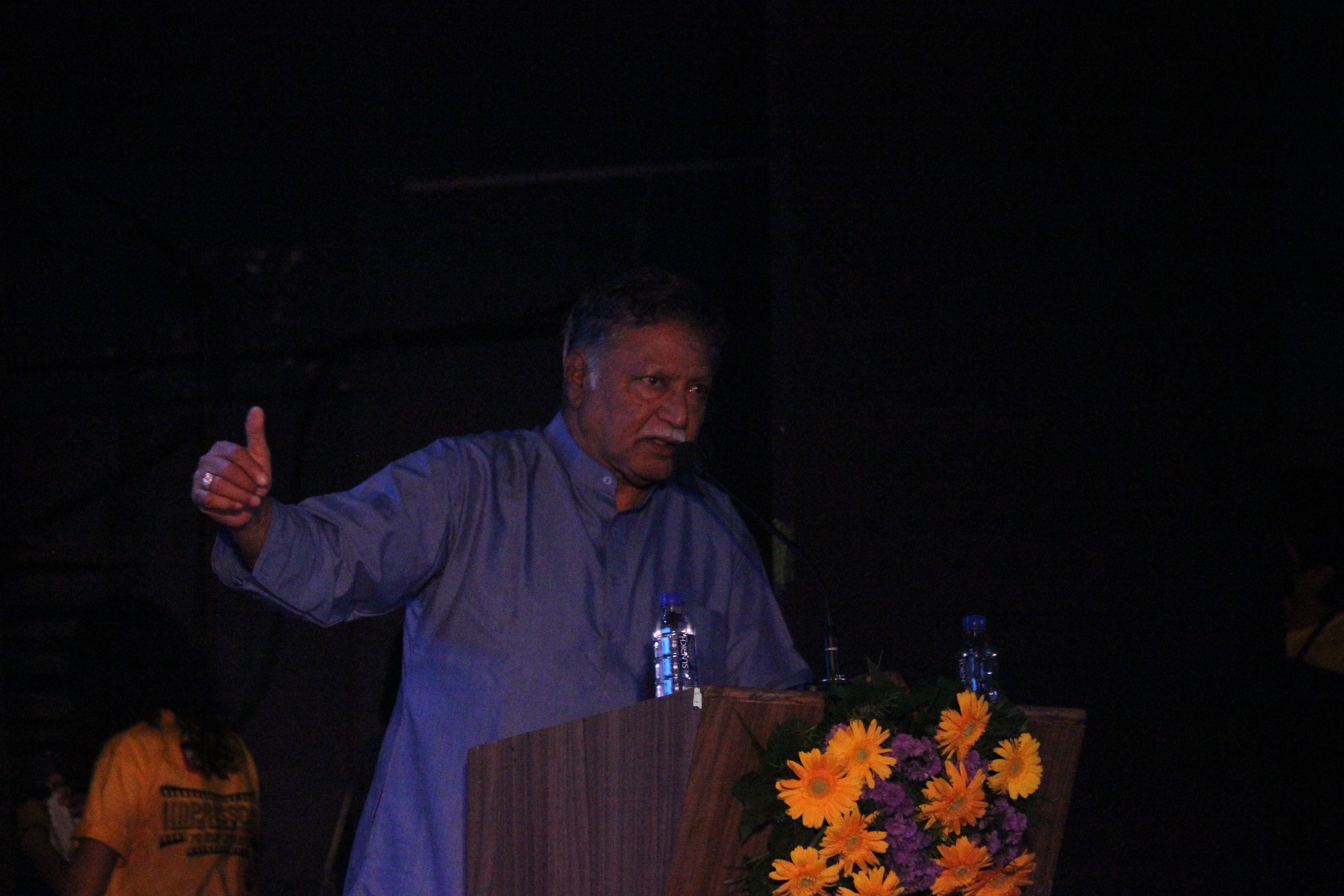 With this, the wait for Impressions 2019 begins, promising to cross the benchmark set by Impressions 2018. Thank you.