The ultimate fest of the year hosted by Symbiosis School of Economics 'Equilibria' is back and it's back with a bang.
As the moment of magic, we find in the ordinary combined with memories become extraordinary. For making more such memories we have The 2022 edition of the festival like every other year following a unique motto being 'finding magic in the ordinary. The online festival that lasts for around a month invites you with a lavish platter of 15+ events ranging from arts, dance, music, and literature to theatre, gaming, and debate.
The events curated this year, in a nutshell, include the following:
Two gaming frontiers, a quirky IPL themed event, and another Esports-based event designed specifically for all the crazy gamers out there. Want to witness the uniqu-est debating contest of the year? Behold 'In Pursuit of Dispute', the battle against yourself!
Poets! Watch out for 'Re-Verse', its poetry with a twist like no other!
And that's not it! Writers, monologue lovers, artists, theatre enthusiasts, and short film-makers, what are you waiting for? Your treat awaits with open arms! Of course, we haven't forgotten the talented painters out there, Equilibria presents you with 'The Pictorial'.Lastly, we have the most awaited batch of events, the musical and dance shows, with six exciting events, these artists are about to steal the floor with their mesmerizing voice and mystical moves!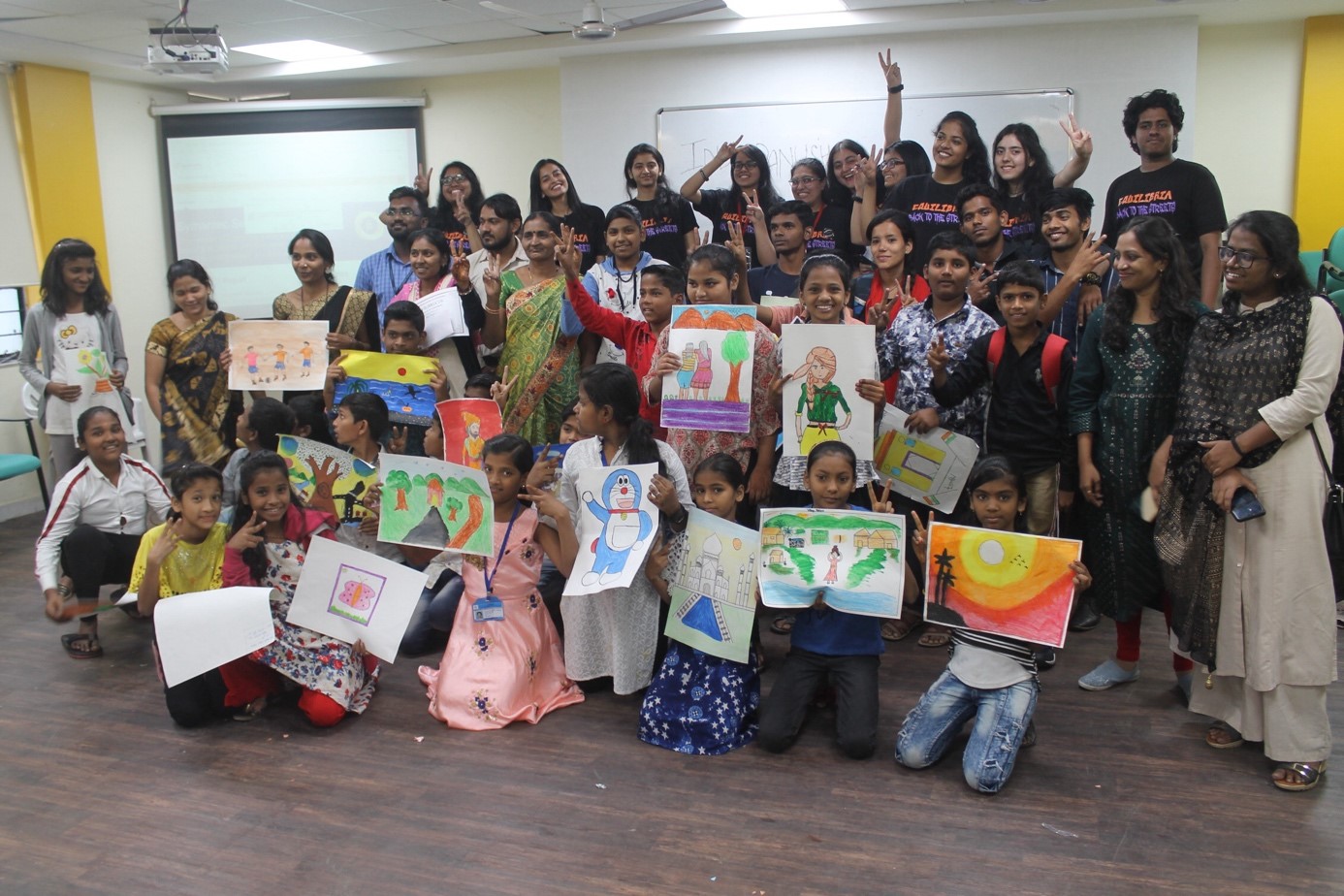 Driven by talent and creativity, this insane ride is all about unlocking yourself and letting loose your talent, and witnessing the magic of memories unfurl to its raging potential.
Watch with glistening eyes, look beyond the literal, and seep in every moment. The show is about to begin.
The magic begins here. The magic begins now. The magic begins with Equilibria.
Anurag is an inquisitive budding Engineer.
Being perfect at his job is his watchword. Persistent learner, Aesthete photographer. Football , memes & Game of thrones fanatic.