Amity Global Business School with national campuses over at Ahmedabad, Bangalore, Chandigarh, Bhubaneswar, Chennai, Hyderabad, Indore, Kochi, Kolkata, Mumbai, Noida, Patna and Pune and international campuses at Dubai, London, Singapore and Mauritius conduct their event Elation 2k15 on 28th February.
Elation 2015
February 28th!
9:00 am to 10:00 pm
Stay Tuned!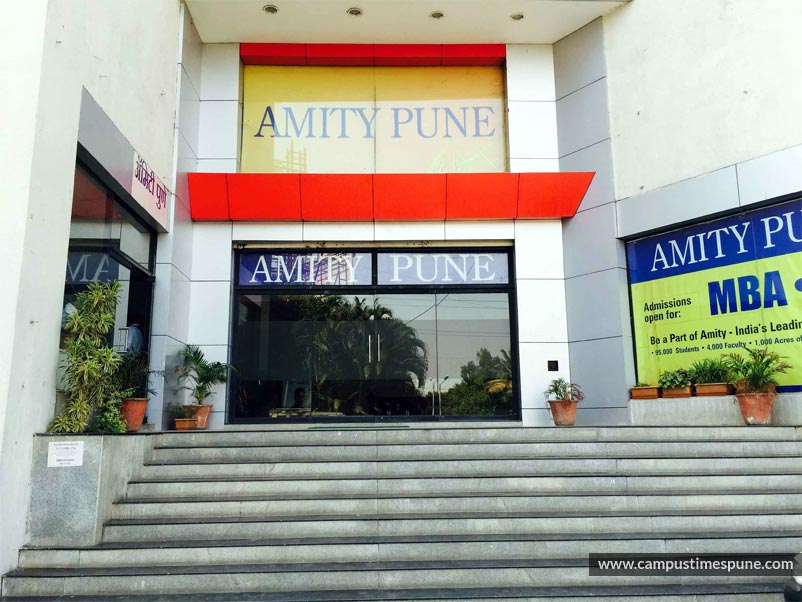 Elation '15 is an intercollegiate event which provides AGBS, Pune students an opportunity to compete and interact with students of other colleges. This event provides a platform to the management and other students of undergraduate and post graduate colleges to compete in business games and cultural activities.
What are the Events in Elation 2015?
Business Plan Competition
Dance
2mins to fame
Batte of the Bands
CounterStrike
FIFA on PS3
NFS Most Wanted
How to Reach Amity GBS Pune?
Event Venue – 
Amity Global Business School,
Pride Silicon Plaza,
Ground Floor 106/A,
Senapati Bapat Road,
Near Chatushringi Temple,
Shivajinagar, Pune-411 016. Maharashtra.
Email- [email protected]
Event Co-ordinators:
Rohit Nayar – 9604050880, 9096495066, 020-41004772
More About College in Pune...
Campus Times Pune is an initiative taken by some enthusiastic students of Pune to entertain the "Netizens" by providing cool and trending content online. Articles from contributors who prefer keeping their identity anonymous, are published under our authorship. You can contact us with your articles by sending them to "[email protected]"