DPU Model United Nations (DPU-MUN) is a two day conference revolving around debate, discussions and arguments based on a set of extremely sensitive global issues and world events which have an active role in deciding the measures to be taken by the United Nations in solving those issues .Taking place on the 21st and 22nd of December 2018, this event welcomes delegates from colleges all over Pune , each of them representing the views of their allotted country on the topic being discussed at the MUN.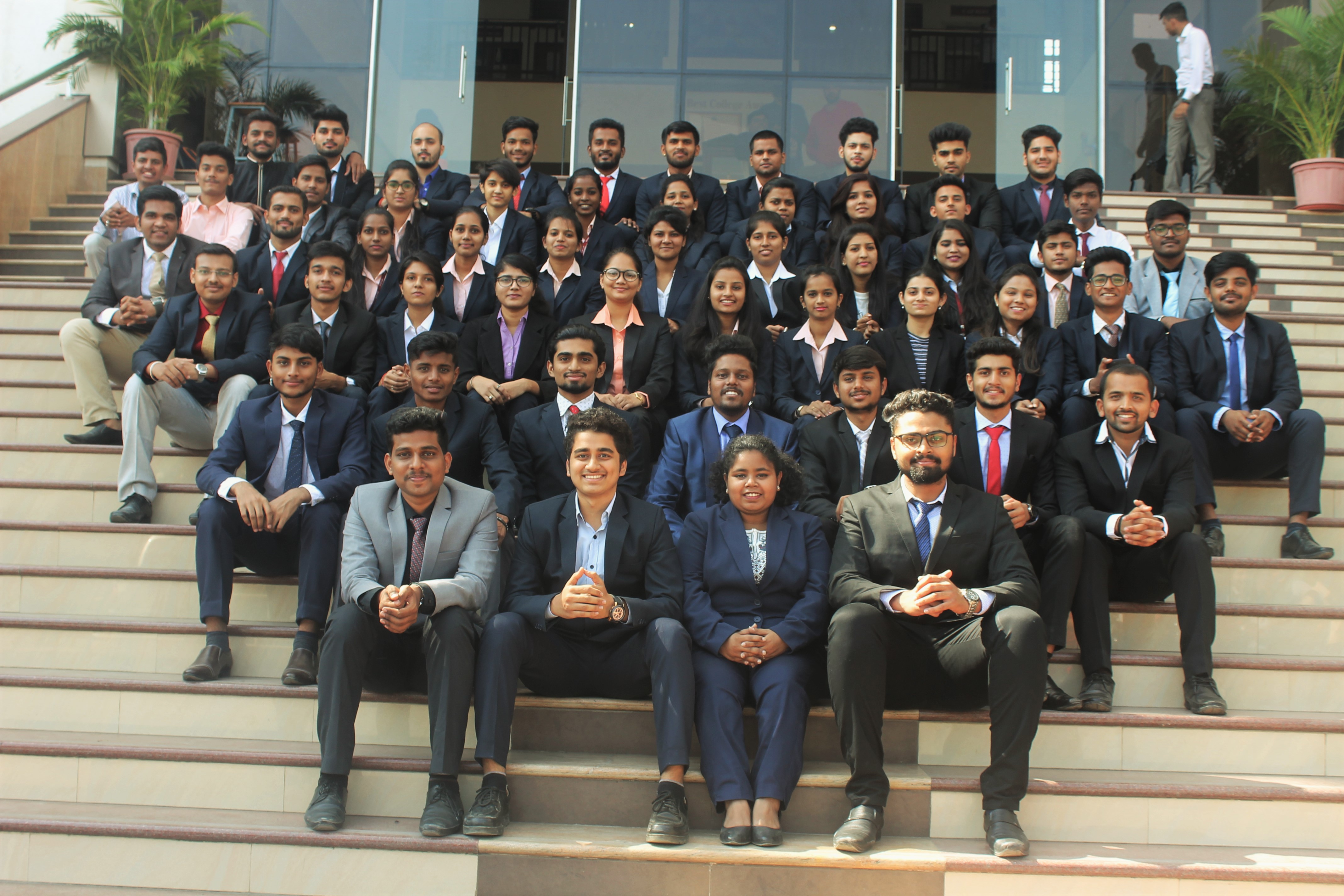 DPU MUN is a dynamic adventure brought to you by Dr. D.Y.Patil Unitech Society, with the aim of creating young vigilant leaders. This is their debut attempt to recreate the proceedings of The United Nations in the form of a youth conference, with students playing representatives of varied countries in the UN committees.The significant purpose of Model UN is to ignite young minds to analyse rationally the global crisis and develop opinions for the same.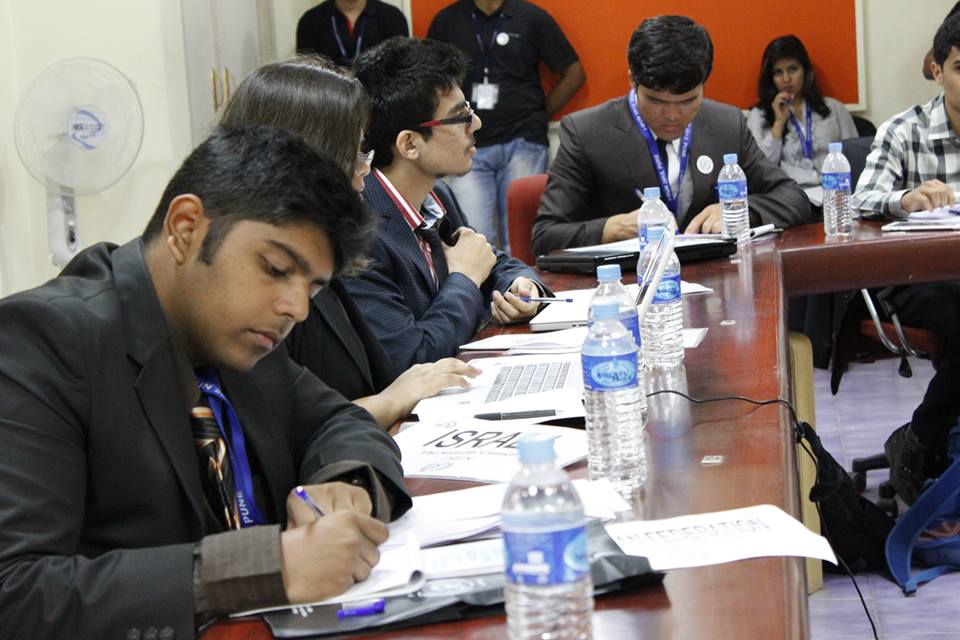 THE DPU-MUN 2018 revolves around 3 committees and their specified agenda's. It includes :
*United Nations Security Council ( UNSC )
-Territorial Disputes over boundaries between neighbouring regions.
 *United Nations Human Rights Council ( UNHRC )
-Establishment of exclusive council for sexually exploited individuals and it's effectiveness.
*United Nations Economic and Social Council. ( ECOSOC )
-Eradication of hunger and providing food security.
The event details are
Venue: Dr. D.Y.Patil A.C.S College Campus, Pimpri, Pune.
For Registration confirmation and Information regarding the event:
Contact:  8379047685 , 8390543046
Last date for registration: 19th December 2018.
Mail: [email protected]