Few weeks earlier, Facebook had an outage for a couple of minutes. When it was back online, we saw some changes made to the timeline behavior. The videos that appear in the news feed started playing automatically and surprised everyone. They were programmed to start playing when you reach the post that shows the same.
Now for those who have the privilege of using office internet for Facebook greeted this update as they could enjoy content easily missed earlier. But others who are on limited data plans, remain underwhelmed and are rather irked by this feature..
Obviously, there is an option where you can disable the video autoplay. Let us see where to find the option.
Click on the Timeline Settings on Your Profile Page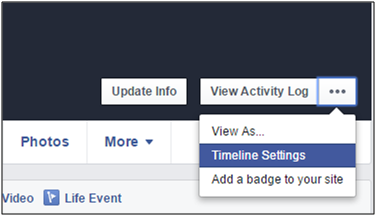 Click on 'Videos' to explore your Video Settings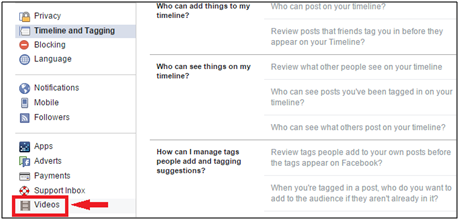 Change the option from Default to Off

There you go. We just disabled Facebook autoplay videos in three simple steps. If you fall in the category of user who like to use data efficiently, this option will definitely be a life saver.
The following two tabs change content below.
Anikait is the Co-founder of Campus Times. An undercover nerd. Helps several businesses & startups amplify their online presence & reach. Beer, Puns & Game of Thrones aficionado.
Latest posts by Anikait Chavan (see all)