College of Engineering Pune is all set to host the 17th edition of its annual sports festival ZEST which would be conducted from 24th to 27th of this month.
This year's theme for ZEST'19 is "Transcending boundaries"which is all about promoting adaptive sports and to support all the persons who are making sports as an undetachable part of their lives despite facing all odds and enliving the spirit of sportsmanship.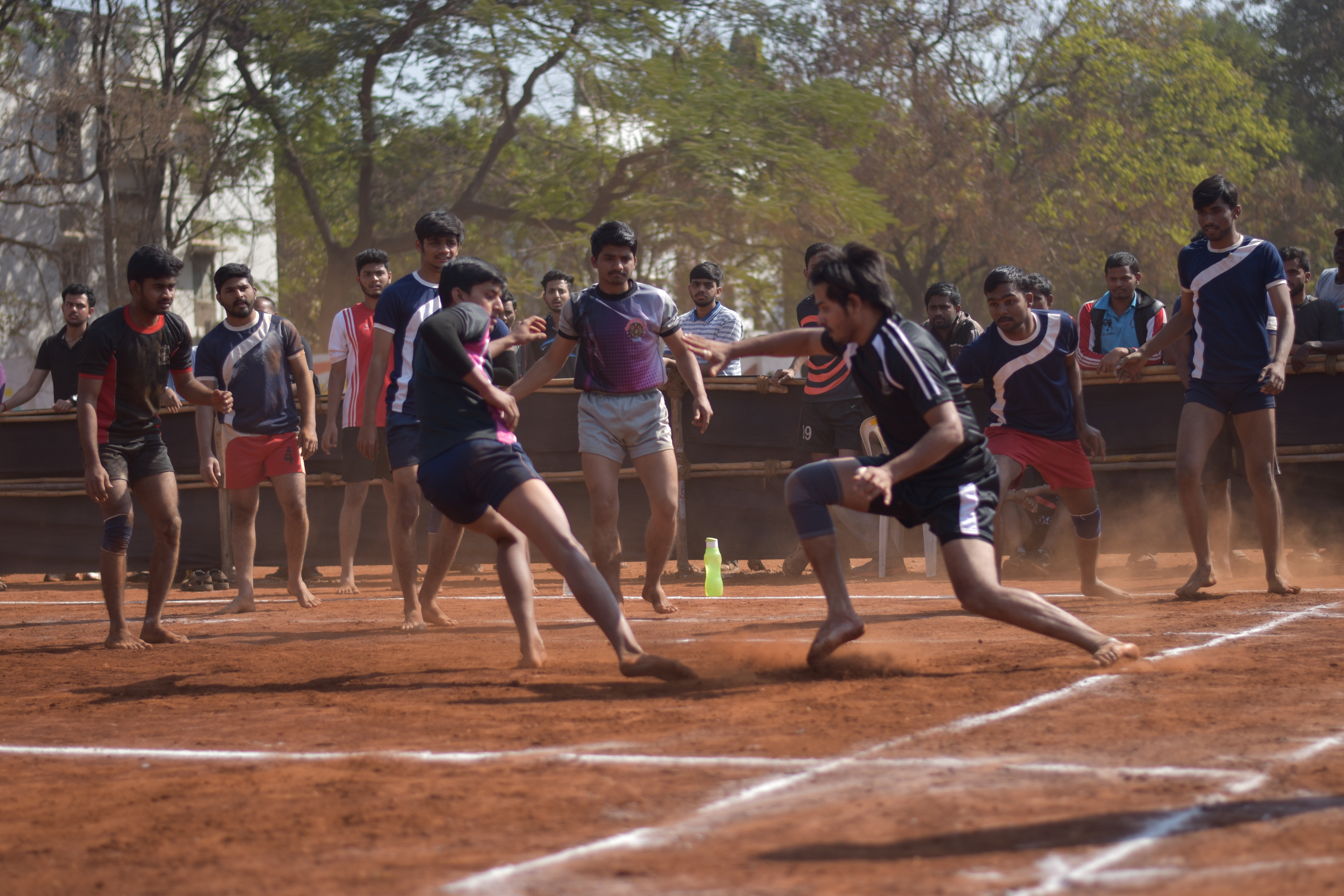 The legend of Indian Hockey, Mr. Sandeep Singh, is going to join us on our inaugural ceremony and we can't be more proud. Sandeep Singh, popularly known as Flicker Singh is an inspiration for all of us and his passion for sports surely is bigger than any fear.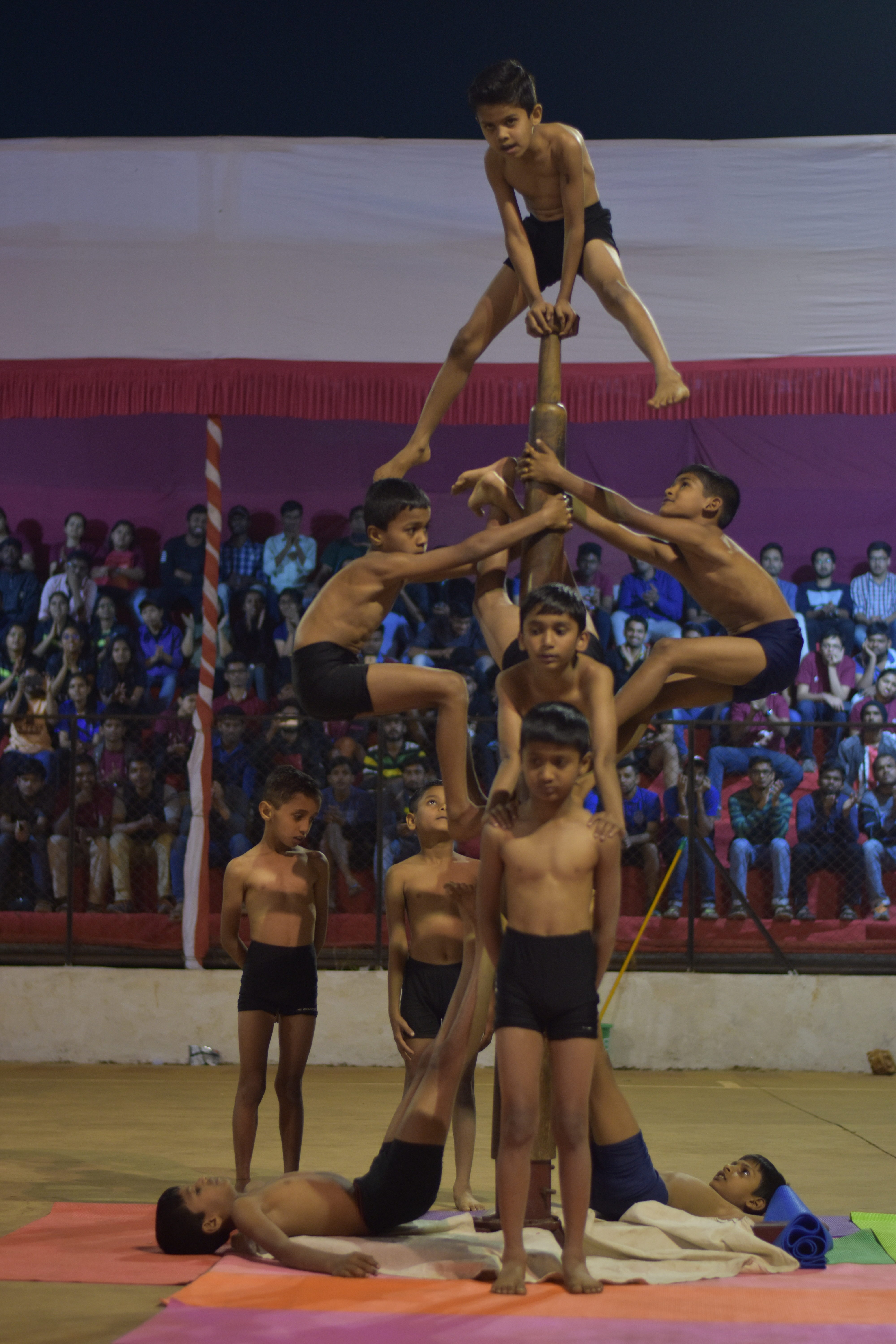 In this 17th edition of zealous zest the flagship events were marathon, cyclathon, self defence workshops and corporate badminton tournament.There would be total 21 different sports across five modules which are beginning,balance, perfection, strength and Persistence.We have involved 3 new sports archery, squash and fencing.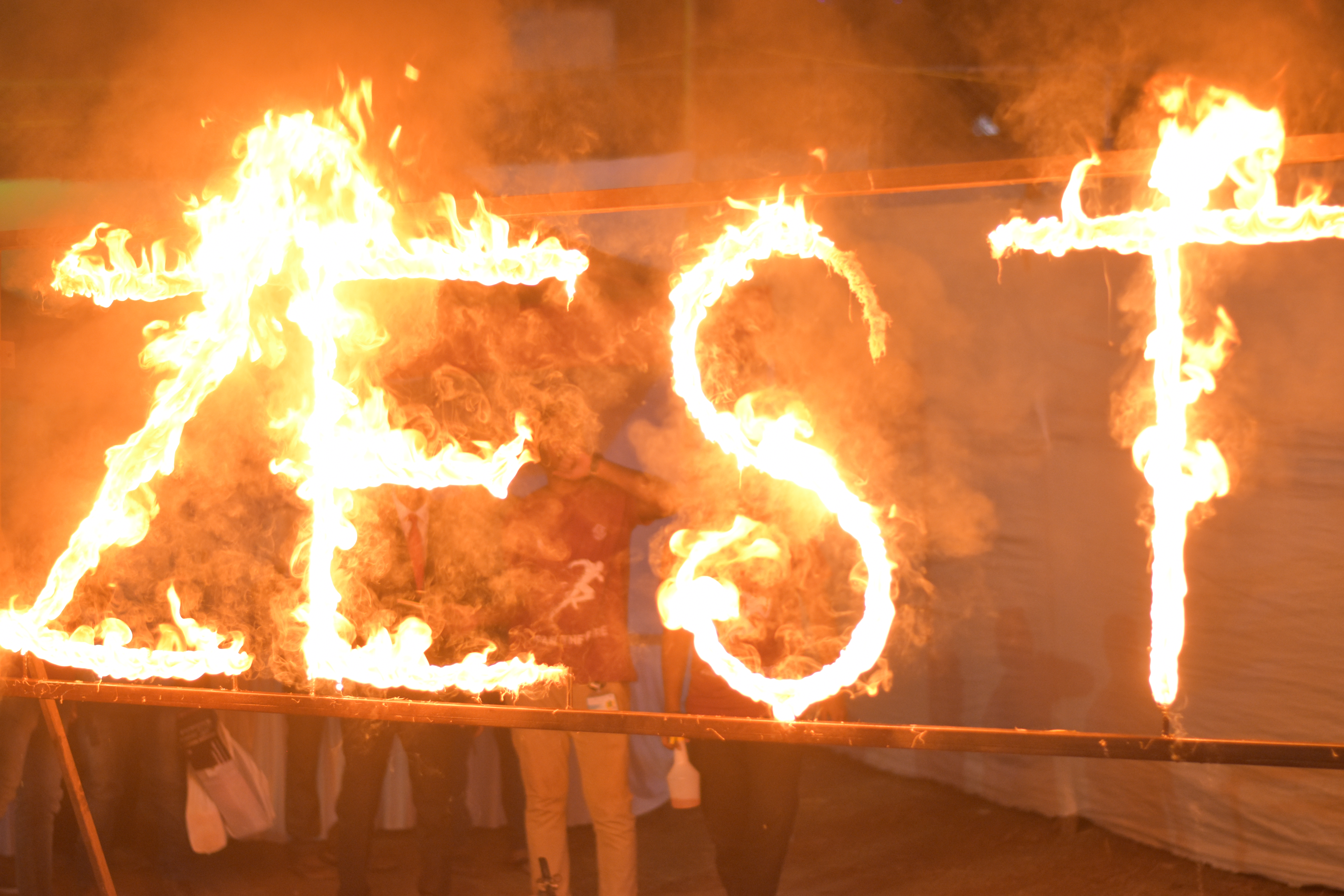 Let us add the meaning of sports to our lives!