While the biggest Oktoberfest celebration happens in Munich, Germany, I'm sure some of you want to badly gulp down barrels of beer in this crafty, sizzling month. Oktoberfest started in the year 1810 and is still the favourite fest of the locals as well as the 6 million people that attend it annually.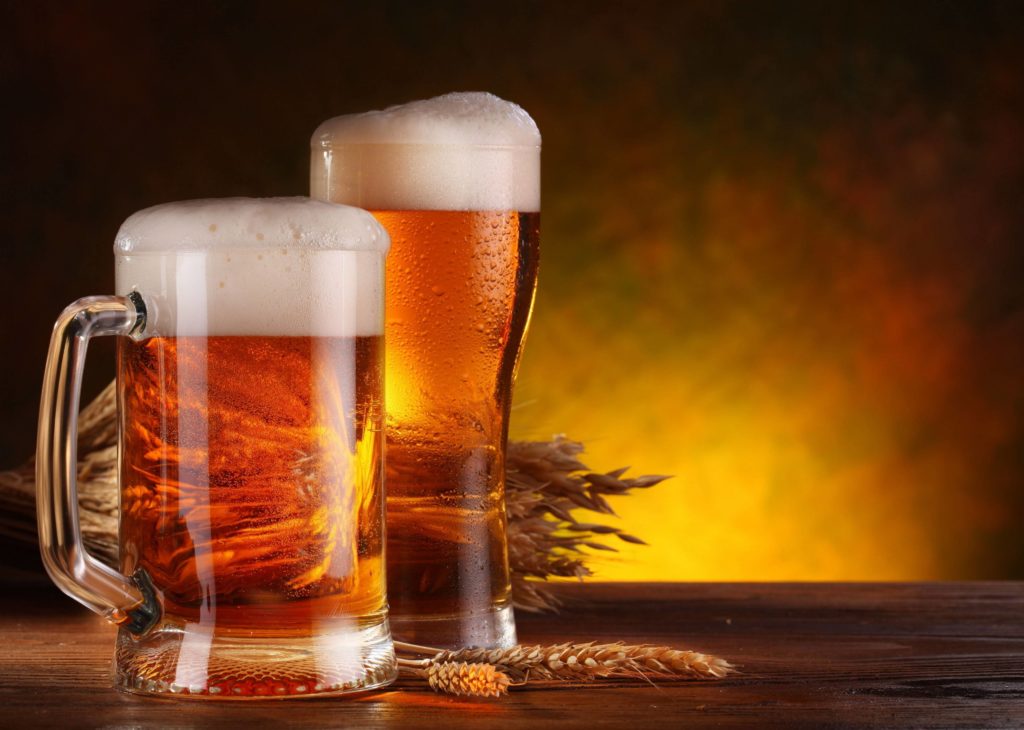 While majority of you can't make it to Munich this year (I envy the people who can), Oktoberfest 2017 is coming to Pune at Apache, The Fluid Lounge in Viman Nagar. This offer only stand for October 1st, so keep those change of coins ready and visit Apache.
Venue: Apache, Fluid Lounge, Viman Nagar
Date: 1st October, 2017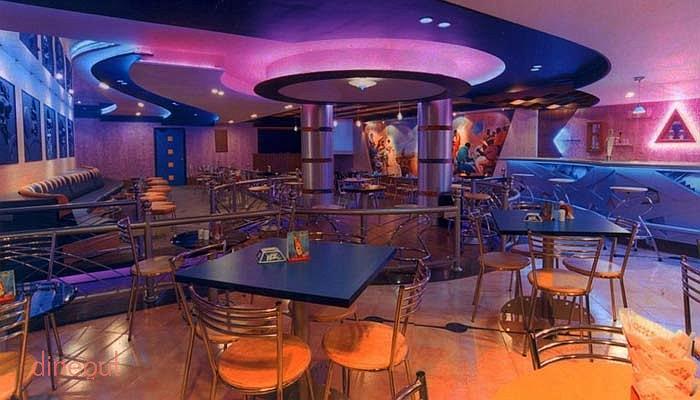 Earlier this month, another place in Pune named Bar Bar had offered cheap rate on alcohol throughout the week. As expected, people were lining up to get inside the restaurant 30 mins before opening. The response was so huge that Bar Bar went dry within first few hours.
All we can hope is guys at Apache are well prepared with all their stock for 1st October so that we can rush there before they open to secure a place and CHUG CHUG CHUG CHUG!!
Shweta Mustare. A girl living in Pune, India, waiting for life to give the big break. Blogger, Thinker, sometimes funny, always a weirdo.