SYMBIOSIS INSTITUTE OF MANAGEMENT STUDIES, as a constituent of the Symbiosis International University, Pune is all set to host it's Annual Management Fest 'BARCODE' on the 21st & 22nd September 2019.
Barcode is a 2-day pan-India national managerial fest with participants coming in from top B-schools of the country ergo the IIMs, XLRI, Narsee Monjee, IITs etc.
Theme of the Fest this year
The theme this time gives all the aspiring managers an opportunity to become the INCENTRE or as SIMsites call it 'INCEPTRA', the one who is capable of reaching heights that can only be attained if he/she  is ready to give what it takes to be the centre of limelight and thus test their  managerial abilities and exploit their potential to the fullest.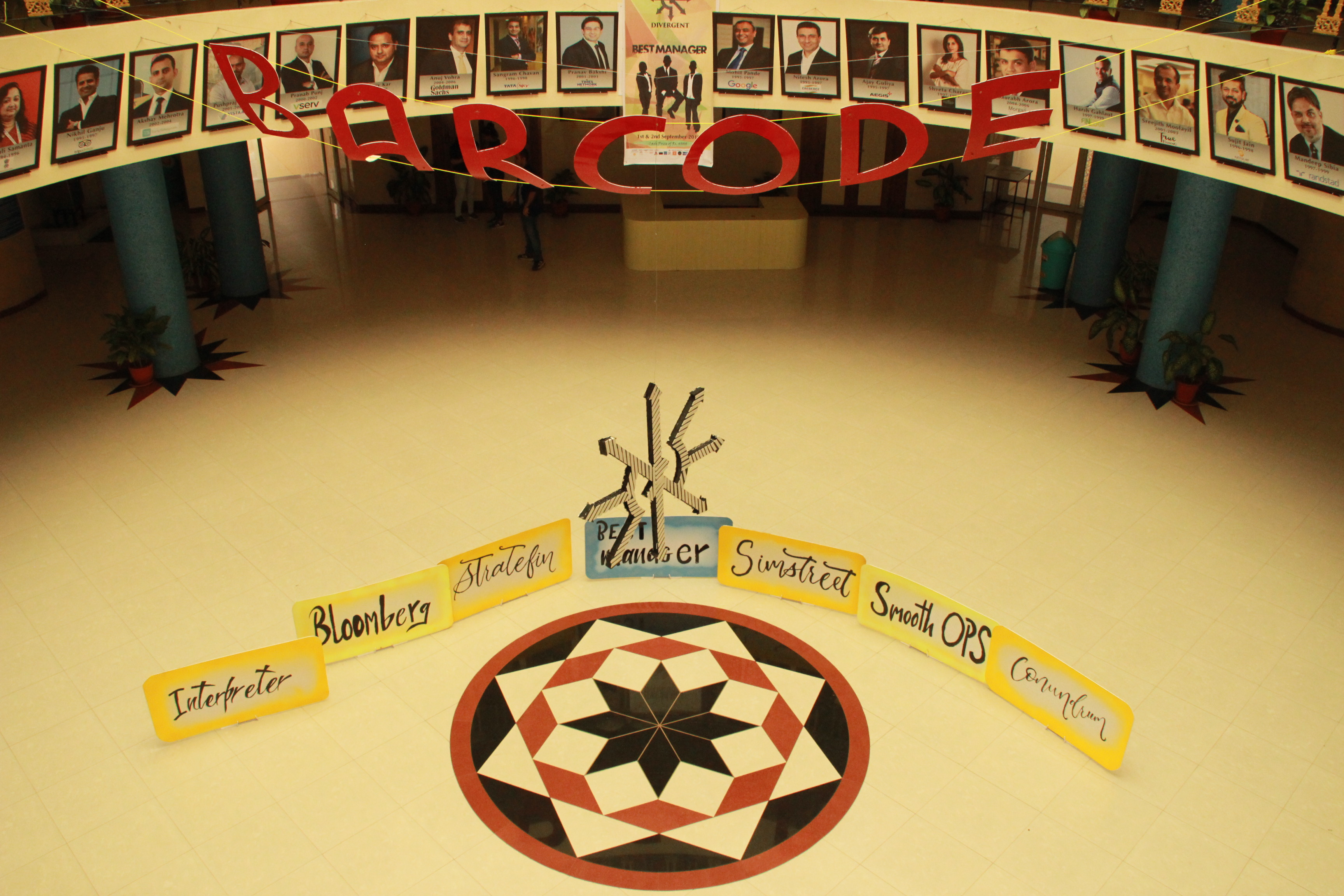 What does Barcode 2019 have to offer?
The institute conducts on-campus rounds of various managerial competitions. These include their flagship event, the 36-hour Best Manager and various specialisation games such as Conundrum(Marketing), Stratefin (Finance), SmoothOps(Operations) and Interpreter (HR). A Bloomberg competition called Fintelligent and a mock stock simulation event are also on the cards for this year that will put the managerial skills of young aspiring entrepreneurs to test requiring full use of one's cognitive abilities, communication skills and other qualities that a self-sufficient manager must possess in order to succeed in various walks of life.
For each of these competitions, they invite applications from across the country which includes publishing the events on D2C – Dare2Compete, a national competitions platform widely accessed by management and engineering students , which is followed by an intense screening process following which the top participants are finally shortlisted for the main event conducted in campus.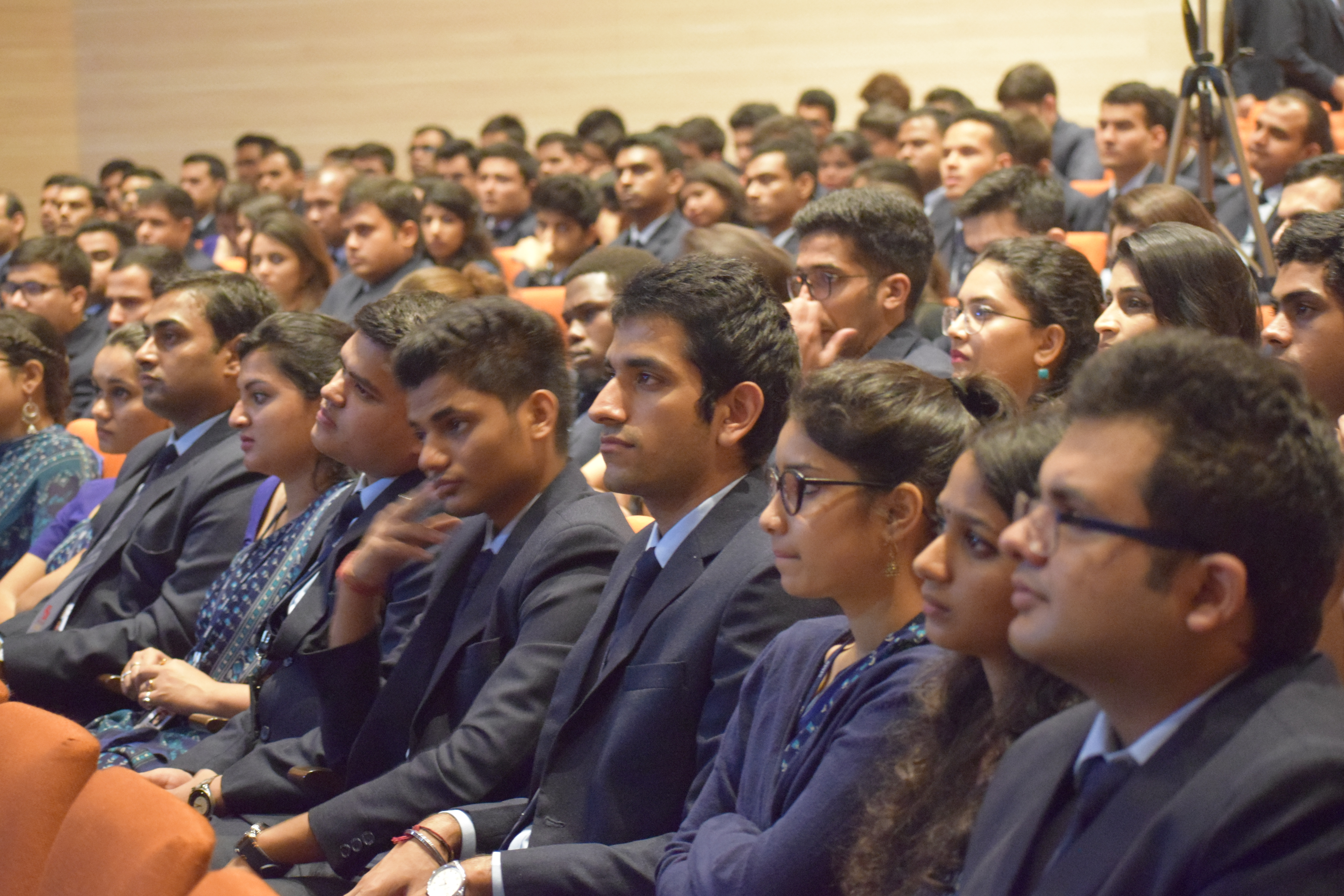 Barcode is one of the most awaited event of the year and is an empowering journey of unsurpassed excellence
Don't forget to share this upcoming event details with your network. Join Campus Times Pune on Facebook, Google+ & Twitter. Also do subscribe our YouTube Channel. Click on Push Notifications to get notified whenever we publish a post.