The hype surrounding PIFF 2017 (12th January – 19th January) is far too real and deserved! Apart from the magnificent and assorted collection of movies which PIFF brings to you this year, the jury panel is truly noteworthy as well! The 15th edition of PIFF boasts of remarkable and expert judges from over 7 countries!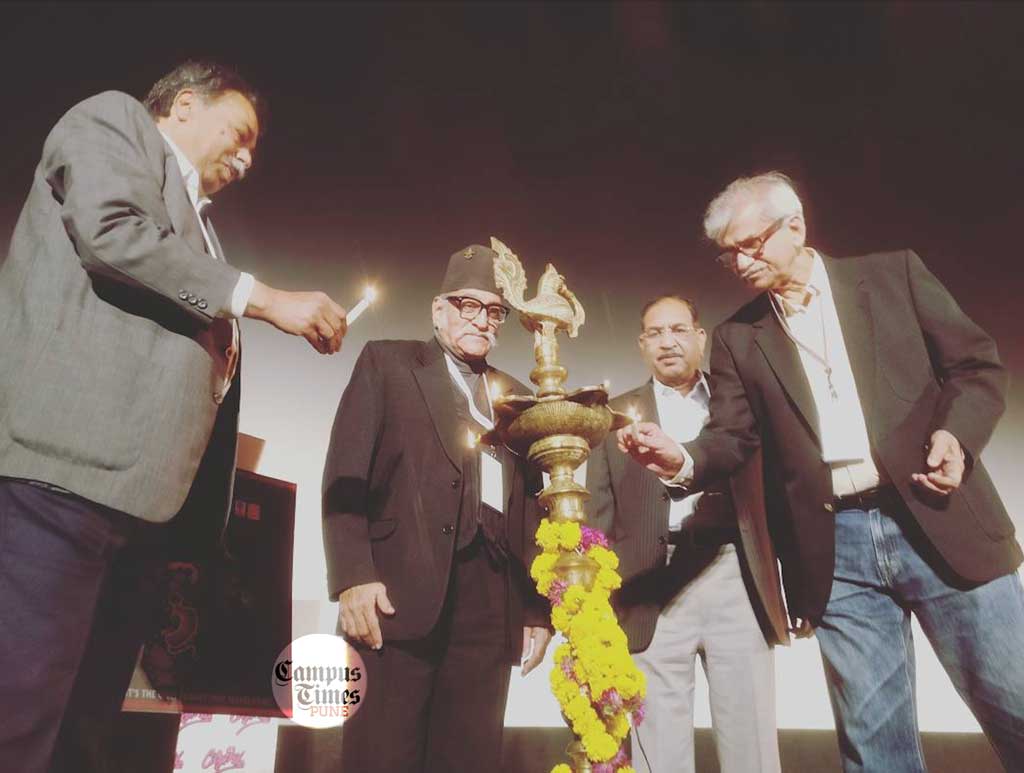 PIFF believes in getting a variety of experienced judges for each year, this helps to get the filmmakers and film lovers get as much direct exposure to the International Film scene. Continuing the tradition of roping in Global Cinema Experts as the Jury,
This year's jury at PIFF includes:
PIFF plays a central part in highlighting global films. Commenting on the films shortlisted this year in various sections of PIFF Dr. Patel said,
"This year we received more than 1,100 entries for all the competitions at PIFF from over 95 countries. This year we bring a selection of 225+ select movies for the festival. We have 2 sections dedicated for our theme this year – Environment".
World Competition Section at PIFF 2017
The World Competition at PIFF 2017 boasts of 14 International films from across the globe, including one from India as well – 'Lady of the Lake' directed by Haobam Paban Kumar.
The entire list of shortlisted films for World Competition is as follows:
Student Competition (Live Action Section) at PIFF 2017
Keeping the student film making scene in mind, PIFF 2017 has initiated the Live Action Section of the Student Competition. Just like every year, PIFF 2017 continues to provide aspiring film makers a platform to showcase their creation. Out of the 13 films selected for this competition, 4 films are from India. 2 are made by the students of FTII Pune and 2 by the students of Whistling Woods International.
The entire shortlisted list of films for the Live Action Section of the Student Competition is as follows:
Student Competition (Animated Films Section) at PIFF 2017
Animation films are an integral part of the global film industry. To inspire as well as nurture the animation film makers, PIFF 2017 also conducts the 'Student Competition Section for Animated films' competition. This section has 16 films with 1 film – 'Tumling Street' made by Saint Xavier's College, India.
The entire list of films shortlisted for this competition is as follows:
Where can I get tickets offline?
Visit any of the following registration counters:
Inox (Camp)
City Pride (Kothrud)
City Pride (Satara Road)
Mangala (Shivajinagar)
Carnival Cinemas (Chinchwad)
The counters will be open from 10:30 am to 6 pm.
The following two tabs change content below.
Anikait is the Co-founder of Campus Times. An undercover nerd. Helps several businesses & startups amplify their online presence & reach. Beer, Puns & Game of Thrones aficionado.
Latest posts by Anikait Chavan (see all)