Just like every other year, BITS Pilani, Goa Campus is in the wait for three sleepless, yet magic filled days in November when the students of various colleges all over the country come over to celebrate its annual cultural fest- Waves. With a footfall of over 50,000 and performances by some of the greatest artists of the country and abroad alike, Waves is
indeed a spectacle to look forward to every year. And it's back again this year with a plethora of events and a star-studded list of guests, welcoming budding talent from all corners of the country. A fest with a CV sparkling with appearances by Joel Spolsky, Priyanka Chopra, Farhan Akhtar and many more in the past, Waves'19 promises to take you "En Voyage" that
keeps you awake for 72 hours and leaves you wanting for more. Not convinced yet? Here are some reasons why you should keep yourself free from the 1st to the 3rd of November this year and take a trip to Goa!
Some of the major attractions of Waves comes in the form of National level events. The regionals for events like Searock, slam poetry competition InVerse and comedy event Show Me The Funny, are organised over a span of 5 months covering the major cities of India. A gruelling and competitive, and yet fun filled series of regional events finds conclusion at the national finals organised in Goa during Waves.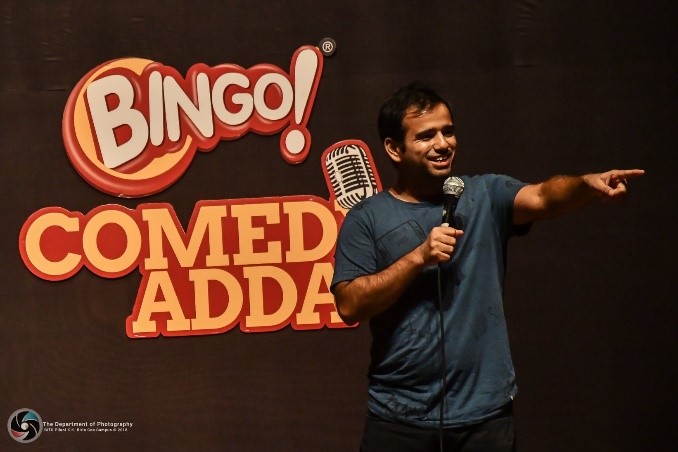 Apart from national level competitions, Waves has various other events to offer in the form of mini-fests: Beau Vista for those who have a passion for designing, Florence for those who have a love for the performing arts, Carpe Dictum for those who enjoy literary events and Film and Photography for those who have a knack for the digital arts. A multitude of other
events including Fashion Parade, Strangely Familiar, Contention (British Parliamentary Debate Tournament) and Lex Omnia (Moot Court), is organised to cater to all kinds of cultural interests and you do not want to miss out on a chance to show off your skills.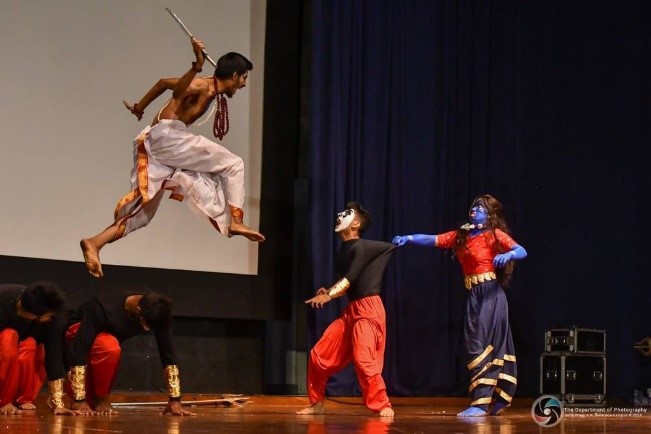 The three days of the fest is nothing short of a delightful carnival on the deck of a cruise ship. There is great music to please your ears and make you shake a leg once in a while, food trucks to satisfy your taste buds and if all that is not enough, you can head over to the Adventure Zone to have fun! Various on spot events will make sure you miss every bit of the three days you spend here with us in BITS Goa.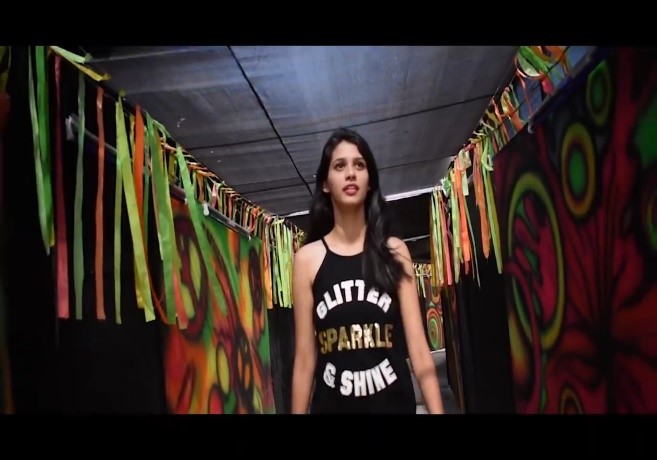 I'd trade all my tomorrows for a single yesterday!
Moving on in our journey into the world of captivating music we bring to you what lies very close to our hearts!
Diving into our Bollywood Night's madness we're reaching out to our most cherished memory of our favourite performer Amit Trivedi Live!
Every year Waves reaches new heights in its journey as a fest and we promise to get bigger!
Presenting the Indie Night of Waves '19 – A band whose performance has grown tremendously over the years to become one of the most sought after Indie artists, producing edgy yet meaningful music.
Let your worries float away and may you be caught in the serenity as you join The Local Train, as part of the Under 25 Summit, on an unforgettable voyage through their tales and tunes on 1st November, 2019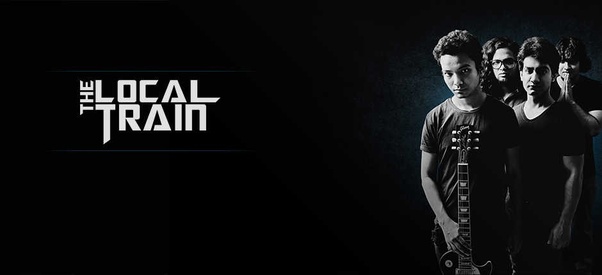 Whether you are interested in debates, moot court, dancing or heavy metal music or something like poetry, art, photography, quizzing or drama, Waves has something designed especially for you. So join us aboard this 1-3 November as we celebrate culture at Waves'19
Don't forget to share this upcoming event details with your network. Join Campus Times Pune on Facebook, Google+ & Twitter. Also do subscribe our YouTube Channel. Click on Push Notifications to get notified whenever we publish a post.