Friday nights are for dancing!!
What's happened to you all of a sudden?
Music happened to me! Because Su Real is coming to town!
Su Real's name resounds with the best trap and hip hop in the country. Everyone who has watched him live knows how energetic and crowd-enticing his sets are!
Yass!! Tell me more about the artist!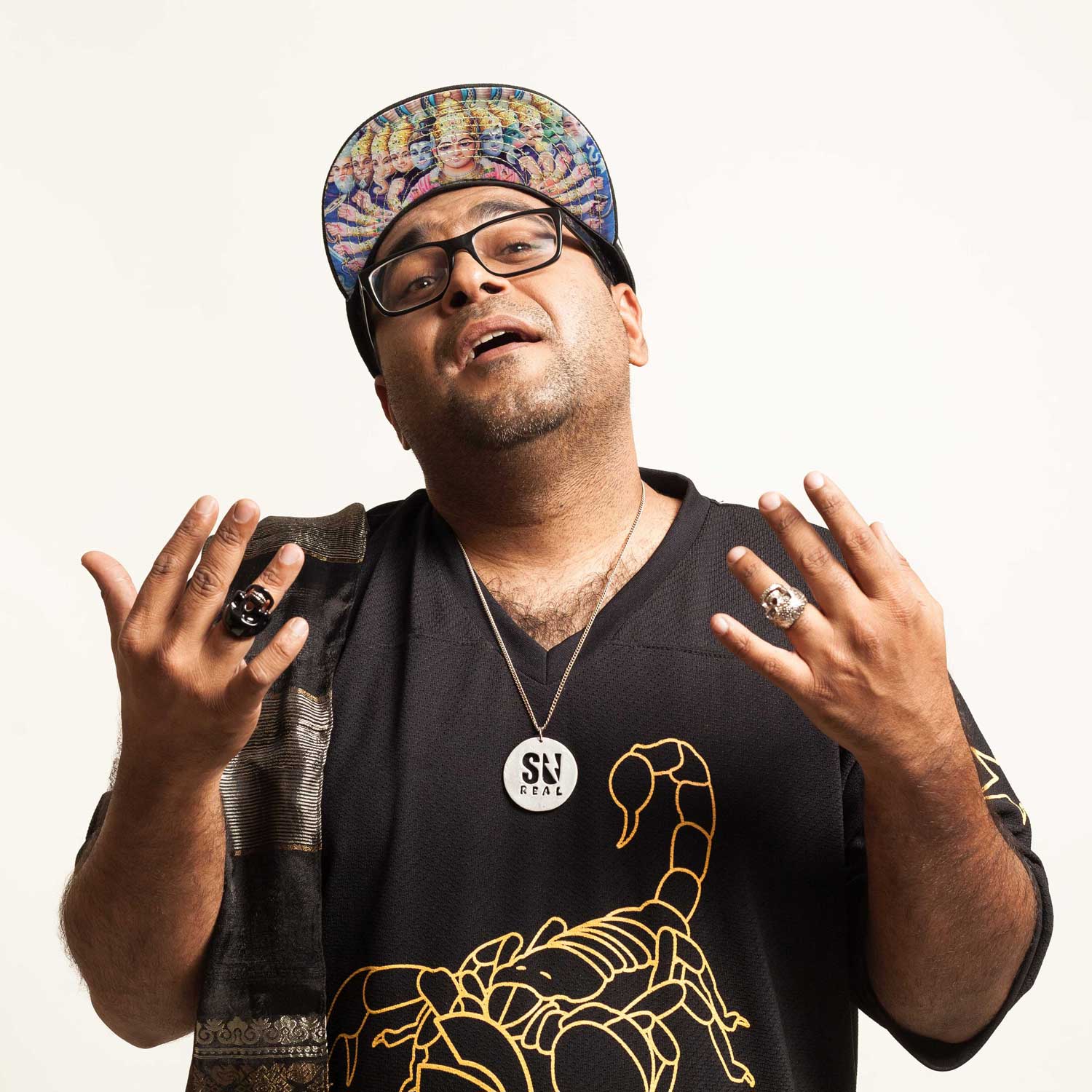 Su Real is changing the face of bass music in India, one drop at a time. Possessing a rare talent to both appease the crowd with contemporary club hits as well as get them moving to underground sounds, Su Real harnesses a wealth of experience to deliver dance parties that are both physical and mental workouts.
Never slave to any genre, Su Real's DJ sets surprise with seamless slides from modern club hits to yesterday's classics. Su Real stays on top of latest nano-genres in global bass (Trap, Moombahton, Kuduro, 3Bal, etc.), blending them into the entire history of recorded dance music from EDM to hip-hop, dancehall, house, disco, soul, funk, and R&B. As a producer, he melds these international sounds with a dose of desi masala like folk instrumentation and retro Bollywood vocals. Su Real's inclusive approach to music ensures his status as a champion of the underground who can also whip a main-stage crowd into absolute panty-dropping hysteria.
Whoa! I need more details!
Date: Friday, 10th June
Time: 9 pm onwards
Venue: The High Spirits Cafe
Entry: Rs. 200 per head
Event Page: Facebook
Put aside your heels, get your dancing shoes on for this one! See you this Friday!
The following two tabs change content below.
Saumya is a reader, dreamer & occasionally a bathroom singer. You'll usually spot her with a glass of iced tea in hand. And when she is not dreaming she blogs at Introverted Extrovert.
Latest posts by Saumya Sunil (see all)