Pune has always been loved by people all over India particularly for the awesome weather, the IT boom, being one of the safest places for women and for the cosmopolitan home it has been, uniting different traditions, culture, people and their interests.
South Indians have faced in-numerous issues when they migrated to a different city and were clueless about communication, food and the living. But why is it that the Southies have suddenly fallen in love with Pune? Let's get to know more…
1. Hot chips a day keep us happy everyday
Coming across a Hot Chips outlet in Pune makes them go crazy happy. Especially the imported banana chips!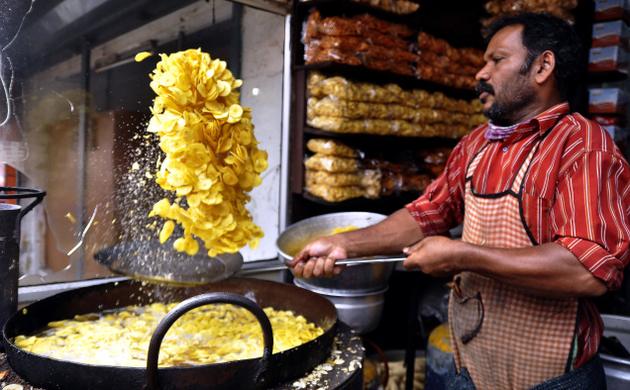 Source
2. Misal Pav and Wada Pav? Sure!
Initially you wonder how people survive here without dosa's and idli's. But once you get a bite of the local favorite 'Wada Pav' and 'Misal Pav' here, you probably get all your questions answered. That being said, there are tons of outlets here serving up some amazing, must try South Indian dishes as well! Reminds you of home sometimes.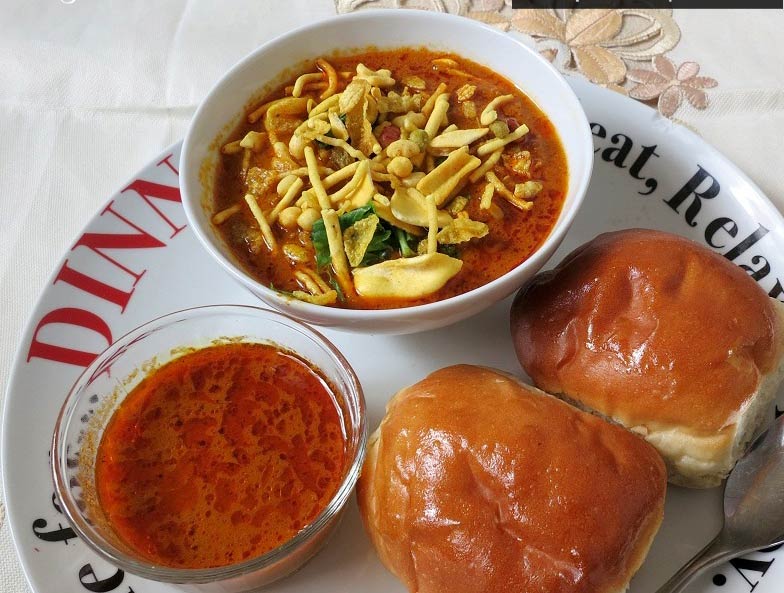 Source
3. Super weather in Pune! (as compared to the south ofcourse)
Coming from the south, having crazy hot weather, we love the weather here. Trust me, we know what 'hot' means and we smile at the Punekars who think that the weather is too hot here.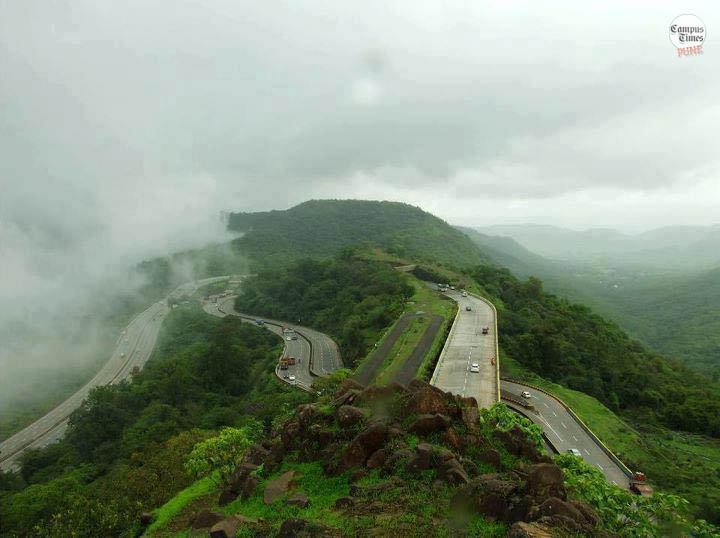 Source
There is the Joy Alukkas and RMKV in South which are like the Mother of Jewellery and Sarees. Wait a minute, I love this beautiful Paithani sari here too! Probably the sister of Sarees.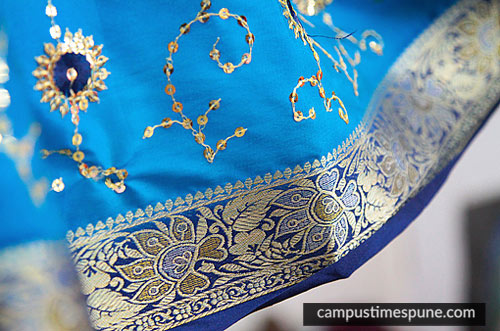 Source
5. Sabudana Khichdi? Fast is ON!
I wonder how Punekars fast for so long. But the sabudana khichdi they get to have during their fasting has compelled me to fast as well. And not to forget Sabudana Vada (another one from Vada family). *slurp* 
Source
Every fifth person you meet is a Keralite in Pune , keeping up the South vibe. We could probably have a mini Kerala here.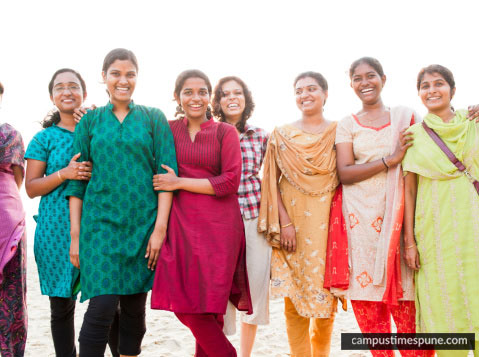 Source
7. Mouth watering sweets!
Here I can drive to one extreme of the city, hang out, travel back to another extreme and still reach home in time! Whereas, it would have taken me even more than an hour to travel just 5 kilometers in the South.
Source
9. Added language pack bonus.
So much plus point in getting a job, if you are a South Indian. Because they are crowned with an extra language other than English, Marathi and Hindi!
Source
The Ganpati celebration in Pune is probably the best one could ever witness in India and it indeed brings in the unity like never before! All festive seasons are celebrated with equal pomp and joy with perfect harmony!
No doubt, Pune , in spite of not being a capital, is becoming the most preferred place for the Indian youth!! And that is why most of the South Indians Love Pune!
That moment when you forgot to share this post with your friends!
Campus Times Pune is an initiative taken by some enthusiastic students of Pune to entertain the "Netizens" by providing cool and trending content online. Articles from contributors who prefer keeping their identity anonymous, are published under our authorship. You can contact us with your articles by sending them to "[email protected]"