If you are a Punekar who has been in Mumbai for some time now, you probably would have come to terms with the following. And now that you see this put in words, it might soothe your soul that –
"Thank God! I'm not the only one who played 21 questions with myself."
*Sigh*
Crowded hai yaar, kaise survive karenge?
Yes indeed Mumbai is crowded. If you get down at any local station you will probably say this to yourself –
"This is it. No more local trains from here on!"
But thats the beauty of Mumbai, it is crowded. People have to stay somewhere and the city doesn't seem to lack places to live. Everyone wants to live here and make something of themselves and their dreams. Best possible way of getting this thought out of your head is – Adjust and settle in.
Fact! Traffic tho hai boss…But just look around you, is it that we have always been driving on empty roads? Or does your car have a siren on top beeping all the time?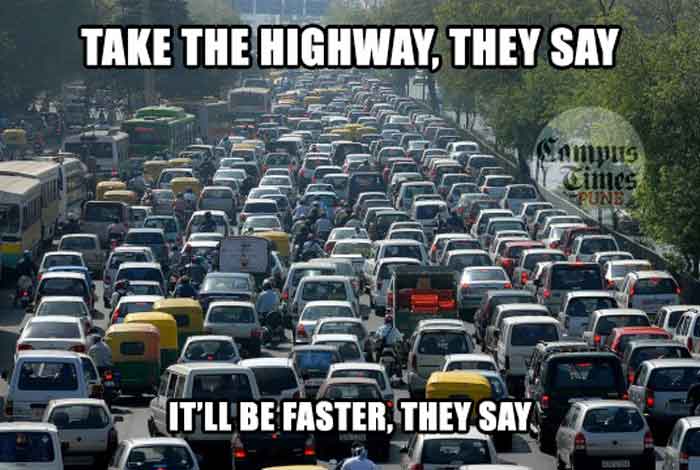 Traffic is a part and parcel of every city now. The more the population, more the traffic. Places that have been well planned in Mumbai seem to get rid of the traffic to some extent. New overhead bridges are being constructed, people are understanding that for a change they need to drive on the left if they are going slow and that the rightmost lanes are for fast moving vehicles.
Of what I have seen, people have a better sense of driving* here, than people in most other cities.
(*not applicable for Autowalas. They don't drive…they FLY!)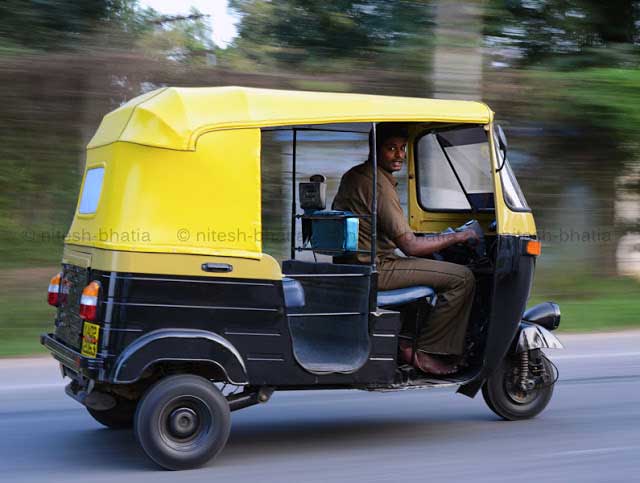 Credits: Nitesh Bhatia
Ah! Finally we get to the local trains. Perhaps the most lethal, quickest, strategic and useful means of transport in Mumbai. Even Clash of Clans doesn't teach you how to strategize your time and resources the way local trains do. When a local train arrives people become a herd of wild boars running towards it.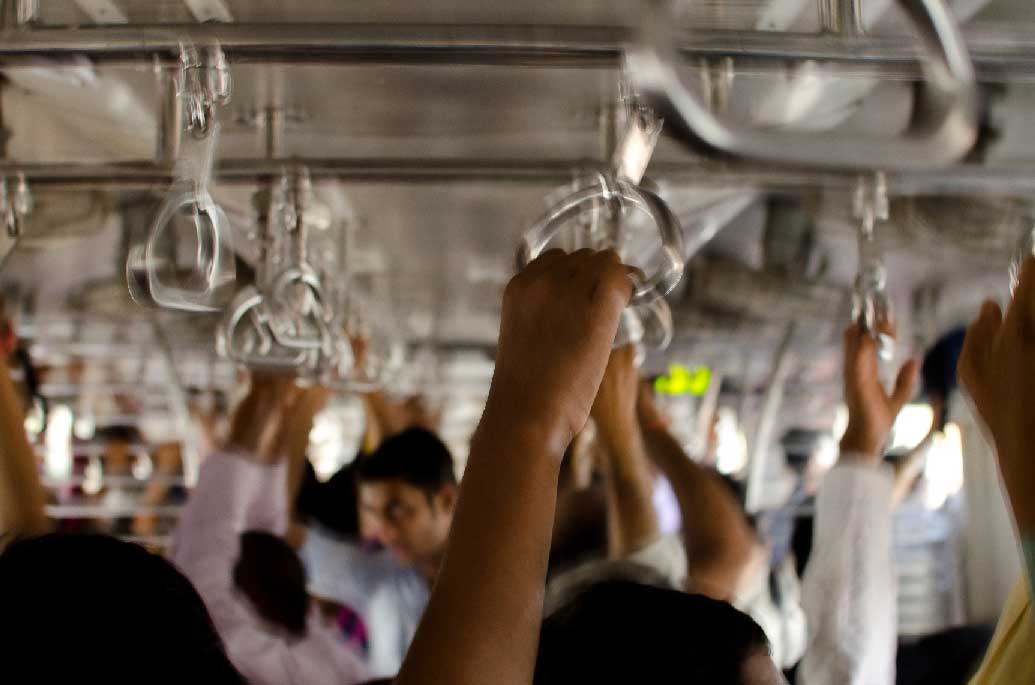 About the crowd in the local trains, crowded…? Really…??
This is SPARTAAA! (That is how people react when they catch the 8 a.m. local to CST).
Getting down at Dadar/Kurla/Kalyan will surely make you a Superhero.
Just like the trains and unlike the traffic, the lifestyle in Mumbai seems to be going way ahead of time and cultural bounds. Everyone seems to be so busy in their lives that you probably might never hear a Mumbai guy say –
"Aur bata…kya chal raha hai?" a hundred times.
But this practice of keeping oneself busy and occupied all the time, often turns out to be a boon in disguise. Perhaps one must get the fact straight that it is not the lifestyle that controls you, you are the only one who can control the pace of your lifestyle.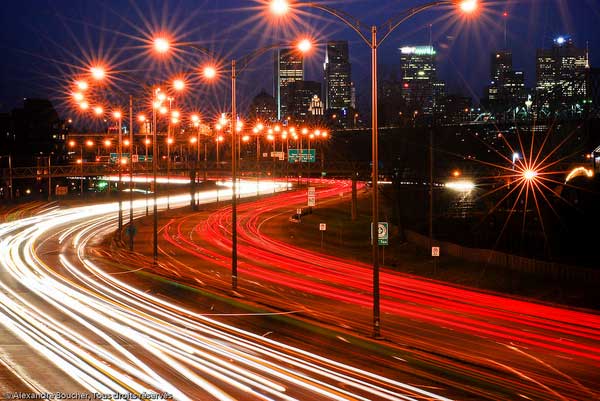 One of the less talked about things, which hardly matters is the location. People think it's a big city with humongous buildings in every corner. But once you come here you will realize these buildings are 'just in the corners'. Of course if you check the view from the Marine Lines you will just see this:
But with this also comes this: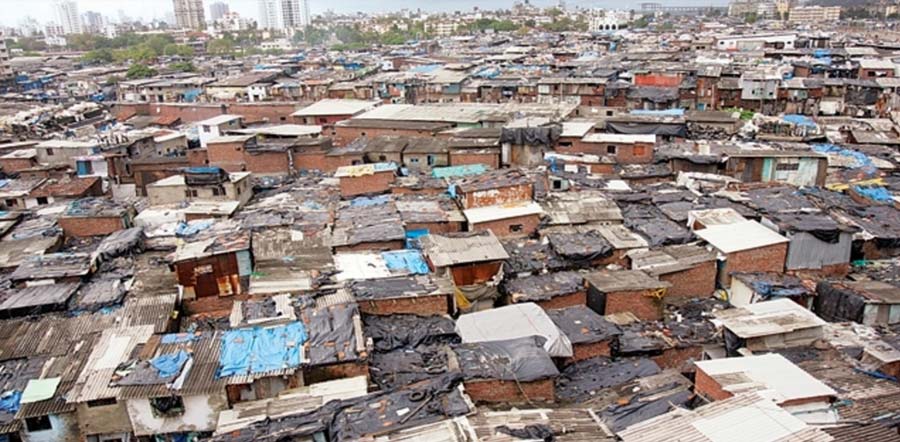 So heads up people, you get the best of both worlds.
The climate indeed is not as pleasant as it is in Pune. But this is just a statement for the summers. The rains in Mumbai are a stress buster, especially when you are sitting on Marine Drive, thinking to yourself
"Yaar…Mumbai me acha kya hai?"
and the Rain Gods answer your question immediately!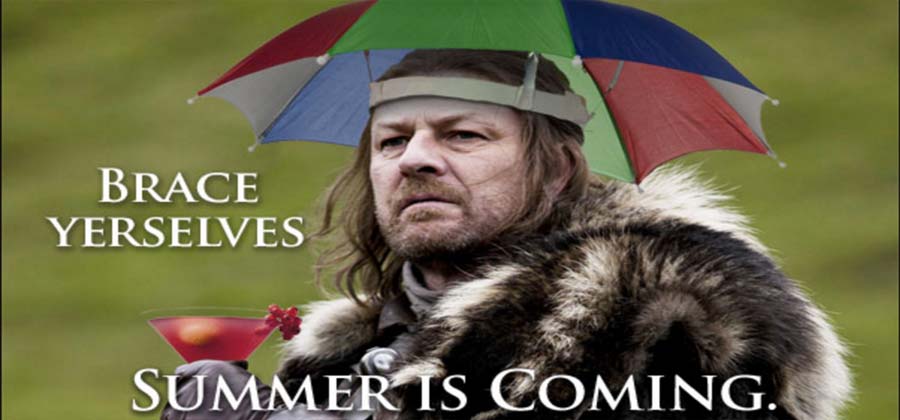 Also the weather is more humid in areas where people use a lot of air conditioners, making the environment not so favorable to live outside, but just enough that you survive inside your house.
Note: Winter is probably the best time you would like to come to Mumbai.
When you come to Mumbai, all you will see is people rushing for their trains and buses, buying and selling some stuff, walking down the streets like a lunatic. People seem like those 'Kaam se kaam rakhnewale bandhe.'
After a certain point of time I realized if you are a working person (irrespective of your profession) then you simply keep working irrespective of what people think about it. But if a situation arises, people do help you out.
The 'Mean People' tag is clearly a misconception that is resolved once you live here.
Mumbai is expensive…Fact! But Pune isn't cheap either. The cost of living is certainly on the higher side, but if you have to compare the total cost of living in Mumbai (Roti + Kapda + Makaan), it is very affordable.
Also one needs to know what is best for them. It is a decision between time and money that people have to take before deciding where to stay.
Not really a misconception but yes, now that we have FC Road, Fashion Street and JM Road in Pune; people do consider their craving for shopping satisfied in Pune itself.
For every other kind of shopping (like weddings) you can surely reach out to Mumbai.
Are you a Punekar currently residing in Mumbai?
Did you have any pre-conceived notions about Mumbai that have been proved wrong now that you live there?
Share them with us in the comments below. We love hearing from you guys!
Himanshu is Jack of some and master of none kind-of a person. Loves reading and writing for the masses. Software Engineer by profession, couch potato by choice. Stupid yet smart and loves to be the focal point of all the brainless jokes the world has to offer.