Michelle Kakade, a mother of two, chose running to prove to women that their life doesn't end after the age of 40. On 21st October, 2015, Michelle Kakade, The Queen of Endurance undertook an epic adventure by running that has never been endeavored including the length and expansiveness of our boundless nation.
ALSO READ – Inspiring Story That'll Make You Start Jogging Right Away
This run was hailed off from the Gateway of India at 7 am. Michelle secured the whole separation by foot. From the downpours in South, ocean float by the eastern coast, nippy climate in UP and Delhi, going hot and icy through Rajasthan and Gujarat lastly to Mumbai. It was the excursion of Incredible India. Running around 35 km on a normal consistently, Michelle Kakade, the Endurance Queen effectively finished The Indian Golden Quadrilateral Run of 5970 km in a record time of 194 days spread more than 167 phases over the four metros Mumbai, Delhi, Kolkata and Chennai and 56 towns. Michelle is endeavoring the Guinness World Record for "The Fastest time to travel to the Indian Golden Quadrilateral by foot (female)". With just 27 rest days she has done what might as well be called running 142 full marathons in this period from 21st October 2015 to first May 2016.
On her historic achievement, Michelle Kakade said, "This run is dedicated to the millions of women in our country who are battling every day for survival purely on the basis of their gender. I am overwhelmed by the tremendous response I have received throughout in this journey from various people across the country. This is not my journey alone and wouldn't have been possible without the wholehearted encouragement and support I have received from my husband, children, family, friends, well-wishers, the running fraternity, my crew and team who managed the entire logistics and people at large. This entire experience has enriched me. I am deeply humbled and moved by the love and warmth I have received."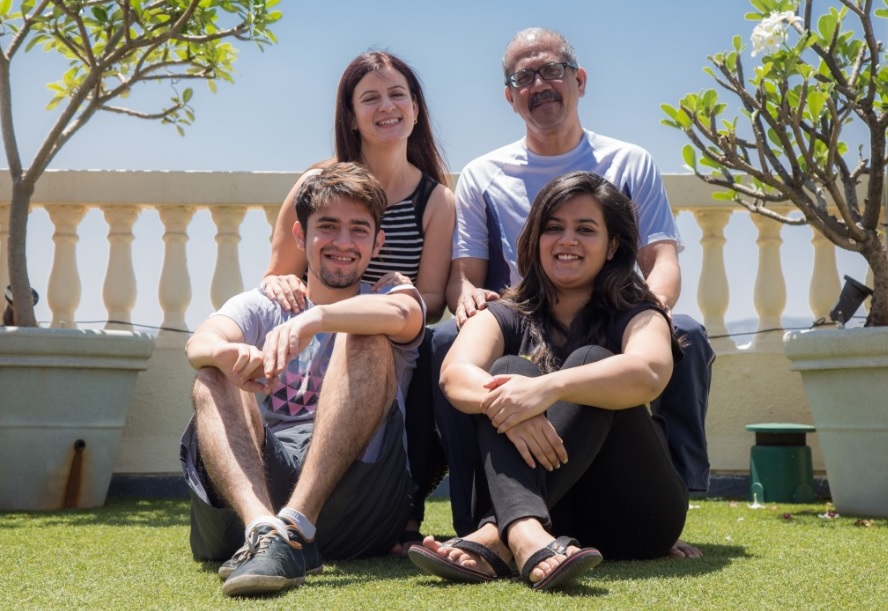 This is an amazing example set by an Indian for all the other females of our country and other countries that daily face inferiority for being a part of the female society. It is a great experience of new things and taking up such thrilling adventures is not an easy task.
21, Rebel by birth, Biharian by blood and Bangalorean by choice. She is one of those rare human beings who has grown beyond her age and has seen it all. When she's not busy chasing her dreams, you'll find her blogging and threatening us to publish her posts. And did we mention that she is JUST 21??