Entrepreneurship Cell, IIT Kharagpur, a non-profit student organization, since its establishment in 2006, with its arduous efforts has taken us one step closer to an Entrepreneurial India. Since E-Cell's inception, we have incubated over 50 startups and we keep improving and expanding to achieve our goal of ' promoting the startups culture in IIT-Kharagpur campus and beyond. Through our events like the Global Entrepreneurship Summit (GES), Empresario and the Entrepreneurship Awareness Drive (EAD), which cover thousands of startup enthusiastic students and foster the spirit of Entrepreneurship among them.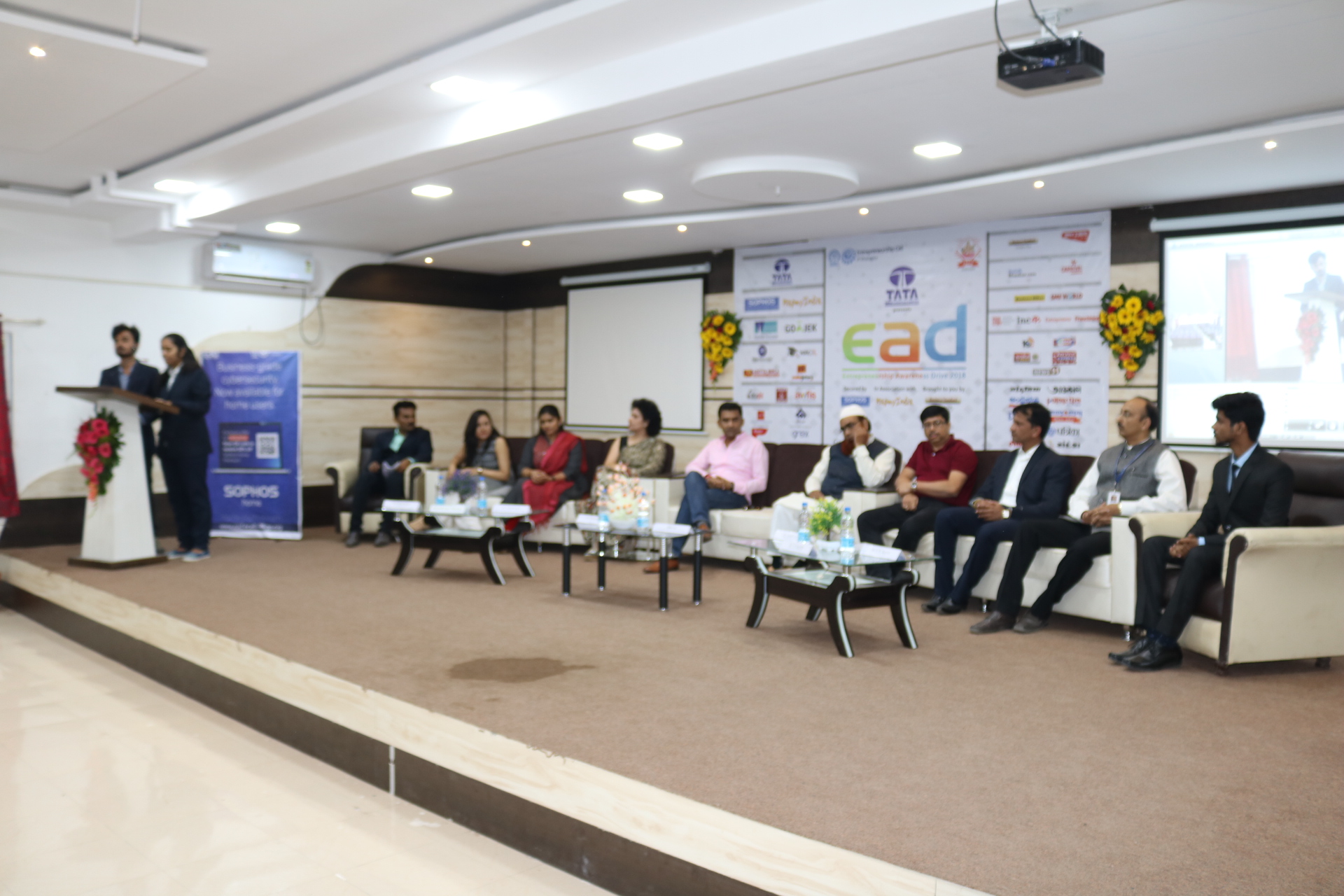 This year the 10th edition of Entrepreneurship Awareness Drive was conducted in the JSPM's Imperial college of Engineering and Research on 13th October 2018. The magnificent event saw a participation of over 1000 students coming from various colleges across the city. Through the words of celebrated entrepreneurs and industrialists like Mr. Shripal Gandhi, Mr. Amitava Saha, Mr. Ashish Goyal, Mr. Shakir Ali, the startup enthusiastic students realized that a real entrepreneur is the one who does and not just dreams, he does not wait for the opportunity to knock the door, he builds the door himself.
EAD Pune was conducted by Mr. Mayank Ukey and Mr. Sudesh Karad, Associate Members at Entrepreneurship Cell, IIT Kharagpur. They have worked very hard, day and night for the last 6 months for the successful completion of the Pune Chapter of Entrepreneurship Awareness Drive 2018.
Entrepreneurship Awareness Drive, conducted by the E-Cell, IIT Kharagpur, comes every year to reinstate the spirit of Entrepreneurship among the college students of India. Starting from 10 cities and 15,000 students it has grown exponentially to 22 cities and over 30,000 students in its 10th edition held in 2017. And the impact of this very Drive can be understood through the number of college-student-startups that participate in the annual global business model competition, Empresario conducted by E-Cell itself.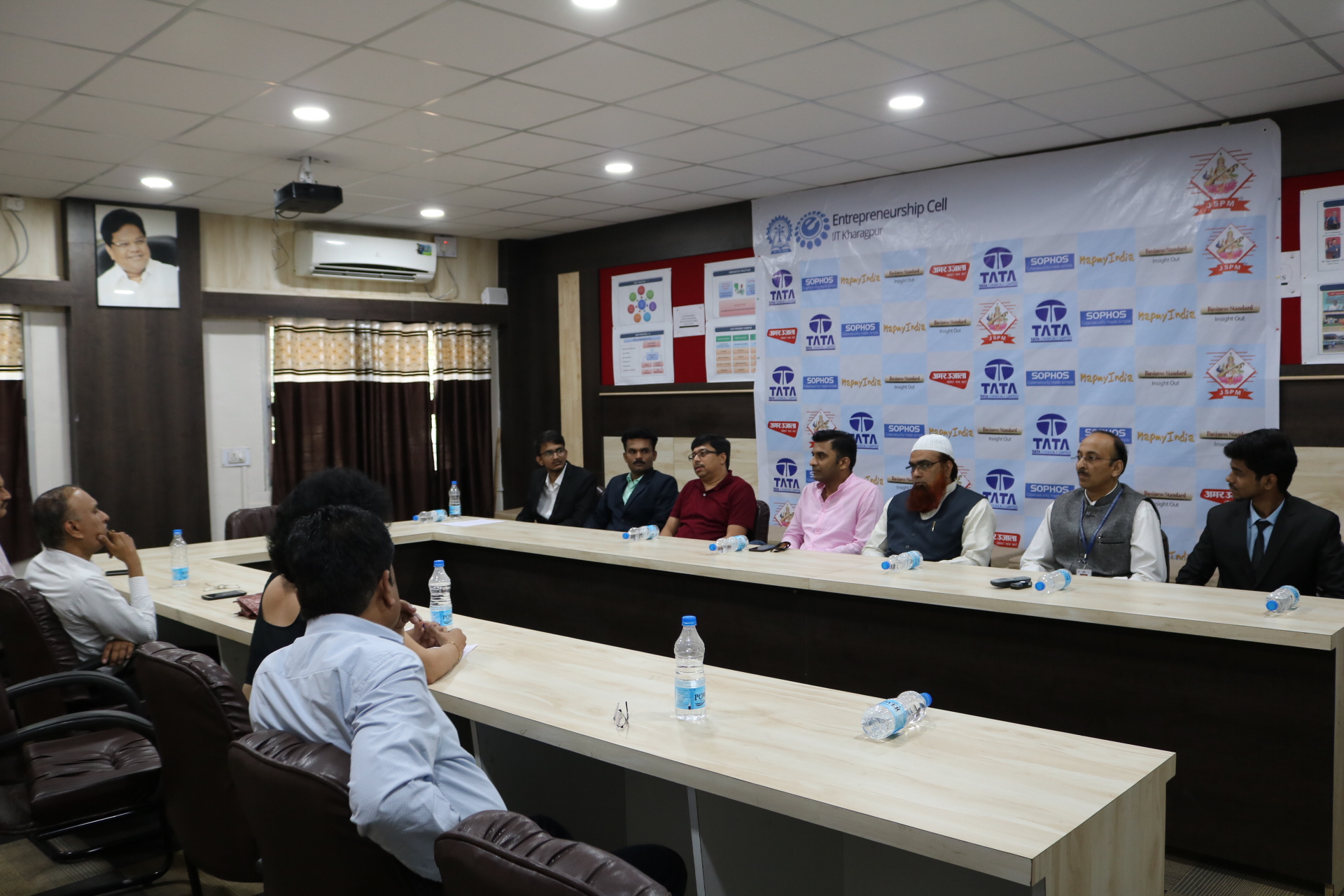 Empresario is E-Cell's very own Annual Business Model competition where business ideas in all fields ranging from Product and Service, Product Design to Social get equal opportunity to win the prize and incubation money to the tune of INR 2.5 crore. The prizes and services for the winners as per the last year are worth 25 lacs INR.
This year, Entrepreneurship Cell IIT Kharagpur are proud to present the new prestigious Empresario 2019 in association with International Business Model Competition (IBMC). The best entries in all categories will get an opportunity to participate directly in the semi-final rounds of IBMC 2019 which will be conducted abroad.