The Computer Society of India's student chapter at K J Somaiya Institute of Engineering and Information Technology, Sion, Mumbai is the largest Technical committee of the college. We are a team of 110 enthusiastic members with a common vision, to learn and grow together for the all-around development of self and society.
On the theme "Aatmanirbhar Bharat" or "Self Reliant India", in this pandemic period, CSI- KJSIEIT, the Students' Chapter is organizing "Code Odyssey" to celebrate the 75th year of Independent India as a part of the Aazadi ka Amrit Mahotsav. This event is based on the concept "Today's problem will bring tomorrow's innovation". The major goal of this event is to allow people to express themselves creatively by providing them with a suitable platform to do so. 'Self-respect comes from self-reliance' this is not only true for an individual but also for a nation. This theme is set to motivate students to provide modern solutions to help industries climb up the technological ladder and to provide technology-based solutions to modern-day problems. The event will start on the 12th of February and will last for 30 hours.
Participants are expected to come up with solutions that will help India become more independent and self-reliant. Students will be made to design creative solutions collaboratively which may be based on domains such as Agriculture, Healthcare, Education, Finance, etc. The creativity, originality, business value, impact, and long-term use will be judged by a panel of expert mentors.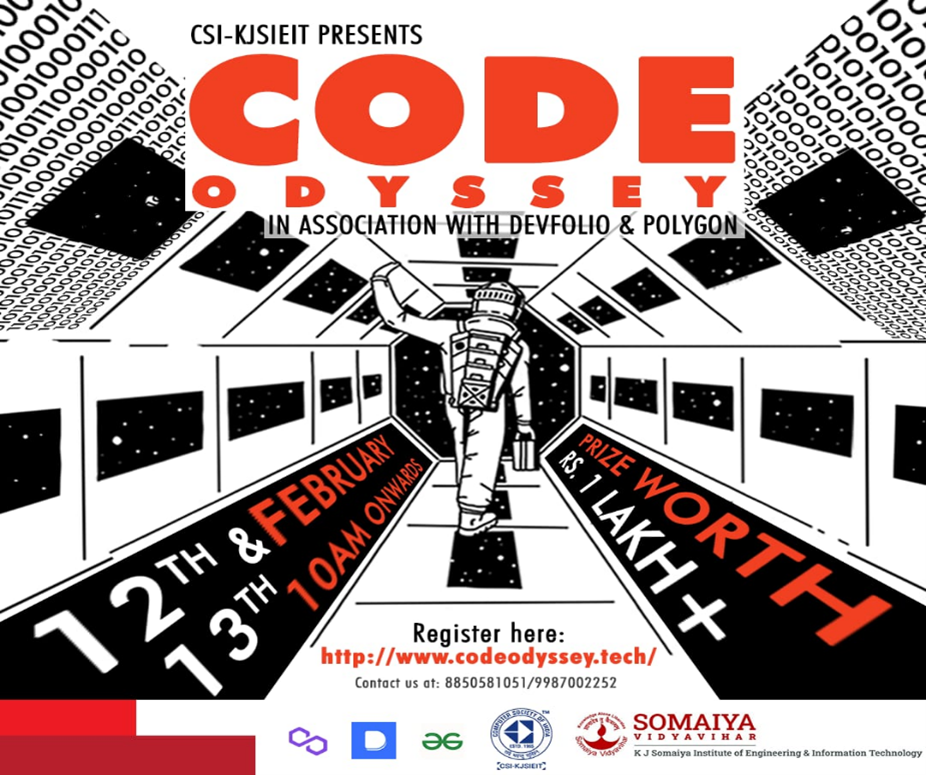 With over 100 teams already having registered for this event, Team CSI KJSIEIT cordially invites all coding enthusiasts to participate in this event.
Head over to their website https://codeodyssey.tech to register with your team now!
The schedule for the event is as follows: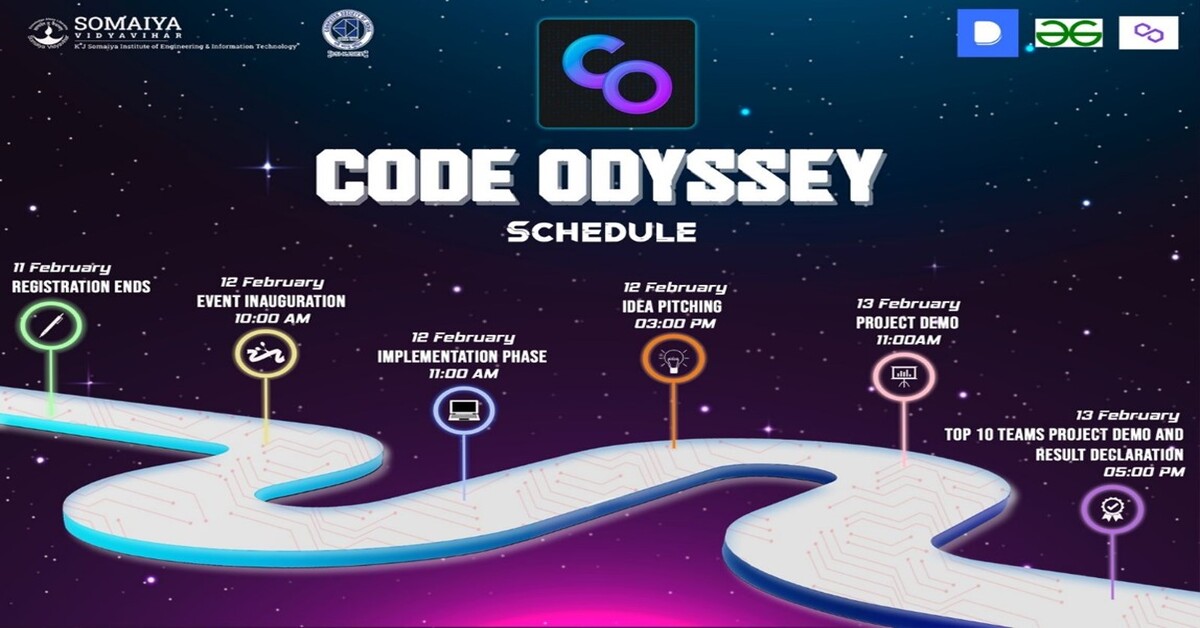 Get in Touch With The Event Team
Facebook | LinkedIn | Instagram | Youtube
Anurag is an inquisitive budding Engineer.
Being perfect at his job is his watchword. Persistent learner, Aesthete photographer. Football , memes & Game of thrones fanatic.