Just as the world was busy celebrating their Bottle Flip challenges by doing the Dab, I came across an interesting fact that gave me a shock! The dab culture was introduced in Bollywood way before it became a thing. Wait, before I go on n on..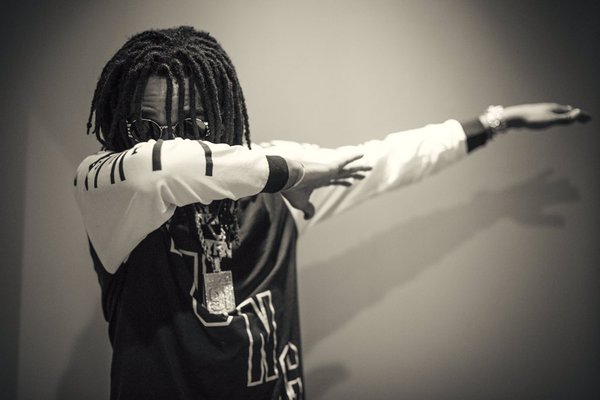 Dab or Dabbing as the world now calls it is a renowned dance move which has been on the rise since the past couple of years. As Wikipedia suggests that Dab has its origins in the Atlanta hip-hop scenes or by the Migos. It's a street dance move which is similar to a person sneezing while leaning in their elbow.
It has had a prominent effect on the football world as Star Footballers like Paul Pogba, Jesse Lingard, Nathaniel Clyne and Romelu Lukaku have made the move a fashionable celebration for scoring a goal.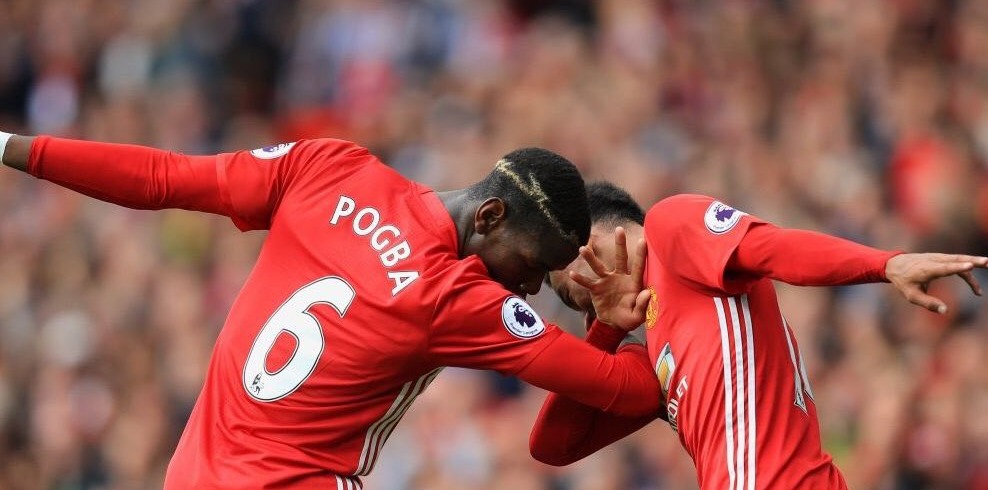 Dabbing originated in Bollywood, you say?
Recently as I was going through the vintage songs from the 90's I came across this song "Tamma Tamma Loge". A typical Bappi Da song which had the disco flavor to it. The song visually way ahead of its time in terms of the dance moves was choreographed by Saroj Khan.

Sourced from : YouTube
As per her interviews she mentioned that it took 48 takes to complete the whole song. (Phew! That is some patience which is commendable).
Anyway, as I was watching the video my eyes blew wide open at 3:29. Yes that is the exact time duration on the video when I saw Sanjay Dutt do something that was about to become a nationwide celebration move. As Madhuri Dixit said "Tu Premi?"…and there comes Sanju Baba (reciting the lyrics "Aa Ha") with THE DAB!
Yes, my eyes were glittering to the fact that it was our very own Sanju Baba who invented the first DAB!!
Don't trust my words? Watch the video below to get a reality check.
Himanshu is Jack of some and master of none kind-of a person. Loves reading and writing for the masses. Software Engineer by profession, couch potato by choice. Stupid yet smart and loves to be the focal point of all the brainless jokes the world has to offer.