With a junketing and thrilling weekend of ASMITA 2022, there were many events planned for the participants, ranging from mind-boggling chess matches to extensive Valorant matchups. There was something for everyone. Asmita has a history of organizing one of the biggest fests of sports fanatics of North India. Asmita 2022 under the able guidance of IIITA's Faculty In-Charge Sports, Dr. Suneel Yadav, is determined to follow the footsteps of the previous editions of Asmita and ready to take it a step further.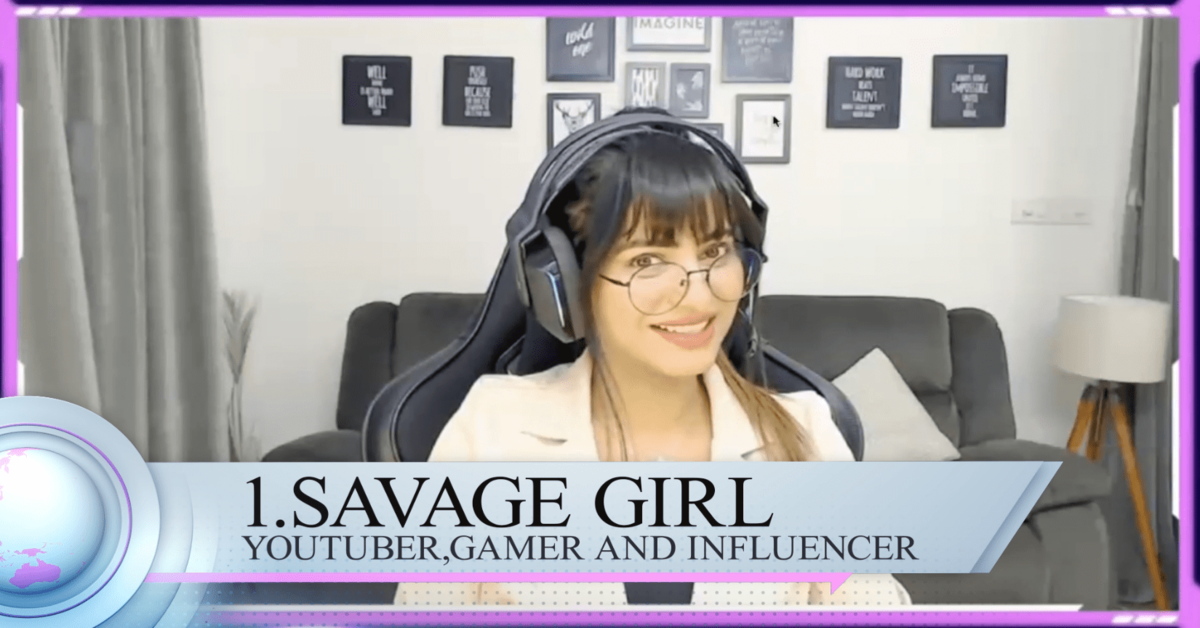 The previous editions of ASMITA gave some exciting and nail-biting matches and also showed the gravity of team spirit. Last year teams competed for the glory in CS: GO and COD mobile etc. But also there were fun-loving events like Skribble, sports quiz, etc. Overall, it was a mixture of intensity and ebullience.
Same as last year due to the global pandemic ASMITA 2022 was held online. There were plenty of events planned for each and everyone to be a part of ASMITA 2022.
Chess has always been on the list of the sportspersons who want to bend their mind. Asmita hosted the chess competition for the participants to take part online, which was open for all IIITA students. Participants proved their dominance over other participants.
Everyone plays games on mobile phones and has leisure time with long-distance companions, thanks to the lockdown. To whoop it up, this edition of ASMITA coordinated BGMI tournaments for all the IIITA students.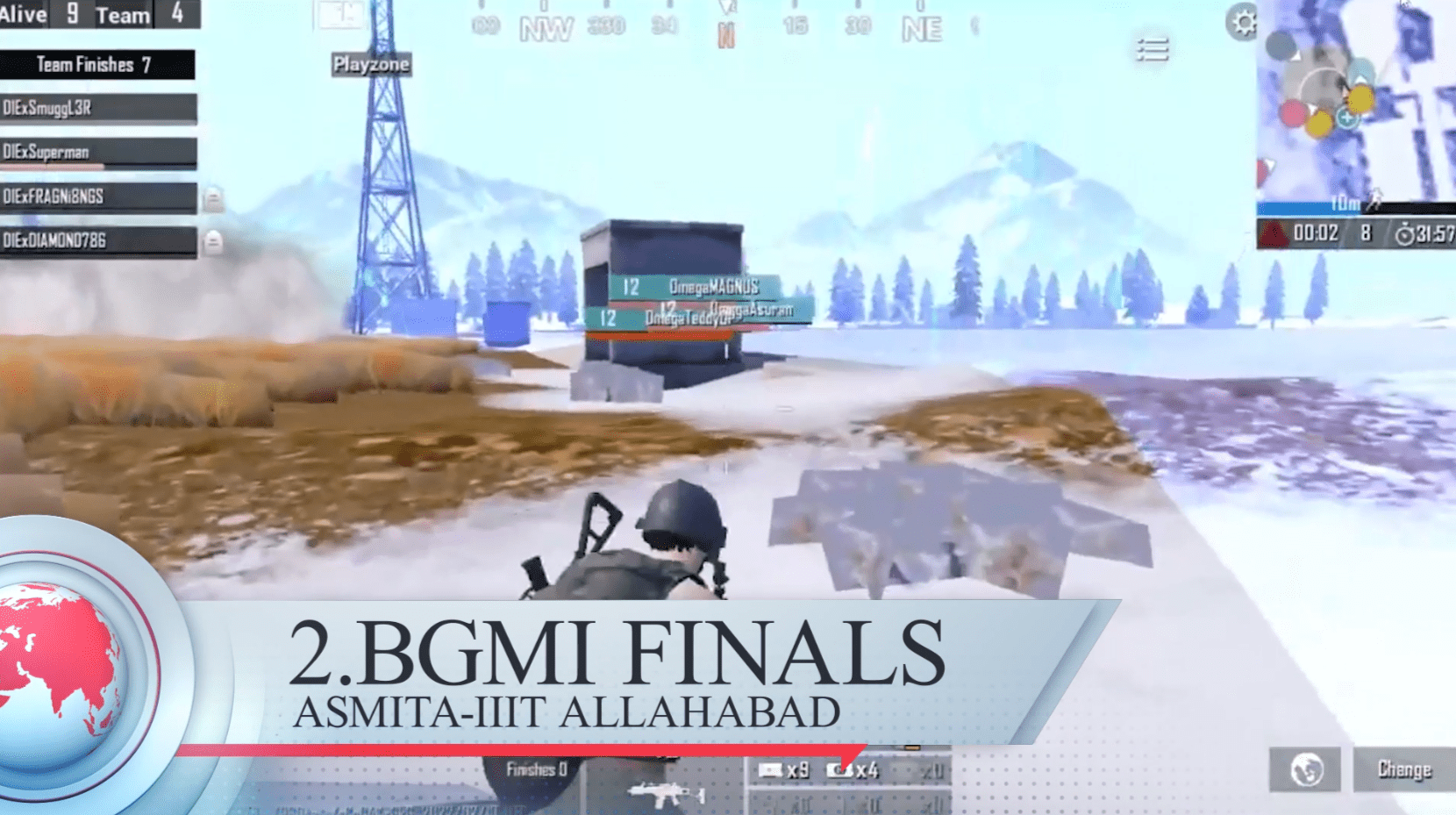 For all PC gaming aficionados, Asmita 2022 conducted Rocket League and Valorant tournaments to exhibit adroitness to annihilate opponents and prove strategies and synergy.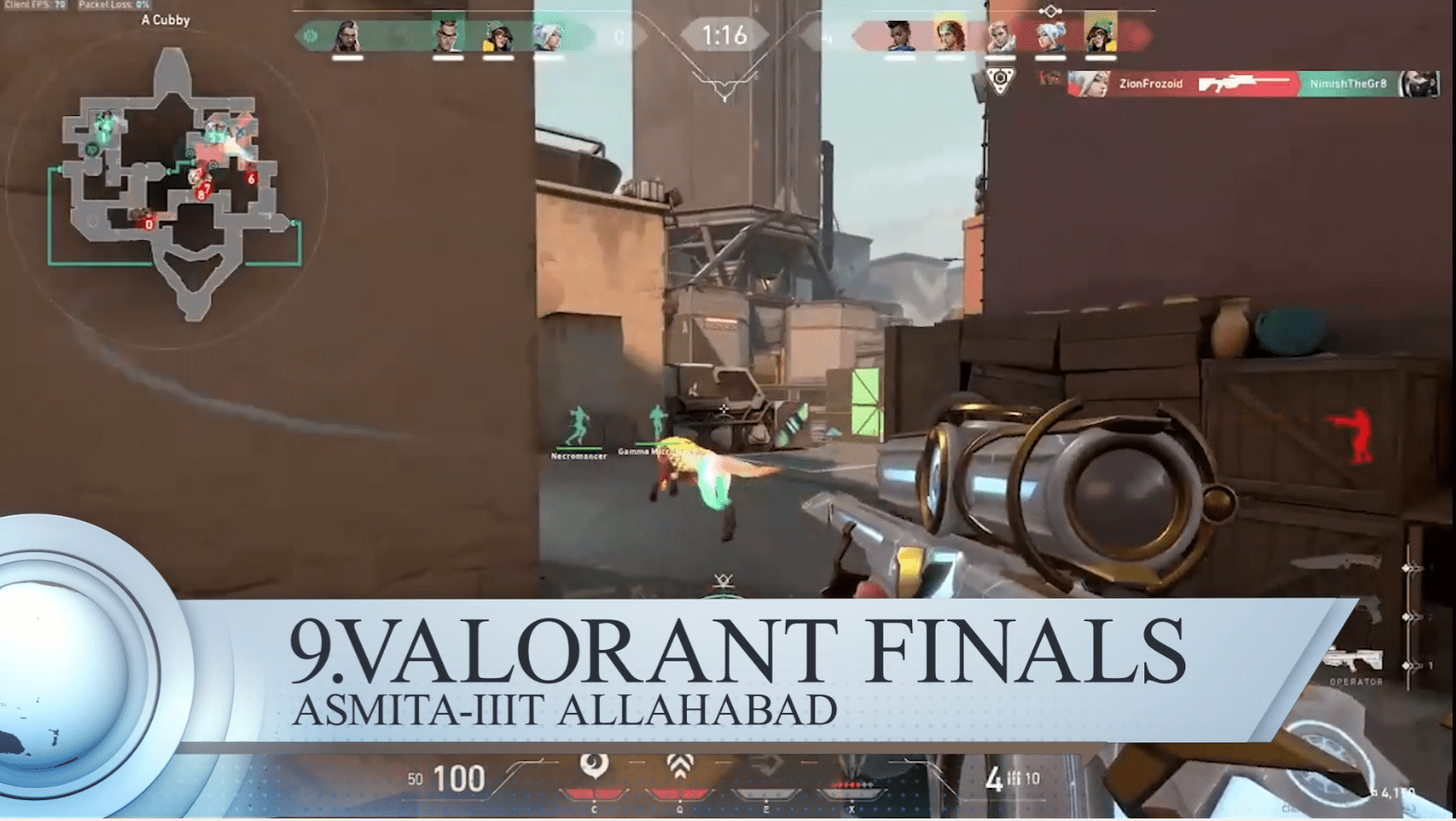 And for the non-screen stuff, Asmita 2022 gave the opportunity to flaunt artistry in the Painting competition. Events were also arranged to showcase physical strength and sporting dexterity in the form of Challenge Week and Trixxter.
To add more feverishness and elation in the air, well-known Youtuber Savage Girl aka Aashi was invited for an interactive session. She shared her E-Sports odyssey and a great many.
Technology has been quietly transforming the world of sports for years. Harsh Vardhan Kommana Co-founder at Matchday.ai joined for a talk on "Tech in Sports". An evening filled up with discussions about the engrossing amalgamation of technology and sports.
IPL was a savior during the monotonous life during the quarantine period and we all dream of owning our own teams filled with superstars. Asmita 2022 gave this opportunity to make dreams come true with an Auction in which teams crossed swords to form the foremost team to quash their opponents.
Asmita 2022 in the association was fun-filled rejoicing which held a mixture of activities that attracted all types of sports buffs to indulge and have a memorable time. Looking forward to connecting for the succeeding edition and having memorable moments another time.
Anurag is an inquisitive budding Engineer.
Being perfect at his job is his watchword. Persistent learner, Aesthete photographer. Football , memes & Game of thrones fanatic.