With fun and thrilling weekend of ASMITA 2021 in association with Fastrack just few days later there are many events planned for the participants and the students ranging from mind boggling chess matches to extensive CS:Go matchups. There is something for everyone. Asmita has the history of organising one of the biggest meet of sports fanatics of North India. Asmita 2021 under the able guidance of our Faculty In-Charge Sports Dr. Suneel Yadav is determined to follow the footsteps of the previous editions of Asmita and ready to take it a step further.
The previous editions of ASMITA gave us some exciting and nail biting matches and also showed us the impor of team spirit. Last year we saw teams competing for the glory in Table Tennis, Basketball, Swimming, Cricket etc but also there were fun events like Zorbing, Shooting , gully cricket, Futsal etc. Overall it was a mixture of intensity and fun.
This year due to the global pandemic we are forced to hold ASMITA 2021 online but are determined to take it a step further and give everyone an event to remember. There numerous events planned for everyone to take part and be a part of ASMITA 2021.
Chess has always been on the list of the sports persons who want to bend their mind. Asmita plans to host  events for the participants to take part in an online Chess competition open for all IIITA students and prove their dominance over other participants.
Everyone plays games on phones thanks to the lockdown and has fun with our long distance friends. To celebrate this ASMITA 2021 is organising a COD Mobile tournament for all the IIITA Students to show off their skills and team among others participants and clans.
We all love to play fun and light games with our friends so why not give it a competitive touch. Asmita 2021 present Skribble to to have some fun and see how much you know about your friends drawing!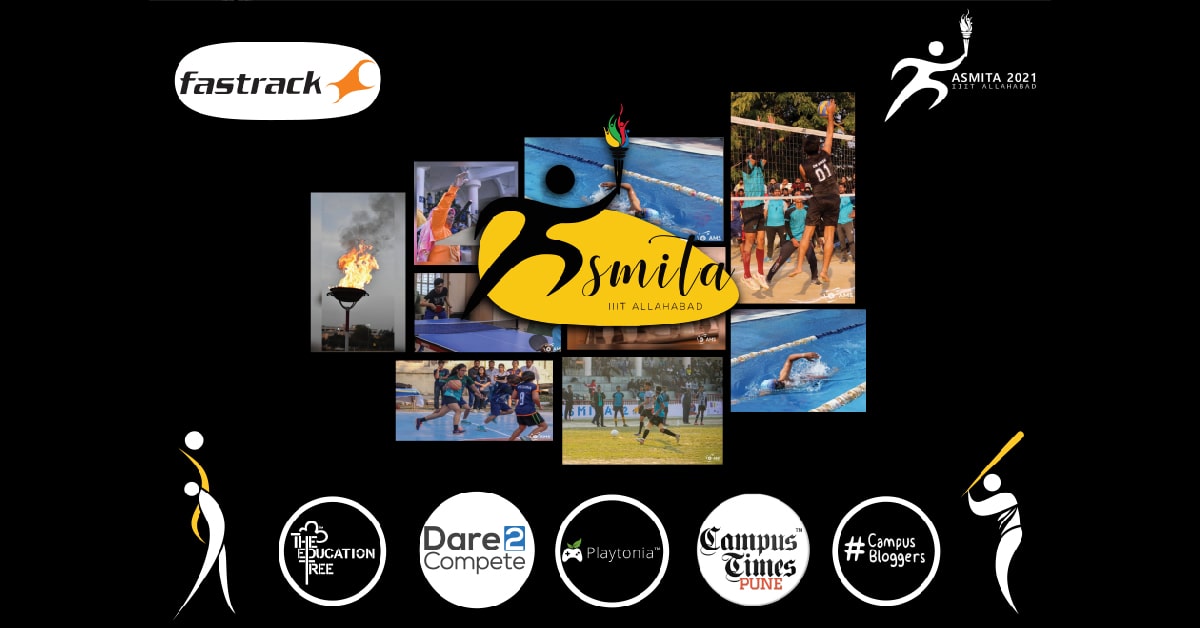 IPL was a saviour during the monotonous life during the quarantine period and we all dream of owning our own teams filled with superstars Asmita 2021 gives you this opportunity to make your dream true with a Stimulation of Auction in which teams will compete to form the best team to beat their opponents.
We all like to show off our sports knowledge in front of our friends so why not make it a quiz to test your sports knowledge and to check how much you know about the sports. Asmita 2021 is organising a Sports Quiz to check your memory about who knows more than their opponents.
Asmita 2021 in association is a fun pack which holds a mixture of activities which attracts all types of sports buffs to indulge and have a lovely time. Looking forward to connect with you and having a memorable time at ASMITA 2021.
The following two tabs change content below.
Anurag Jadhav
Content Manager
at
Campus Times Pune
Anurag is an inquisitive budding Engineer. Being perfect at his job is his watchword. Persistent learner, Aesthete photographer. Football , memes & Game of thrones fanatic.
Latest posts by Anurag Jadhav (see all)